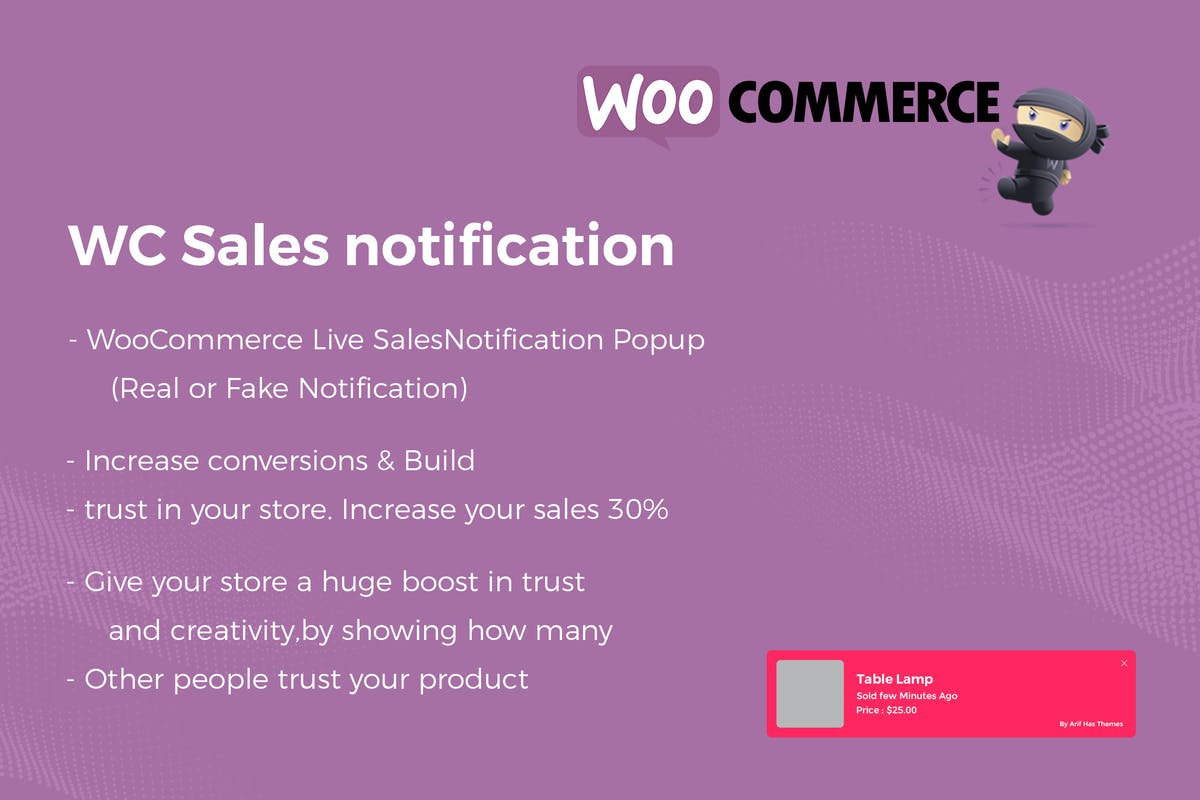 WC Sales Notification is a plugin for Showing your orders or fake notificatio...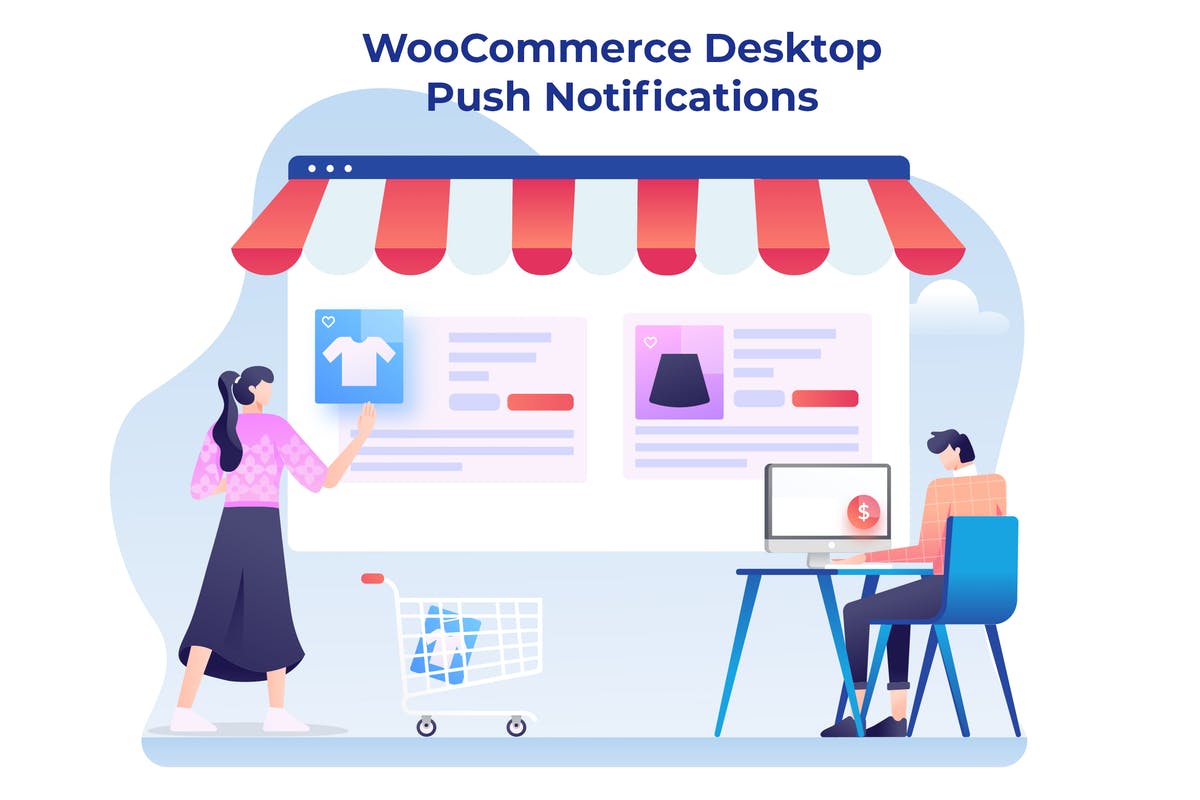 WooCommerce Desktop Push Notifications allows store managers to receive real-...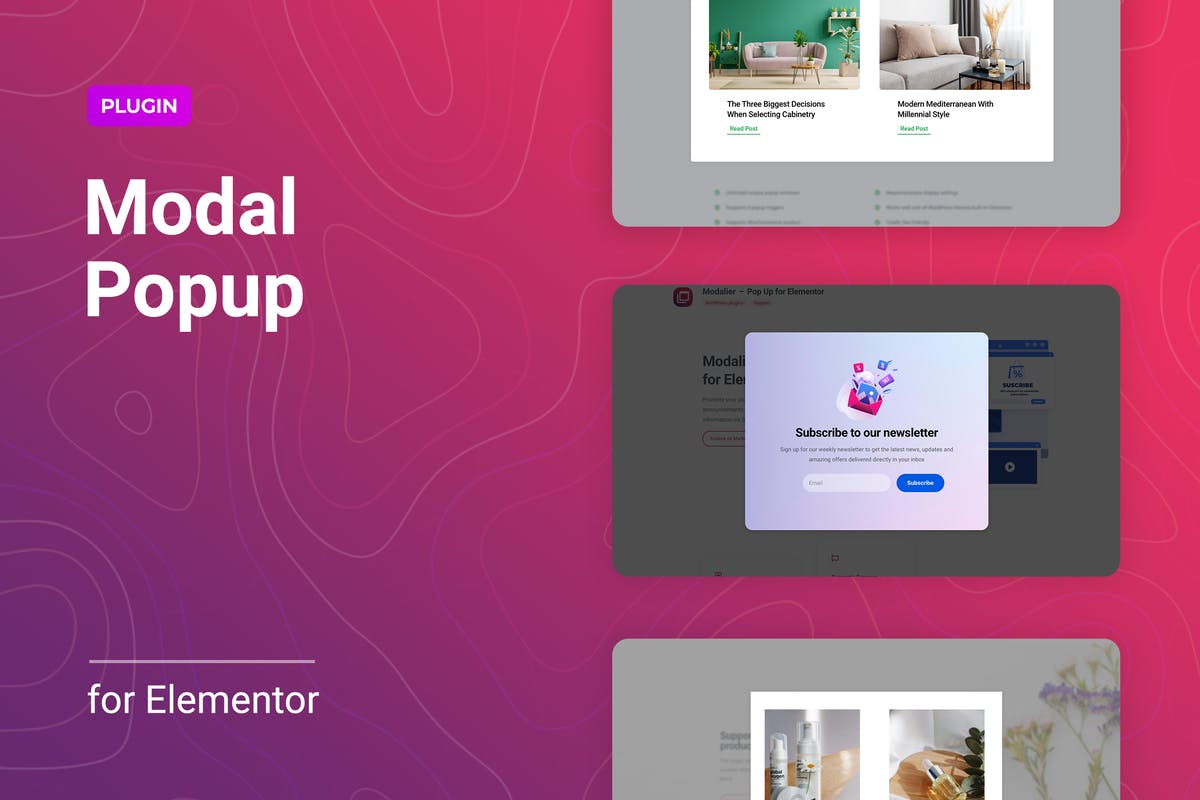 Add a modal window in a few steps using the Modalier WordPress plugin for Ele...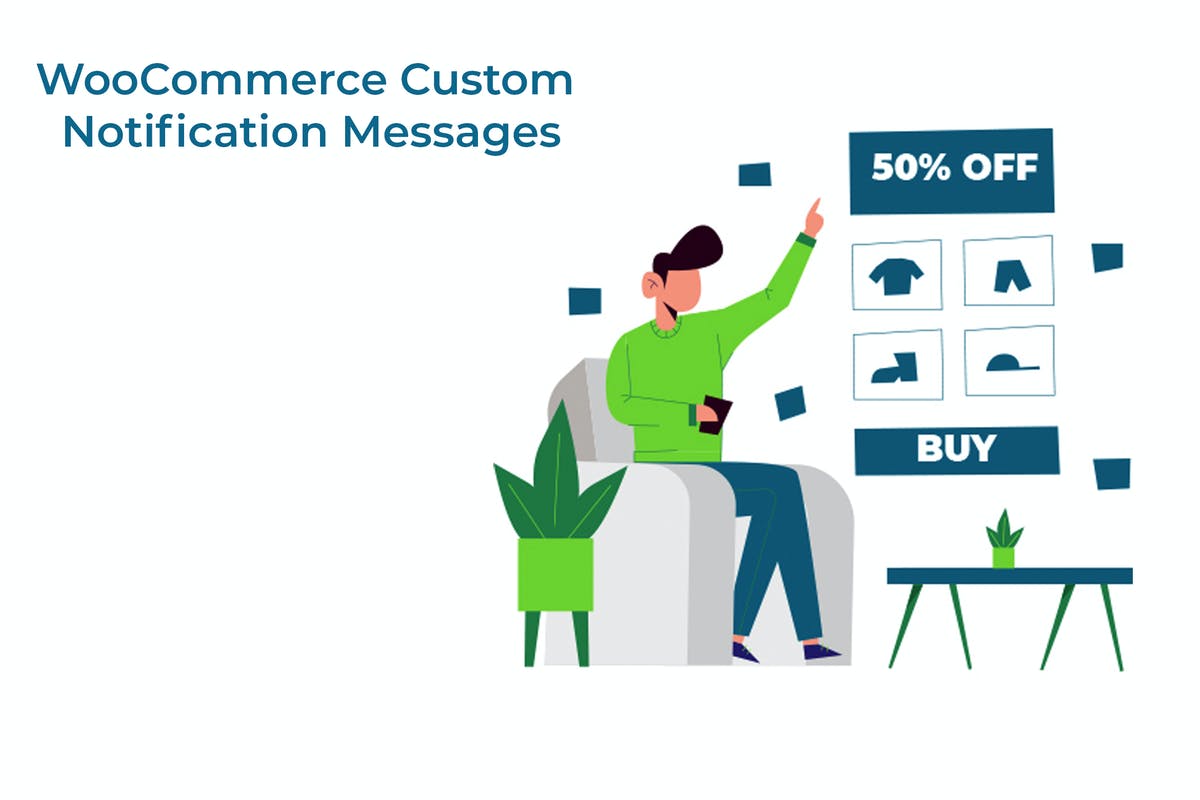 WooCommerce Custom Notification Messages will help you boost your sales by in...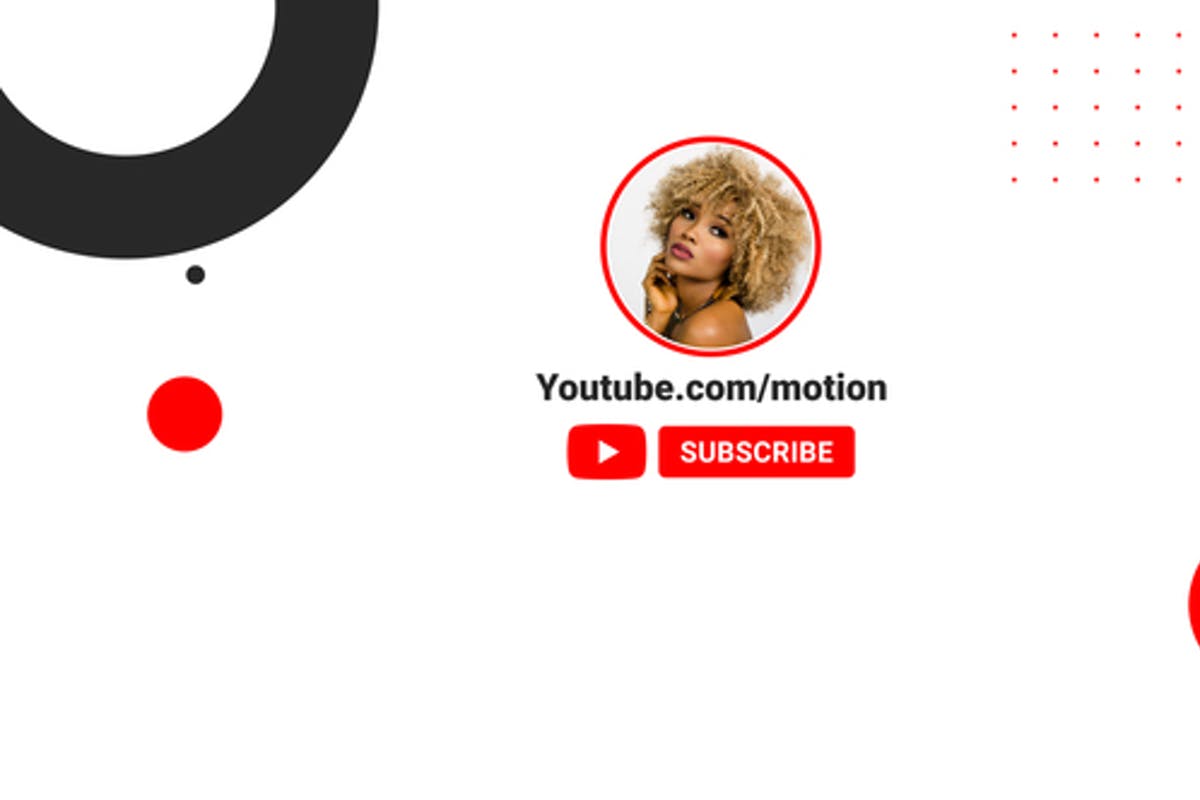 Youtube Profile Intro FCPX Youtube Profile Intro FCPX You can use it with Fi...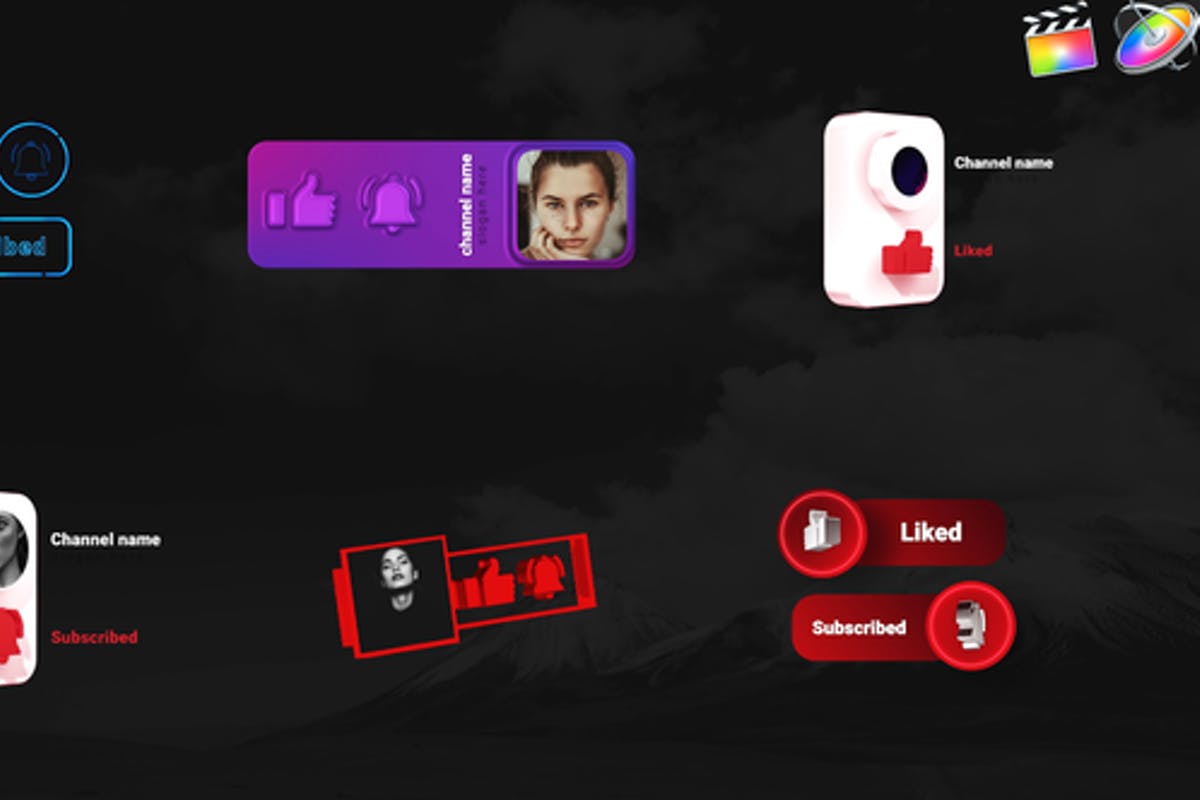 Youtube Creative Subscribe Elements - Final Cut Pro Template You need Final C...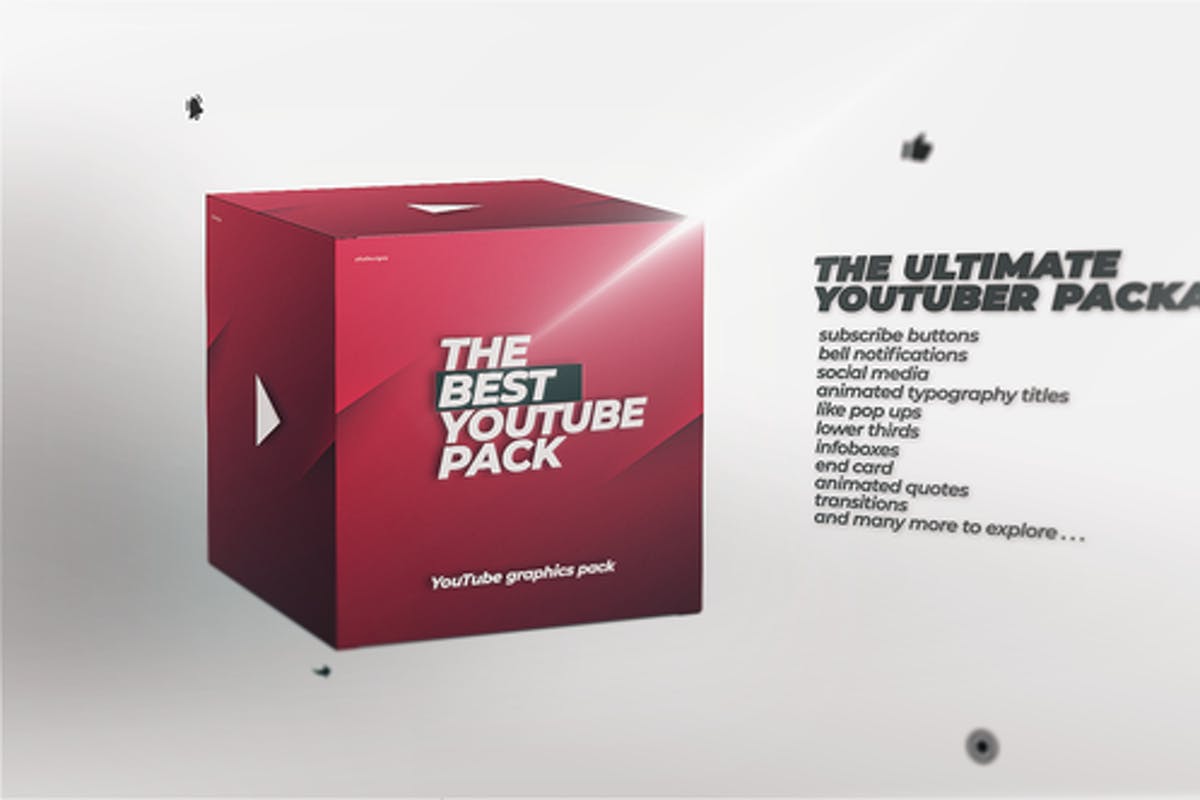 " YouTube Channel Essentials For Premiere Pro "The Complete Graphics Pack For...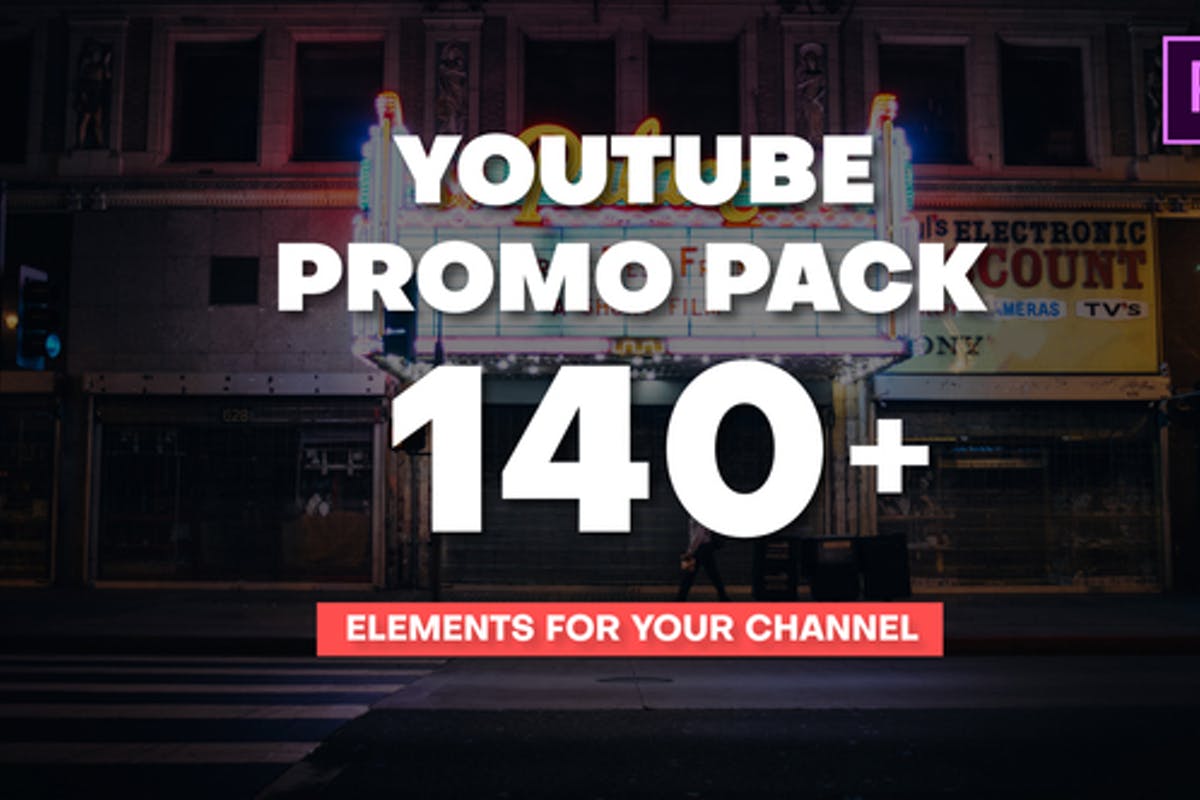 More than 140+ elements for your Youtube Channel Resolution: 4k 3840×2160 (R...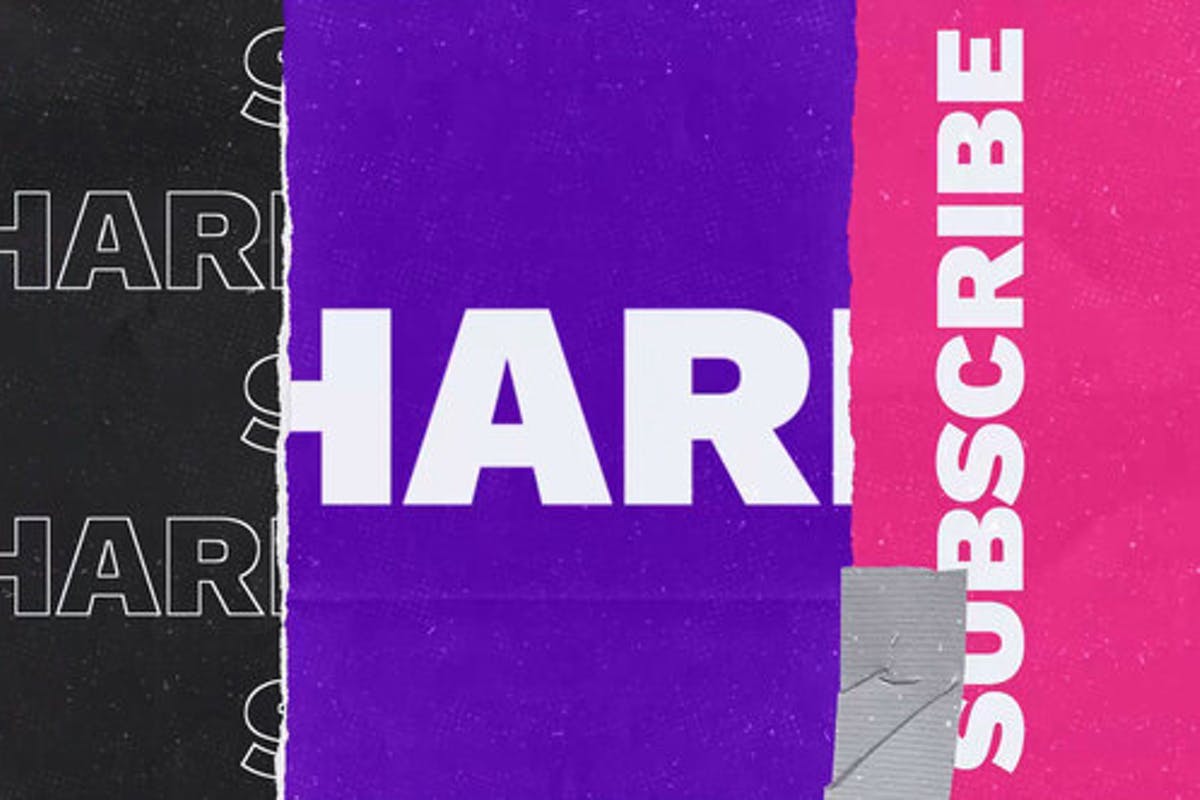 Mogrt with media replacement - Premiere Pro CC 2021 or above required to use ...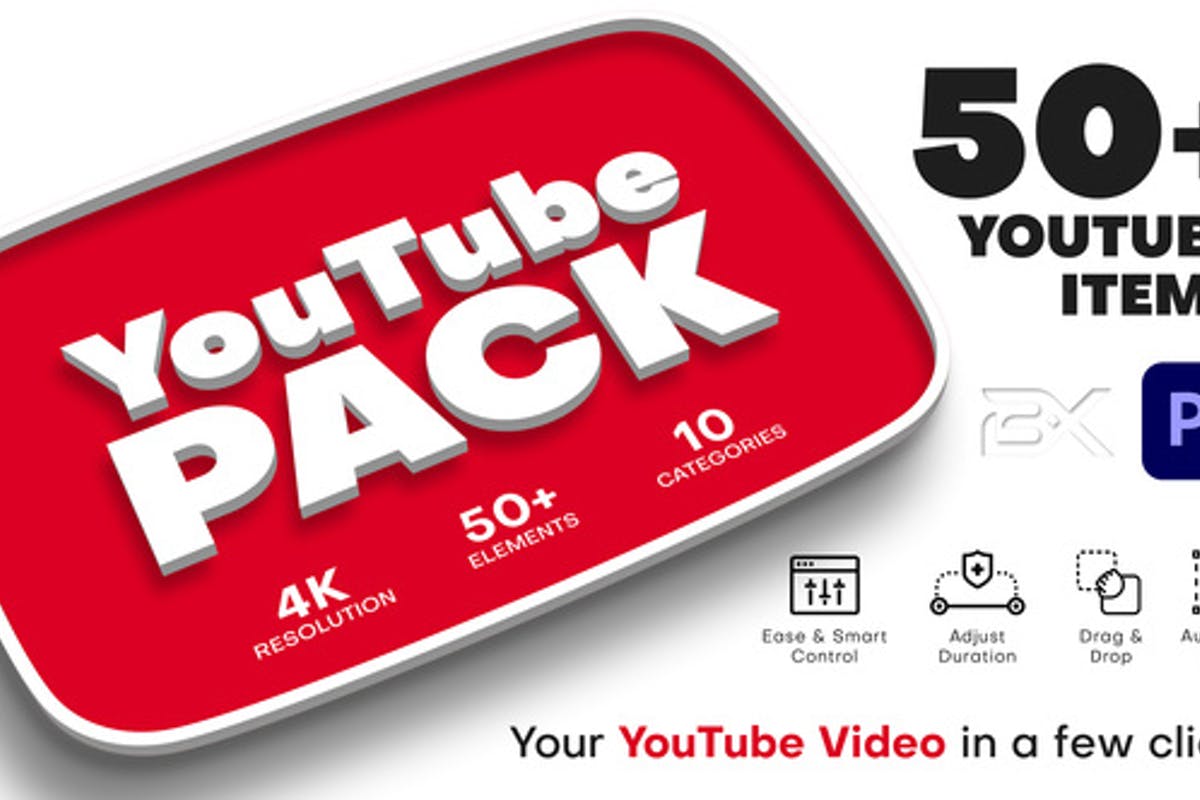 Create an impressive video with YouTube Pack by BRAXXU. Premiere Pro Template...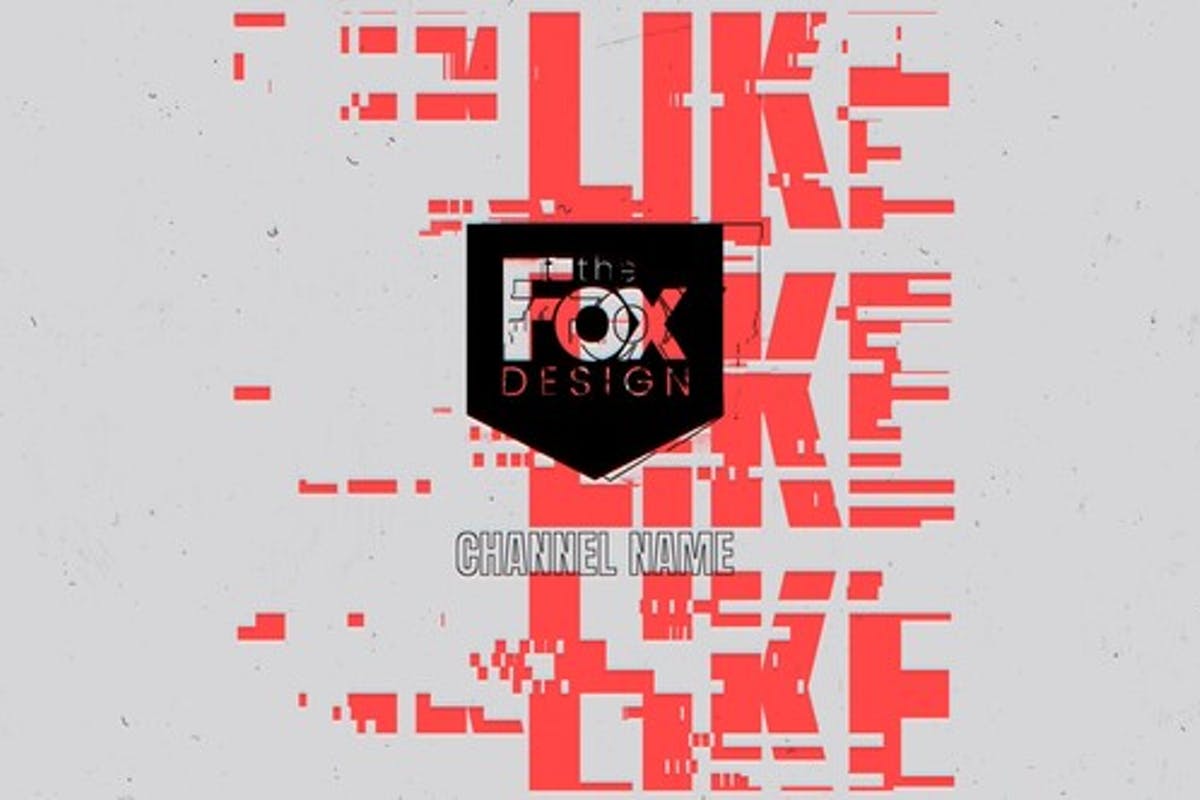 Trap Youtube - Like Share Subscribe is an energetically animated After Effect...