Category DaVinci Resolve Article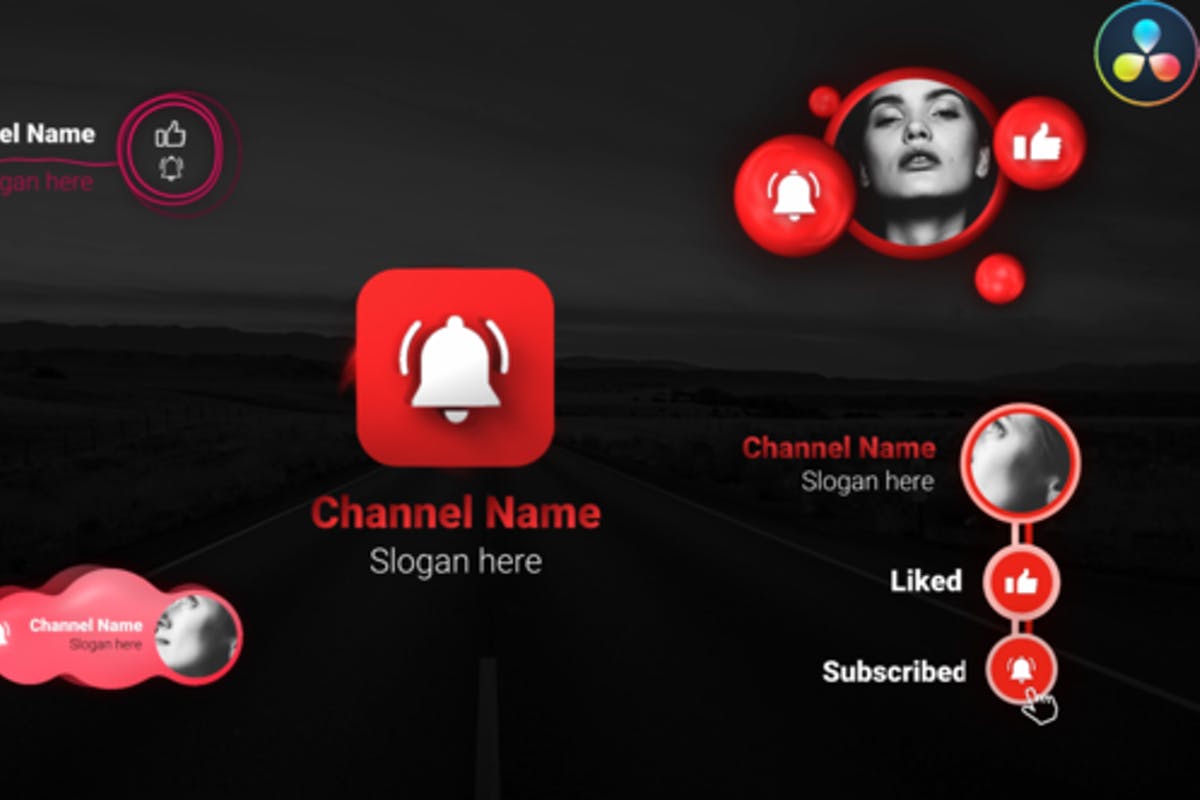 **Youtube Trendy Subscribe Pack- DaVinci Resolve Template ** You need DaVinci...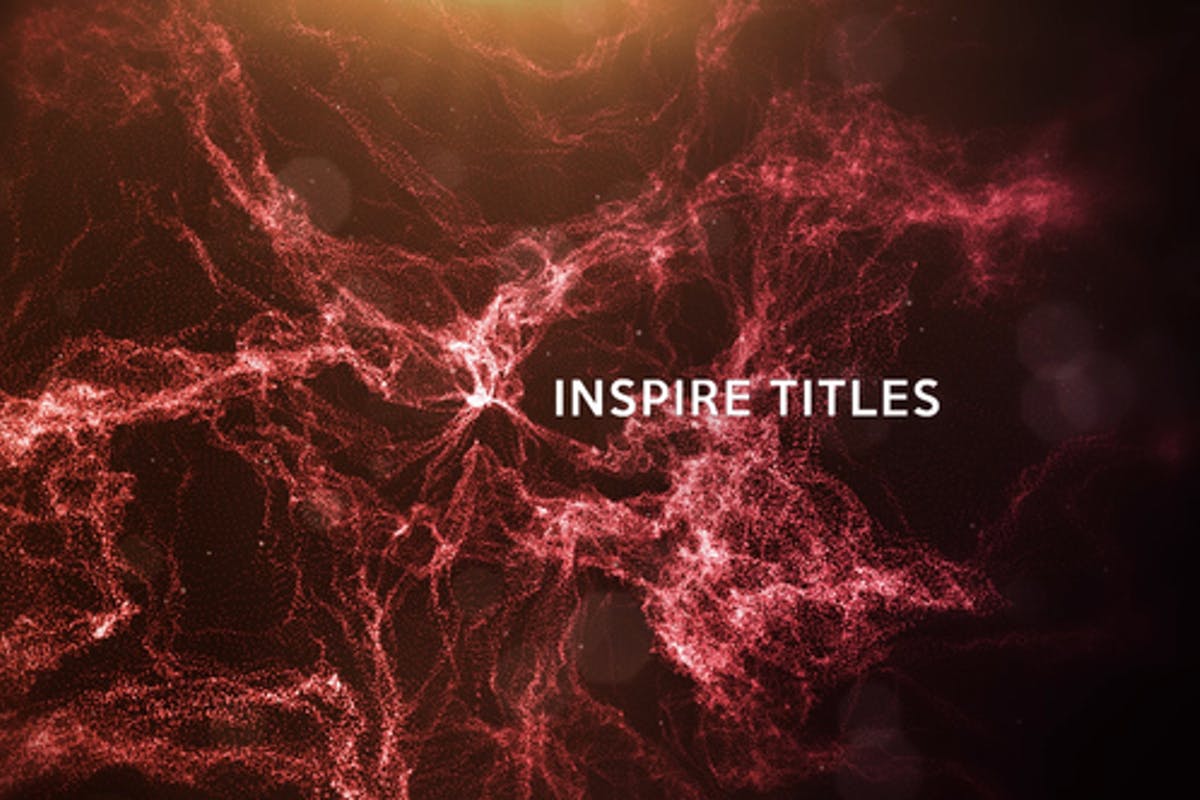 Inspire Titles is a dynamic project which can be used for any inspiration vid...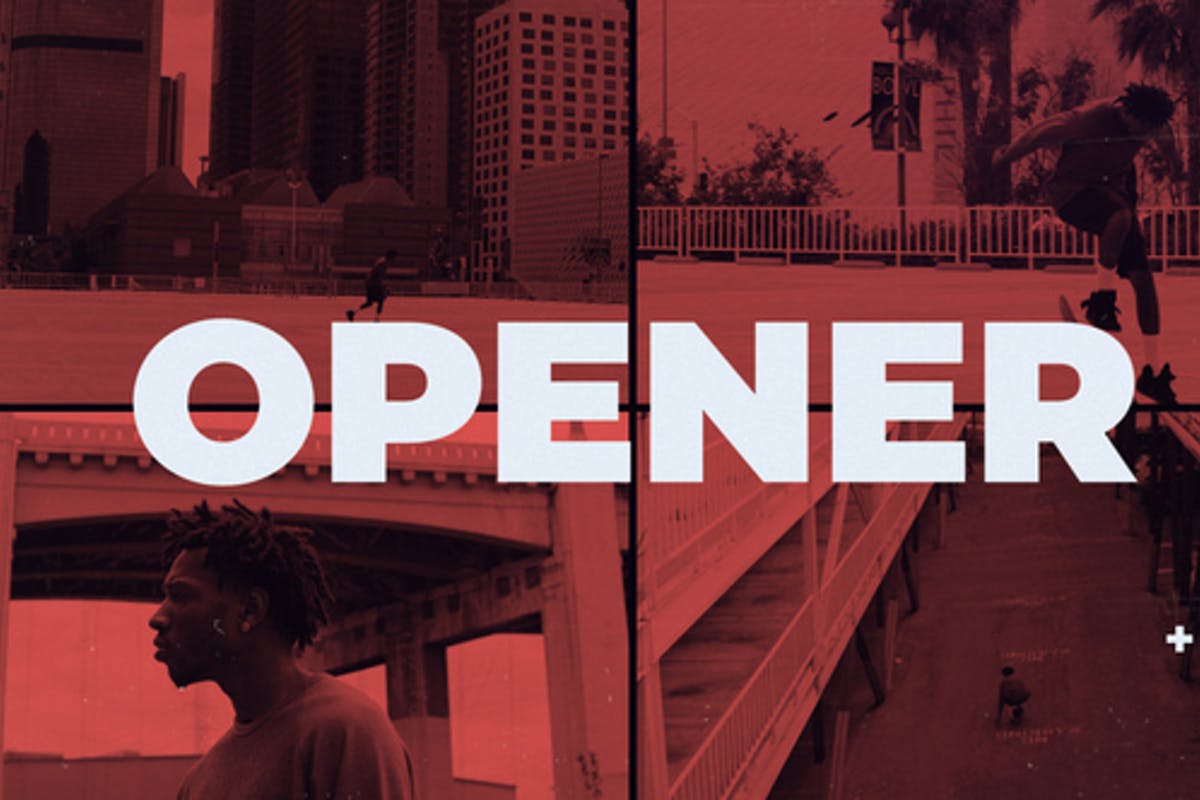 Fast Logo Opener - fast and impressive DaVinci Resolve template. So easy to u...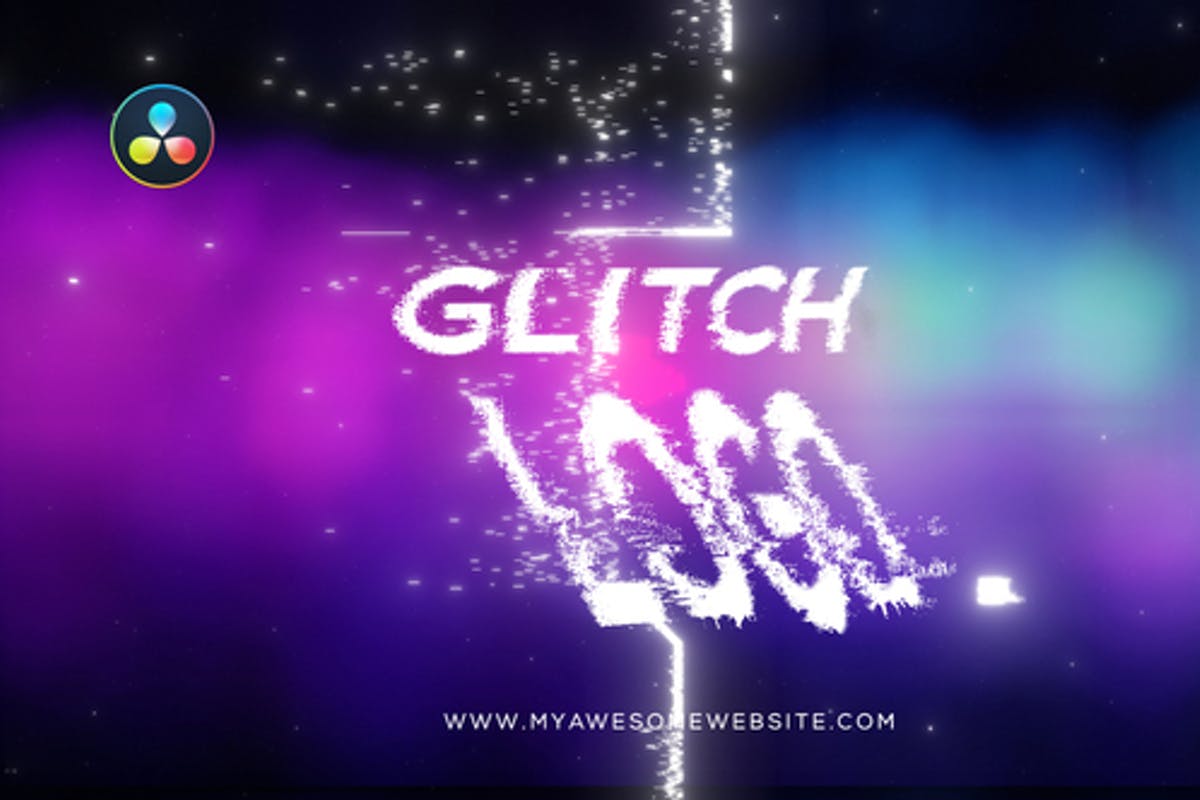 Glitch Logo Intro Bokeh Distortion is a fantastic DaVinci Resolve template wi...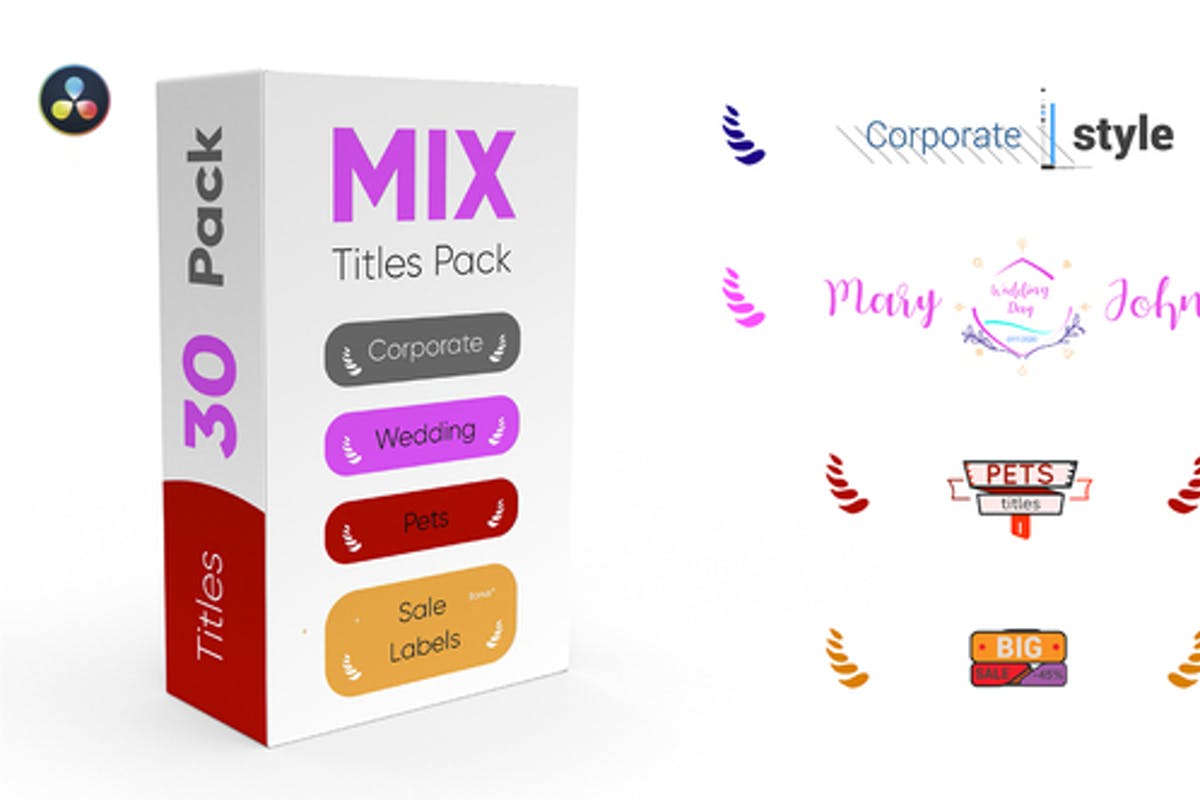 Mix Titles Pack | 30 Elements Titles for all the interesting events of your l...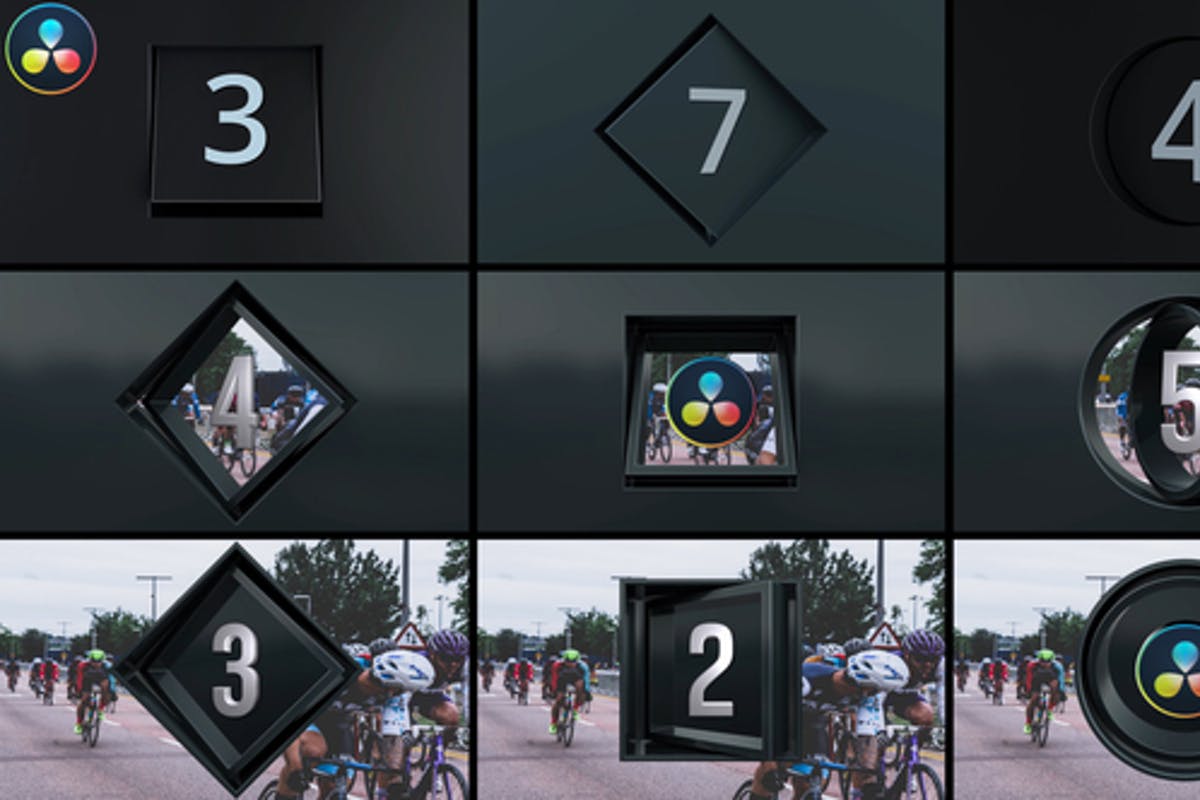 1920×1080 30F6 Countdowns.You can change the fontDaVainci Resolve Studio 16.2...