Category Apple Motion & Final Cut Pro Video Templates Article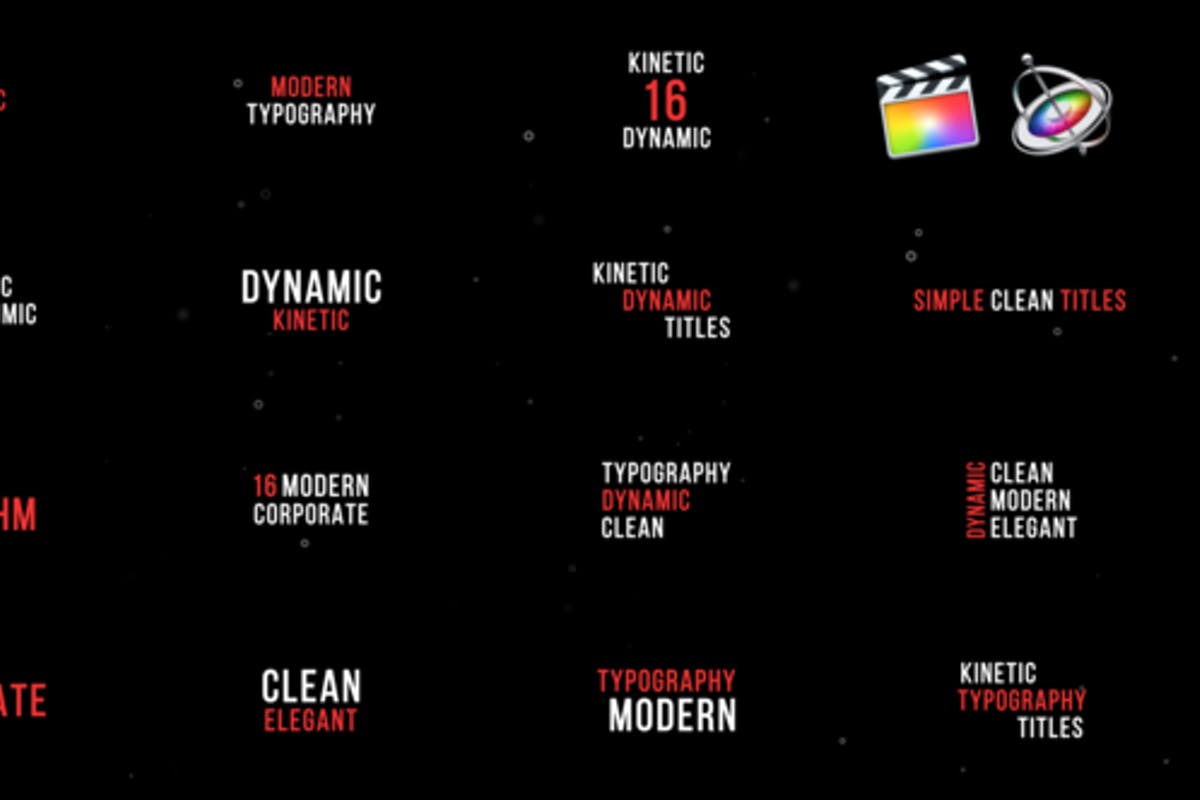 Kinetic Titles is corporate and dynamic with dynamic and rhythm animation. In...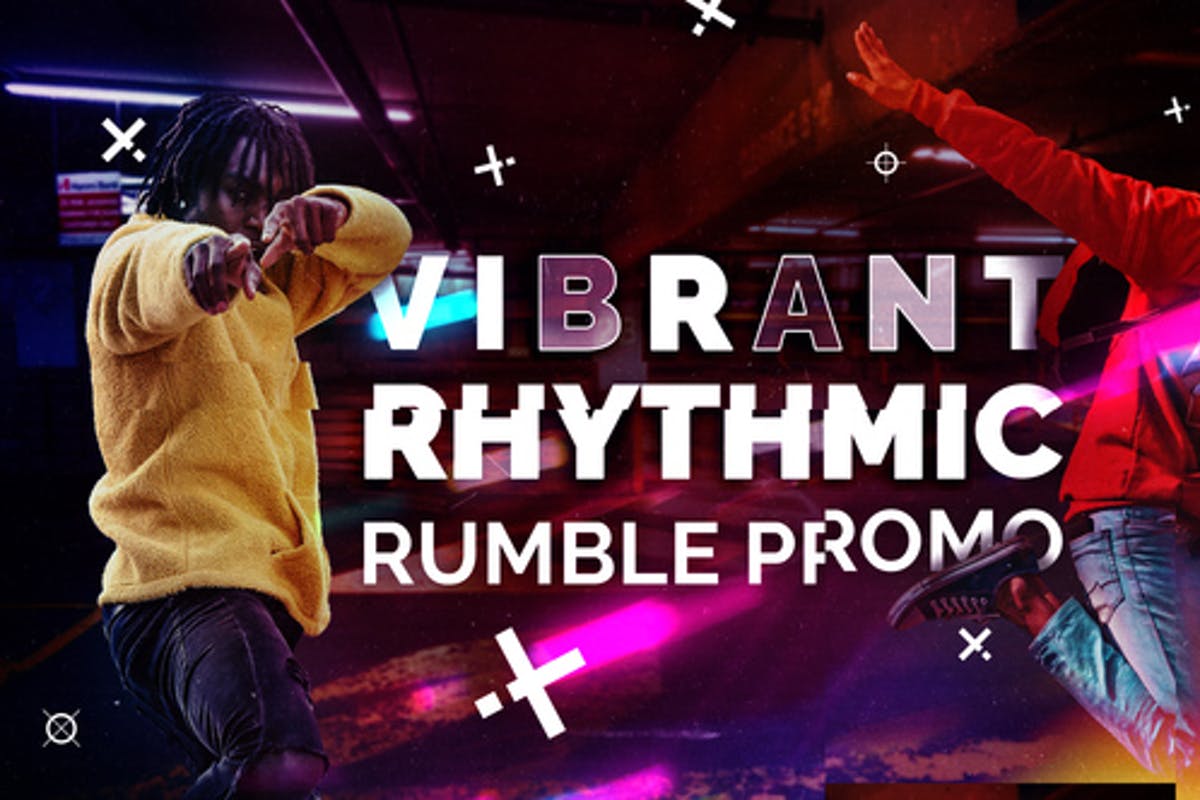 Feel the bass with each transition and watch the words rumble to the beat. De...
Main features: 30 Glitch Effects Up to 4K resolution Drag & Drop Effects...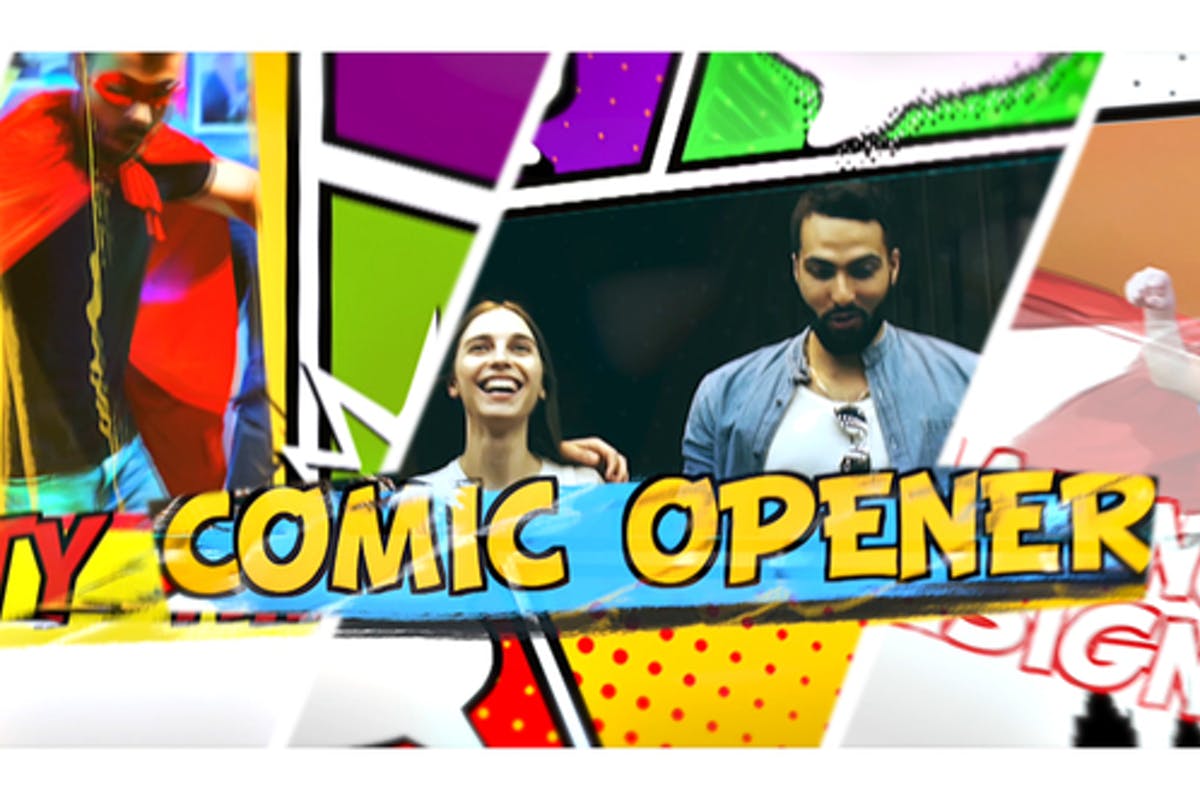 Comic Book Intro is an action-packed and cool designed Final Cut Pro and Appl...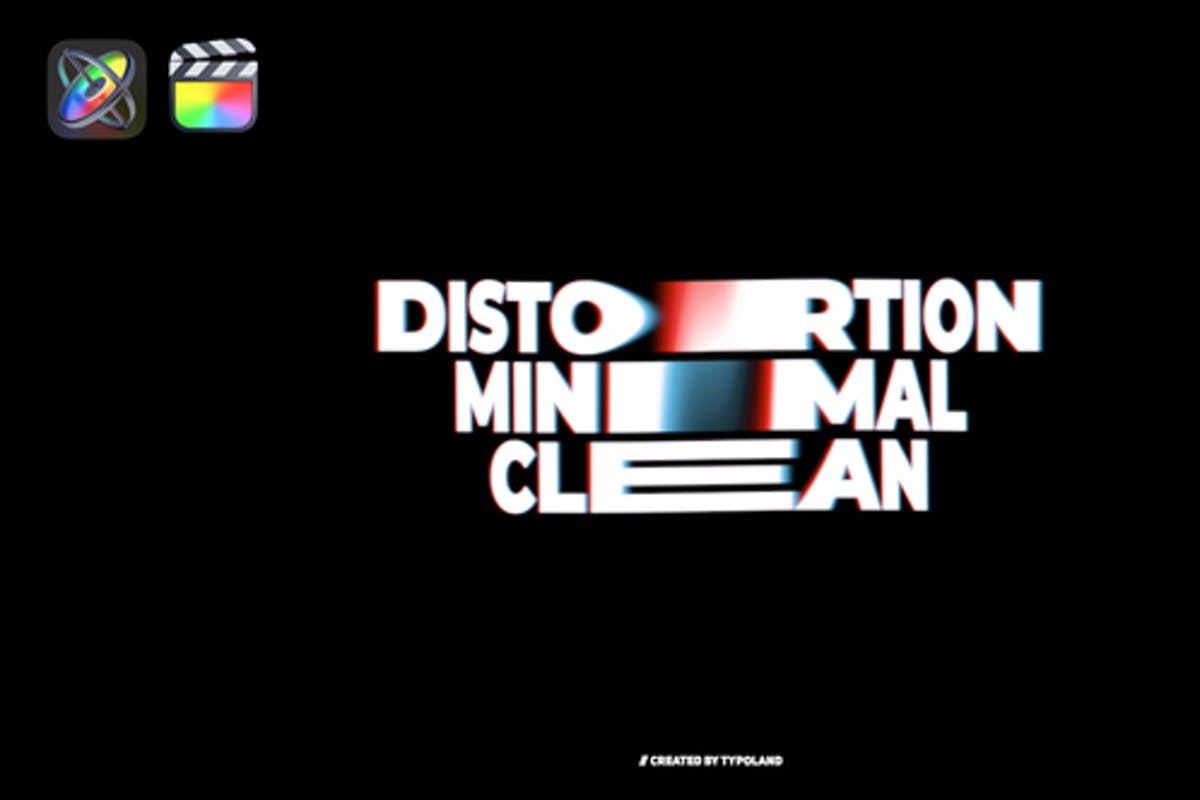 Glitch Titles is the really cool and uniquely animated Final Cut template tha...
...