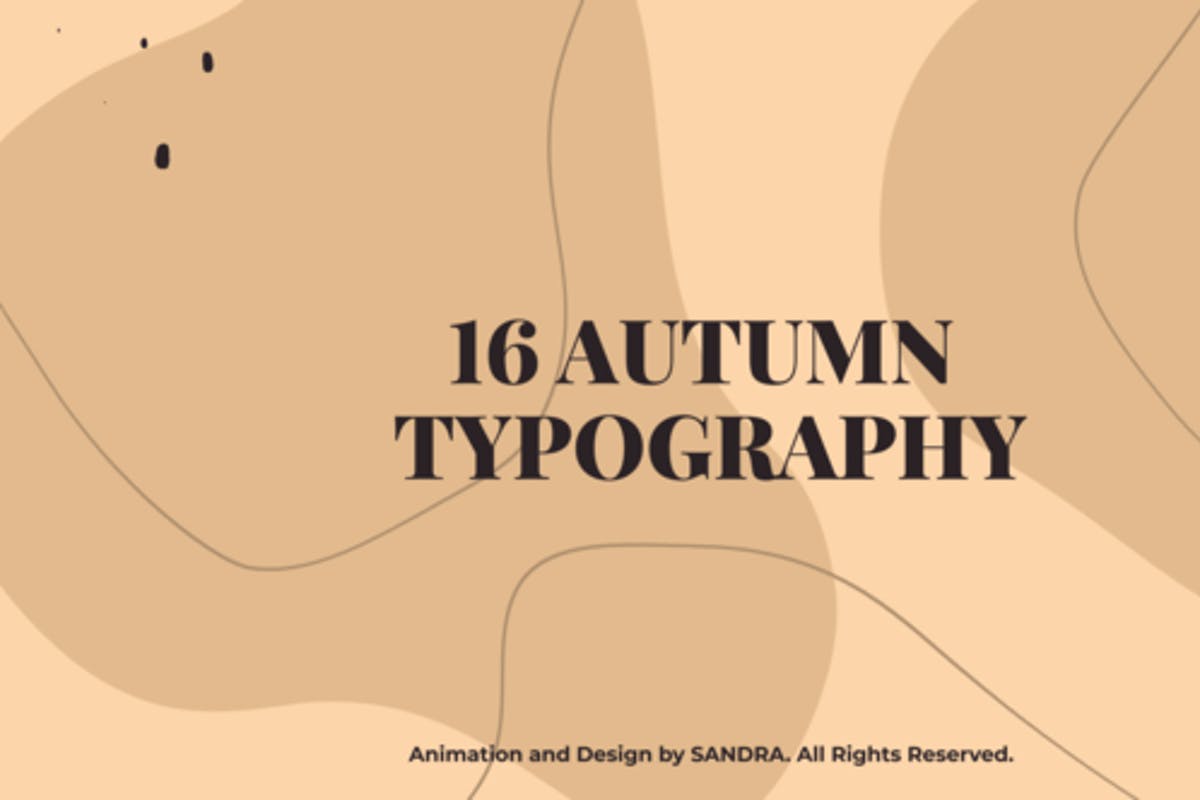 16 Autumn Slides Typography3840x2160 resolutionsMOGRTVery easy to useCompatib...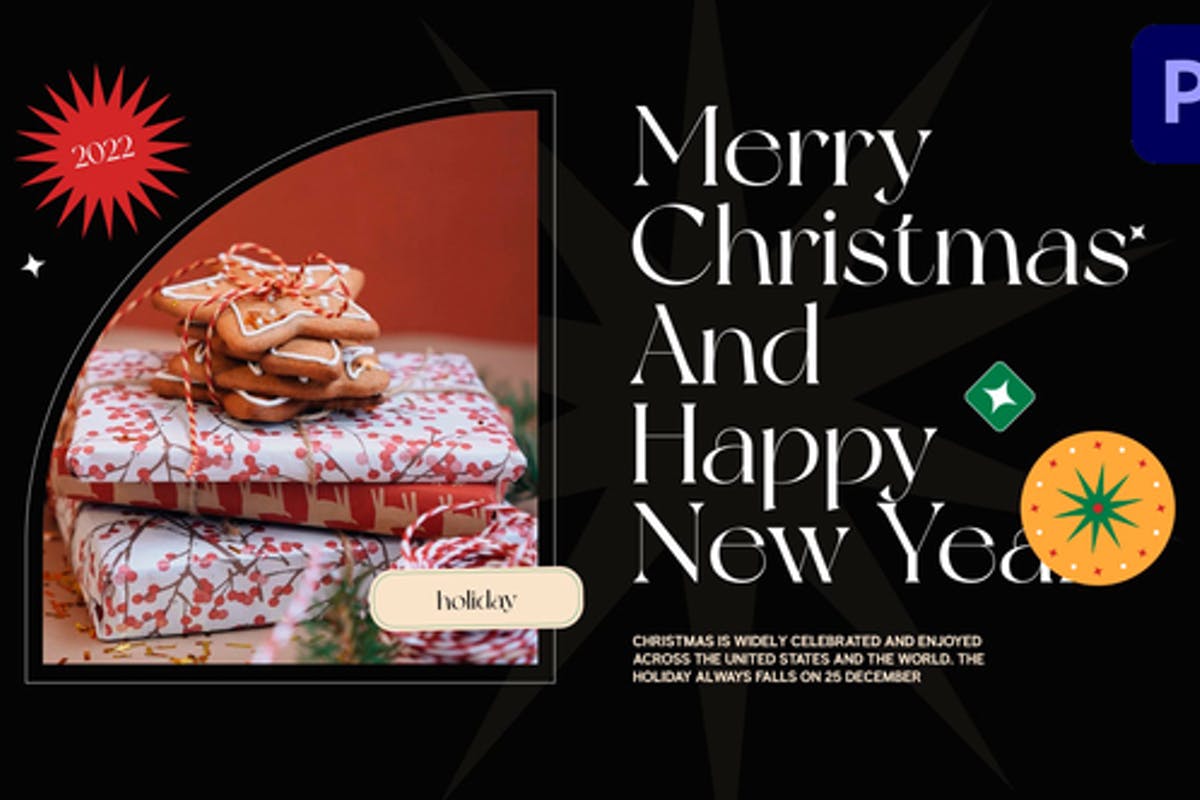 Create a Christmas party opener, a New Year sale promo, an event intro, a gre...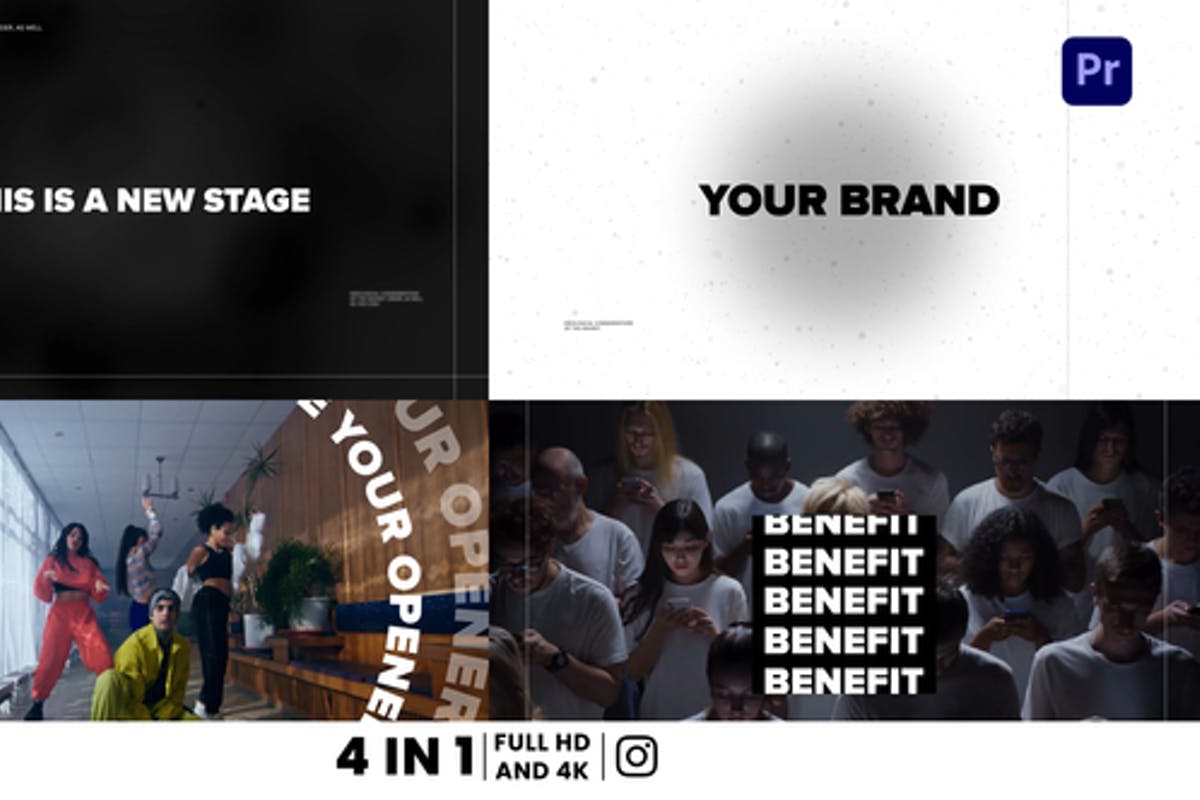 Fast render: 4k (3840x2160) and changeable to Full HD (1920x1080) Instagram ...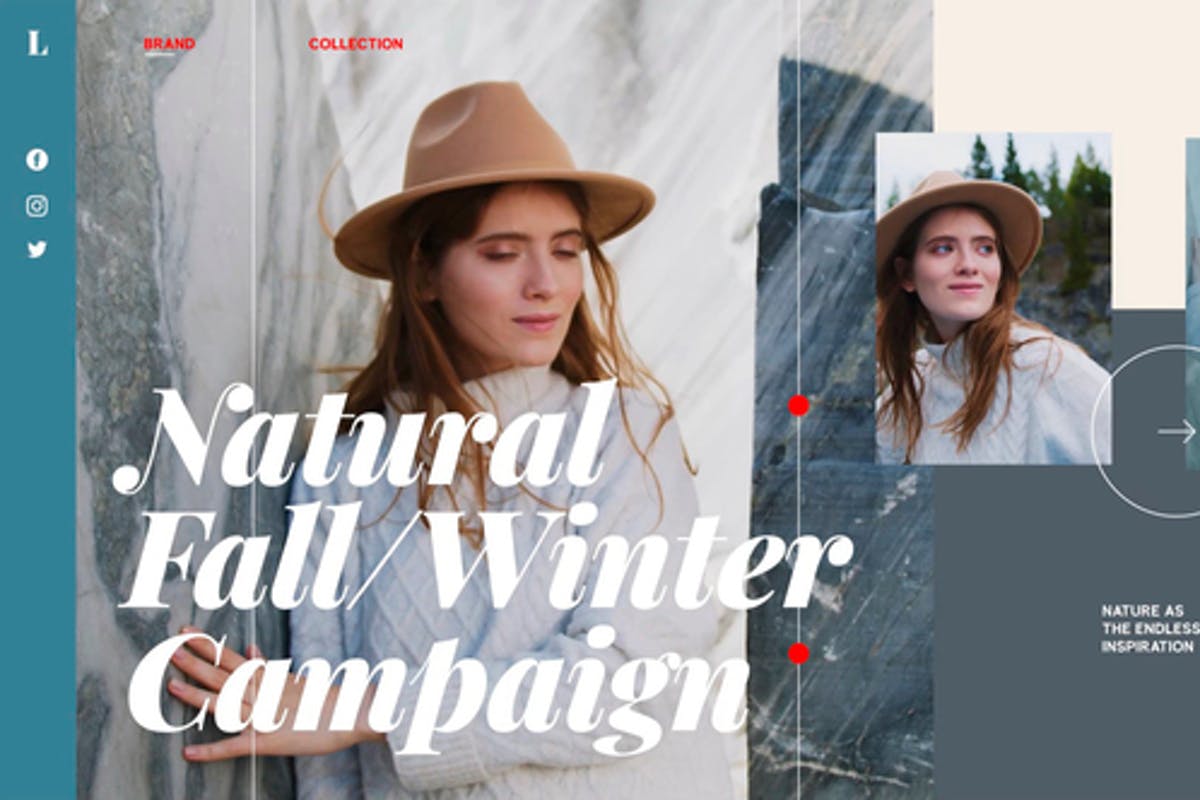 Premiere Pro template for making a fashion promo, meditative video or calm sa...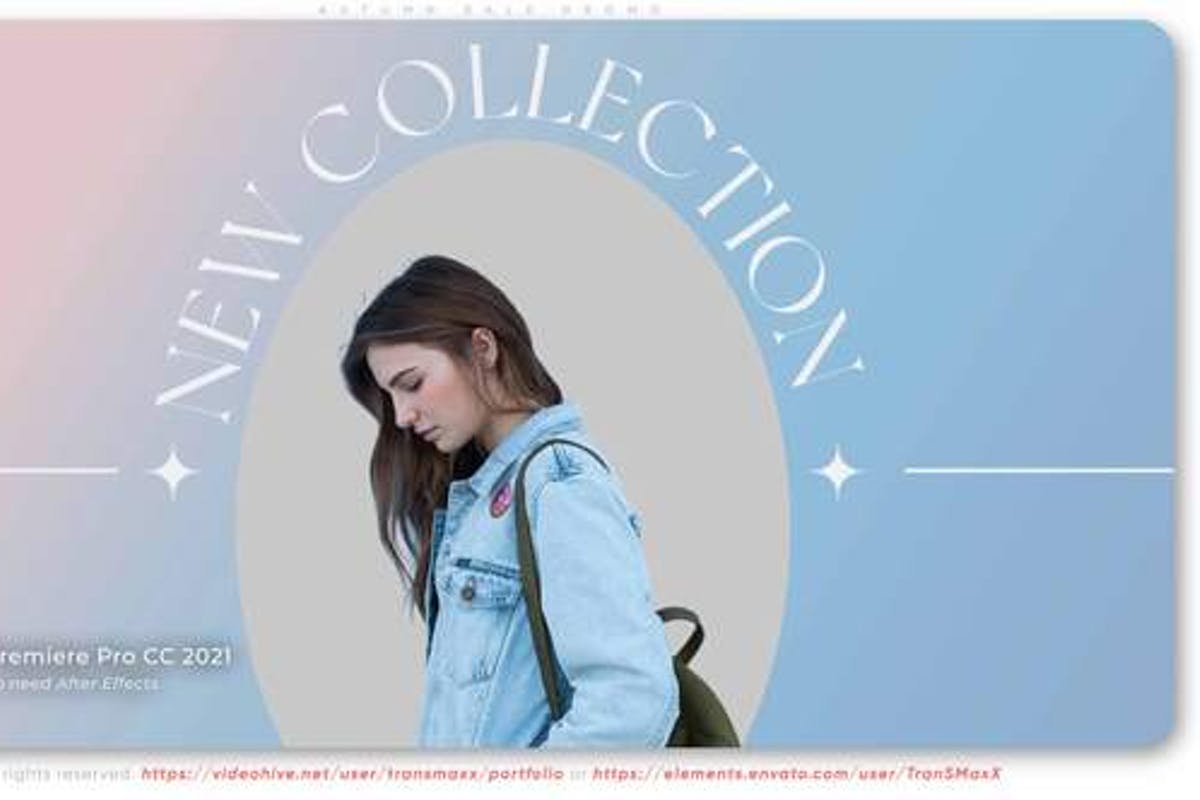 Autumn Sale Promo| Make a bright and emotional video promo for new clothes ar...