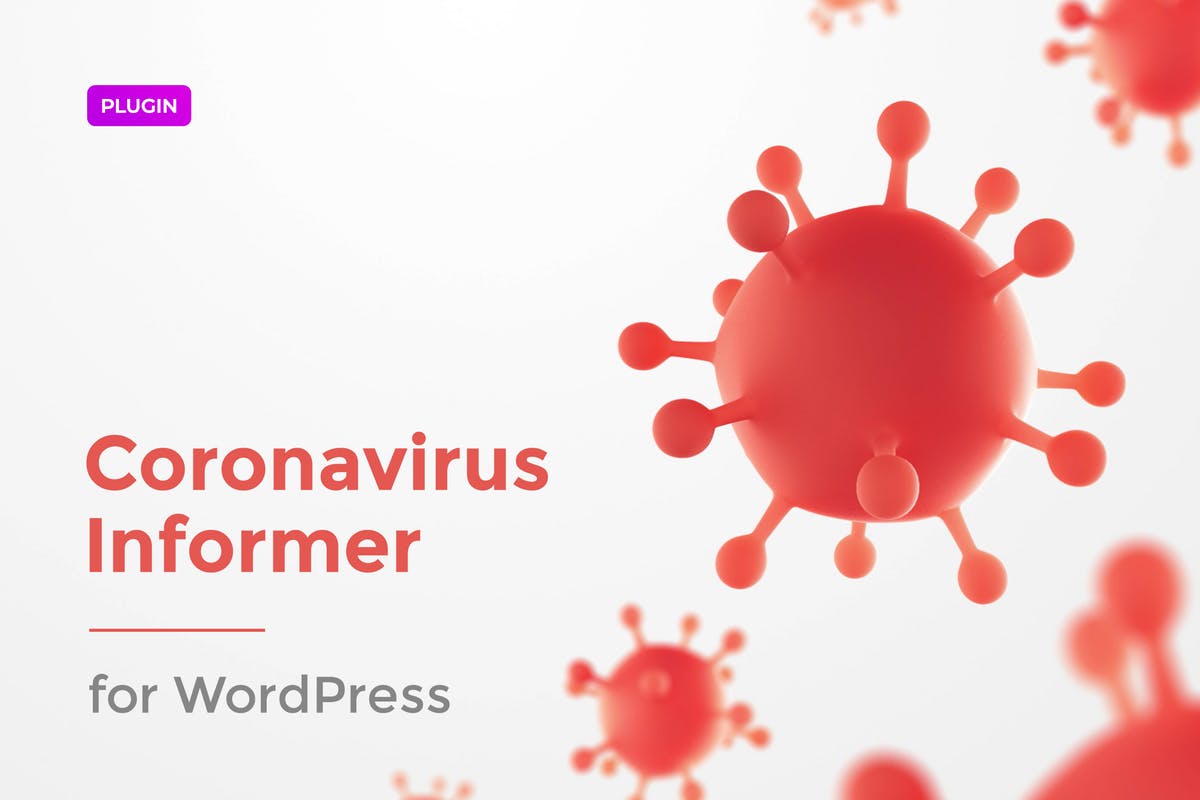 The COVID-19 Informer is a WordPress plugin designed for COVID-19 tracking. N...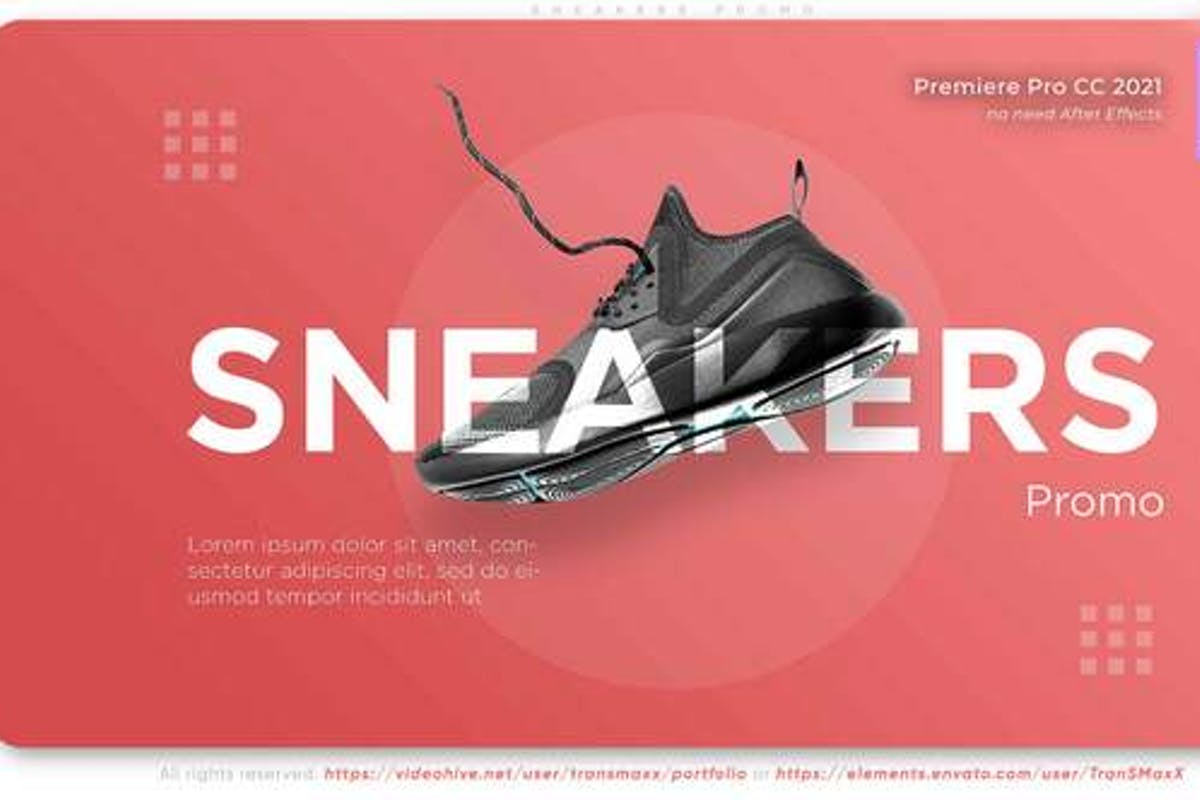 Sneakers Promo| Perfect for making promo or presentation of sport shoes, snea...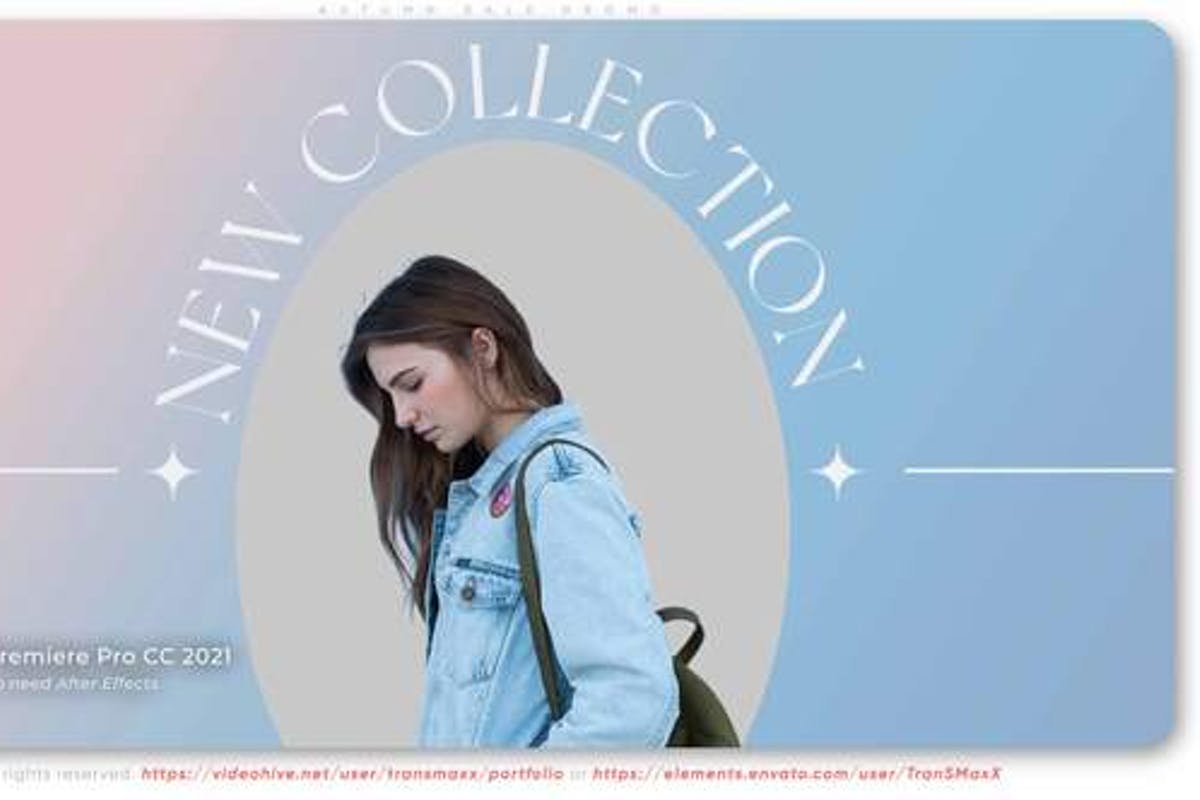 Autumn Sale Promo| Make a bright and emotional video promo for new clothes ar...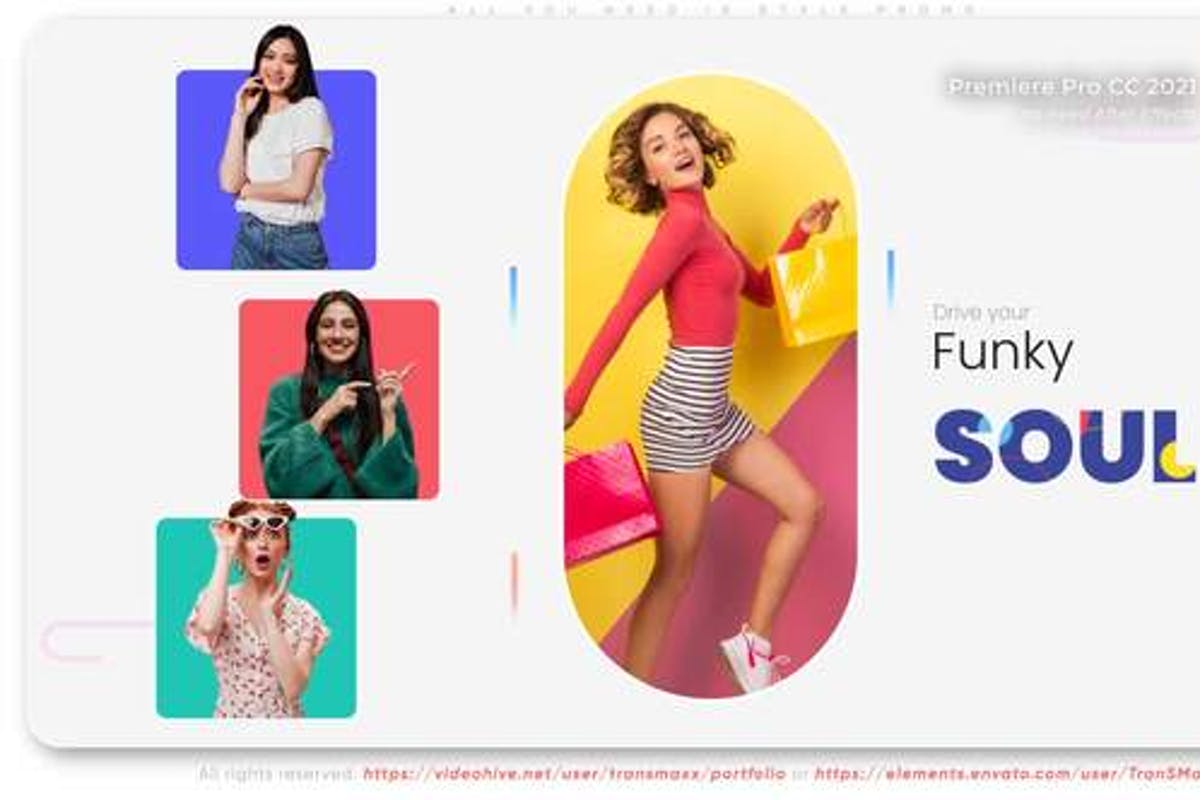 All You Need Is Style Promo| What for?Show a new collection of clothes and ar...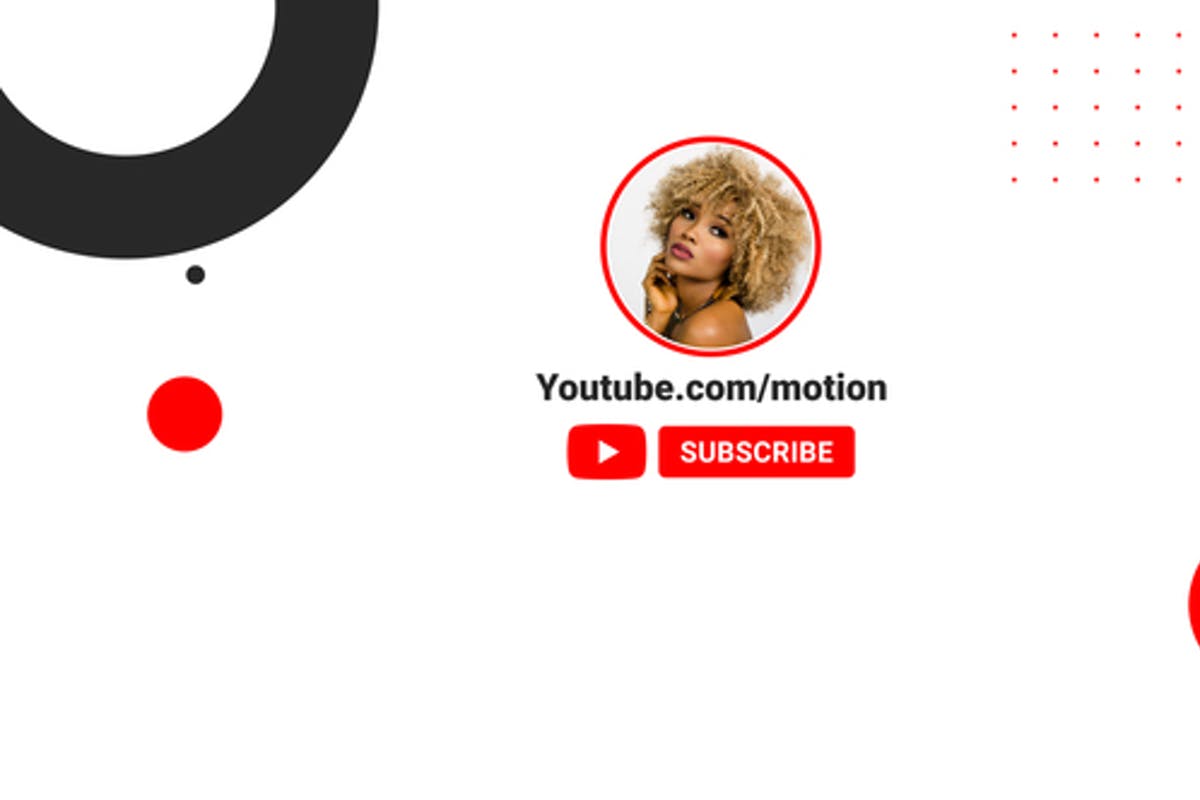 Youtube Profile Intro FCPX Youtube Profile Intro FCPX You can use it with Fi...