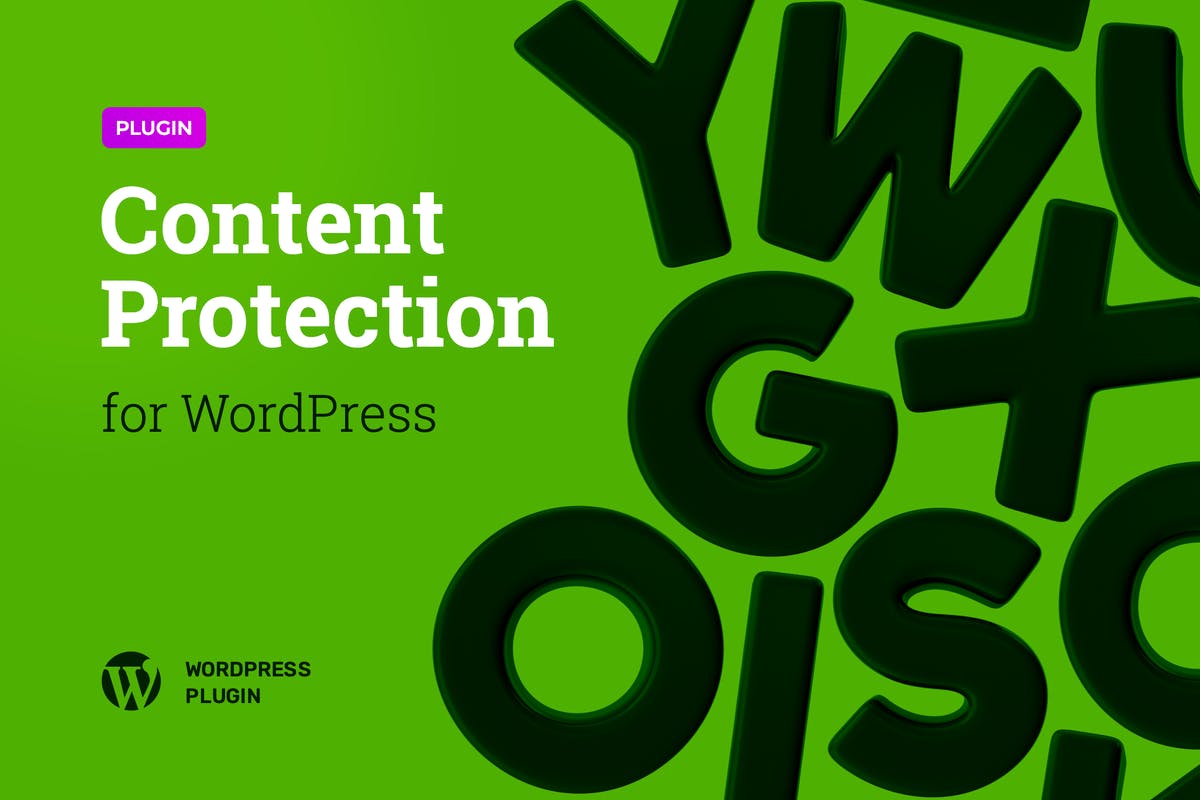 Content Protection Plugin is a tool that allows you to protect all content fr...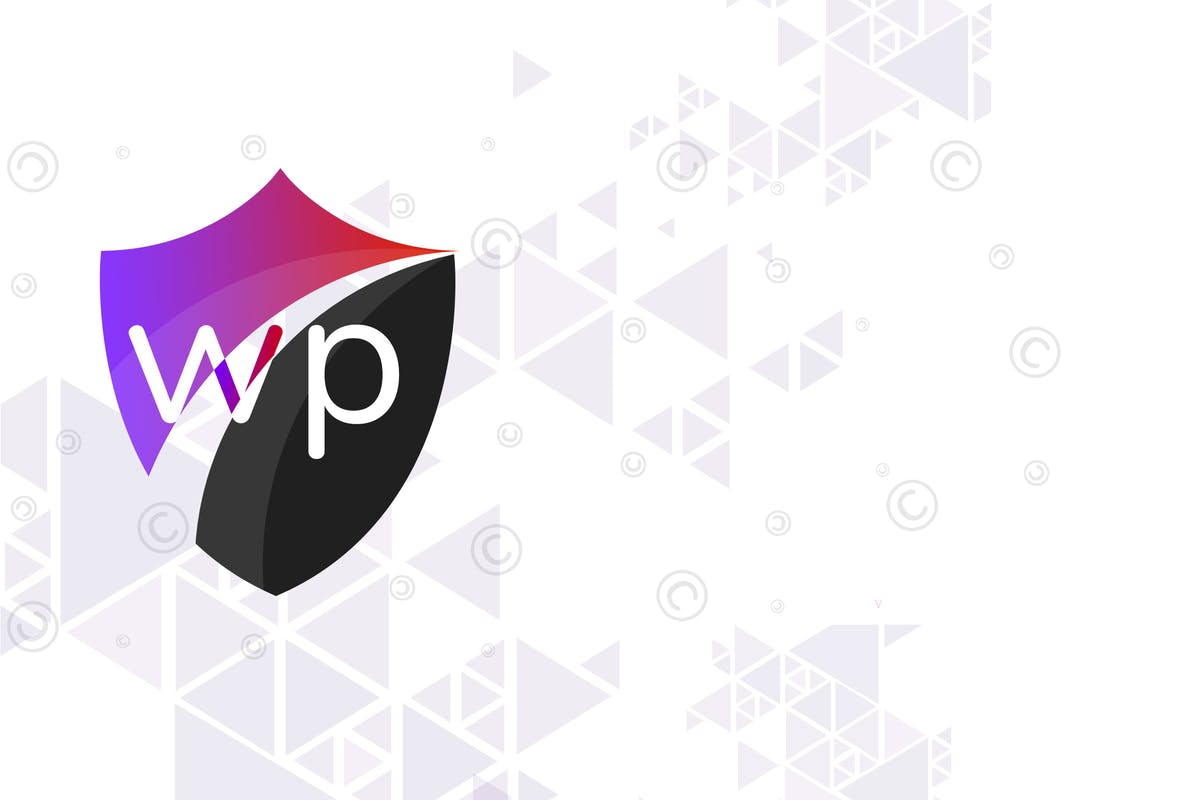 WProtect is a WordPress plugin that automatically appends copyright notice on...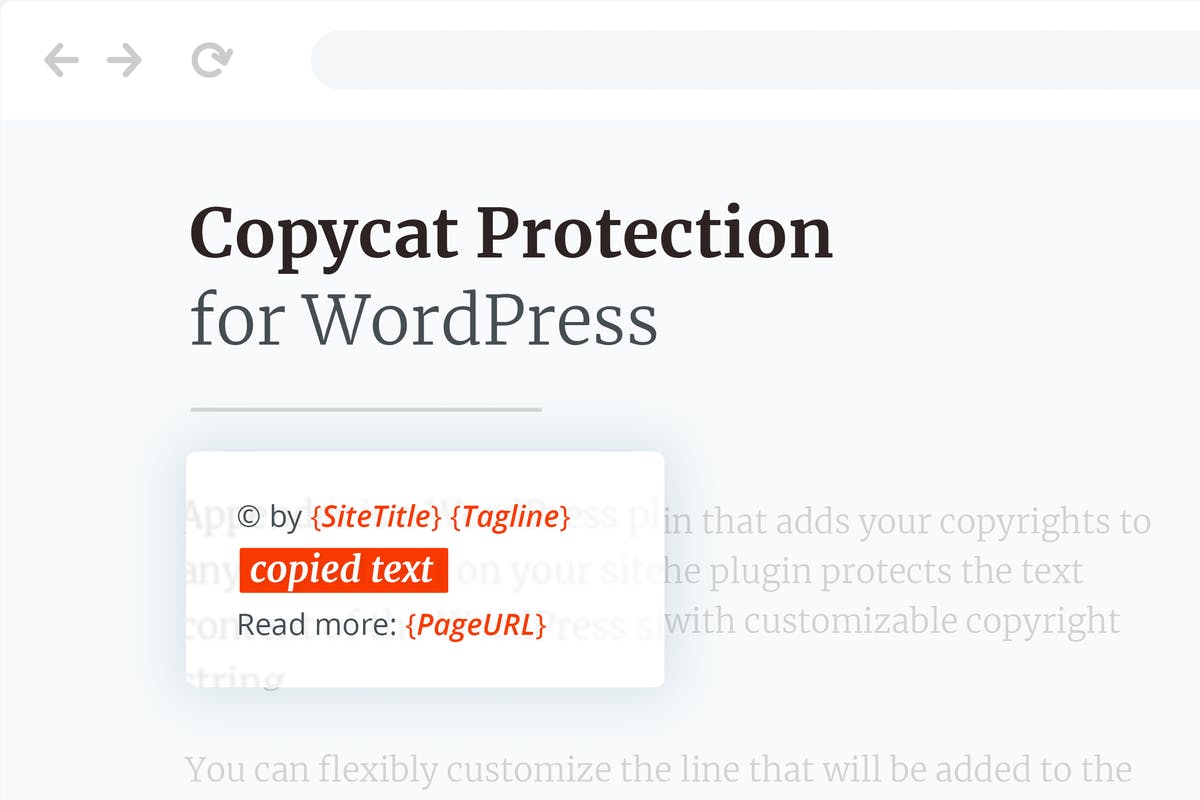 Copycat Protector for WordPress is a plugin that adds your copyrights to any ...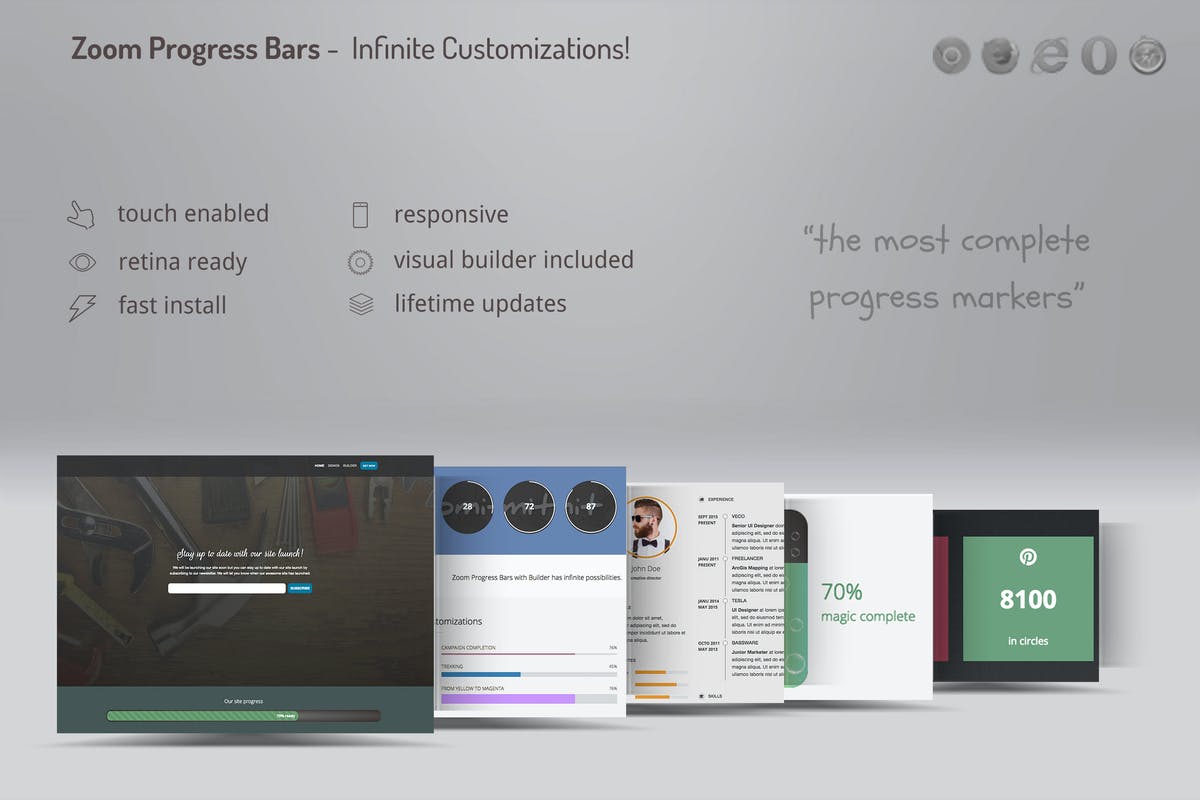 Zoom Progress Bars is the perfect tool to create custom progress bars to your...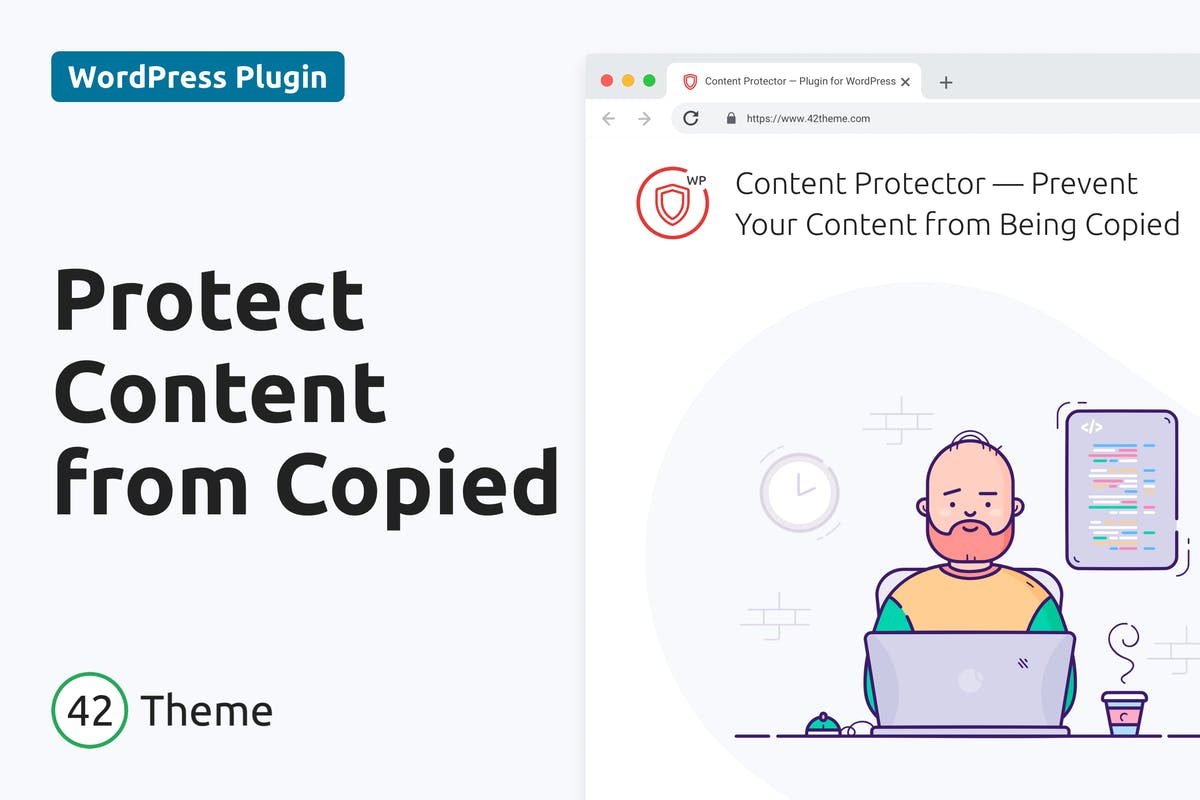 Protect your online content from being copied. Just install a small plugin on...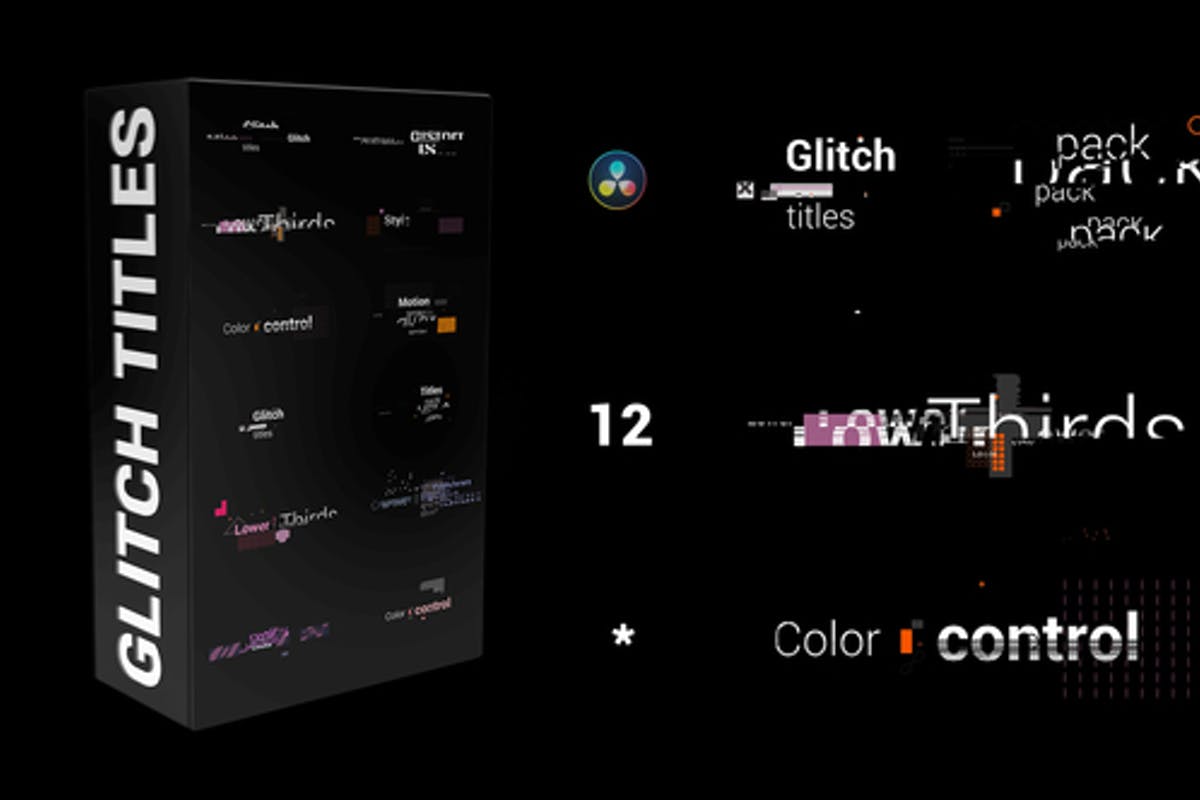 Glitch Titles is an awesome DaVinci Resolve template with a bold and dynamic ...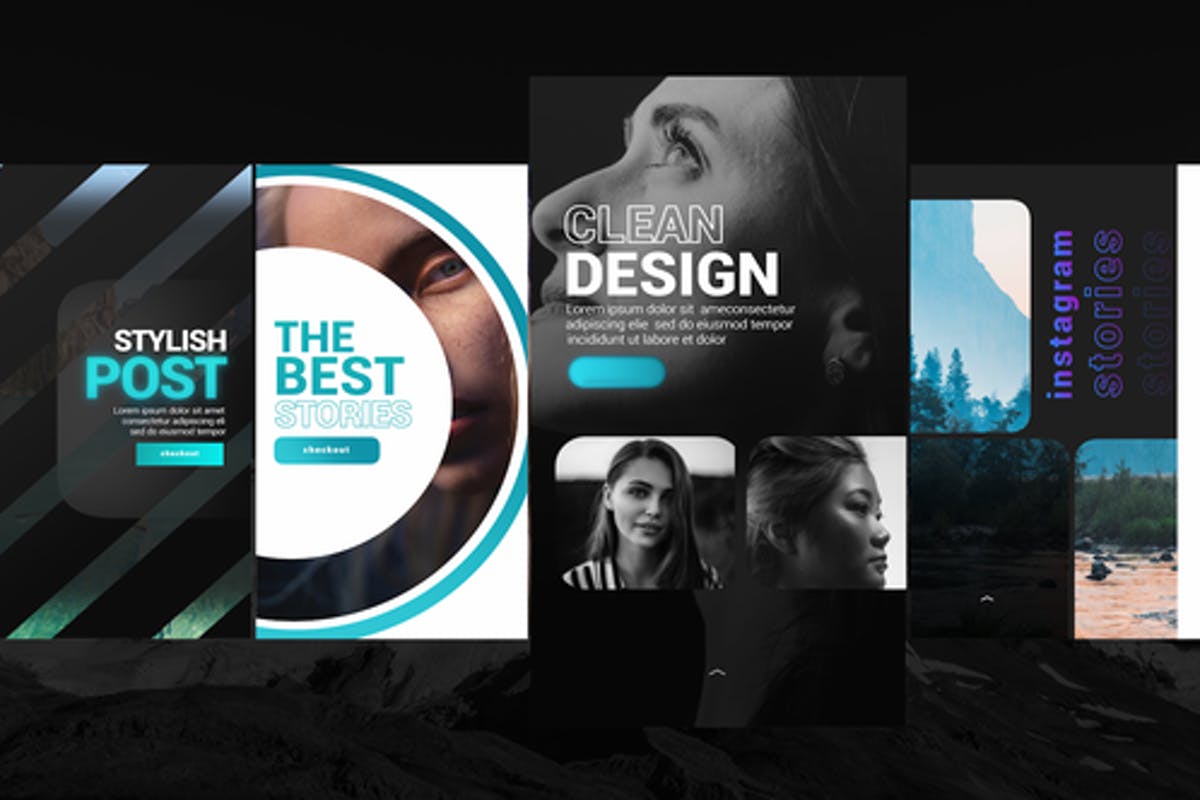 ** Clean Instagram Stories- DaVinci Resolve Template ** You need DaVinci Reso...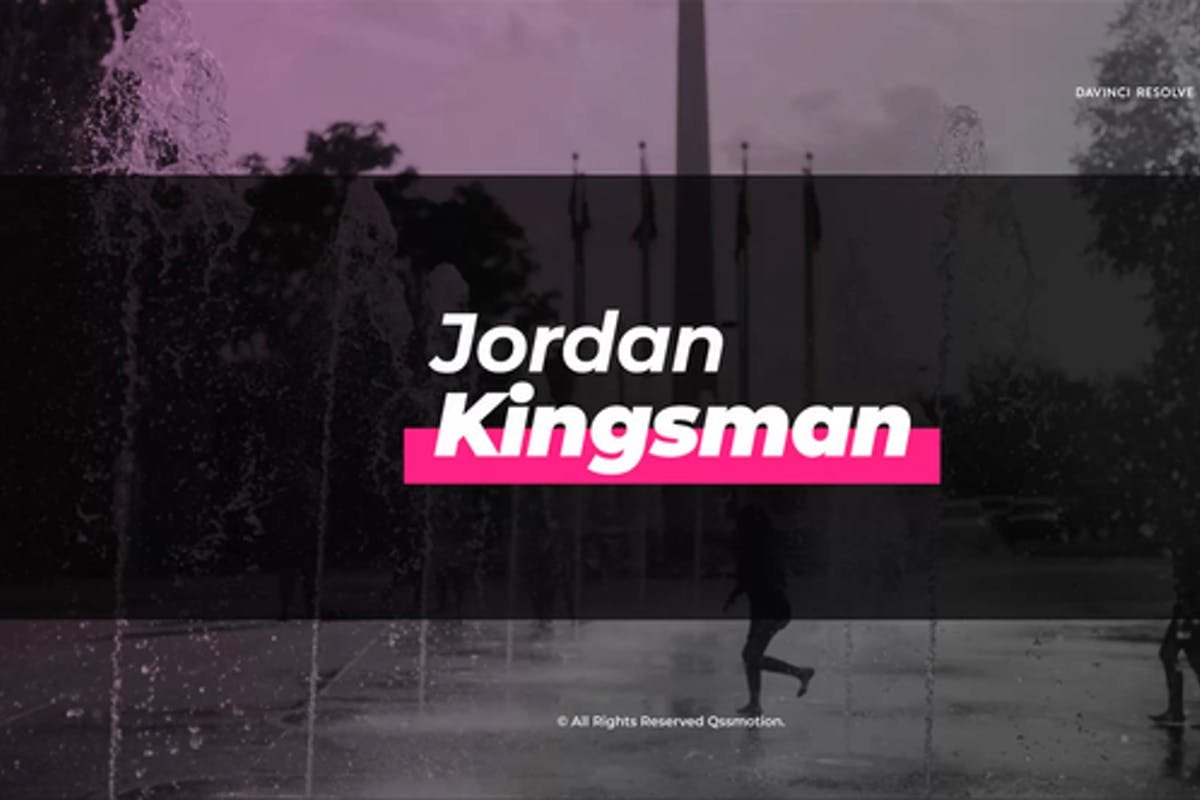 Change Colors Easily Compatible with DaVinci Resolve 16.2 Video Tutorial Inc...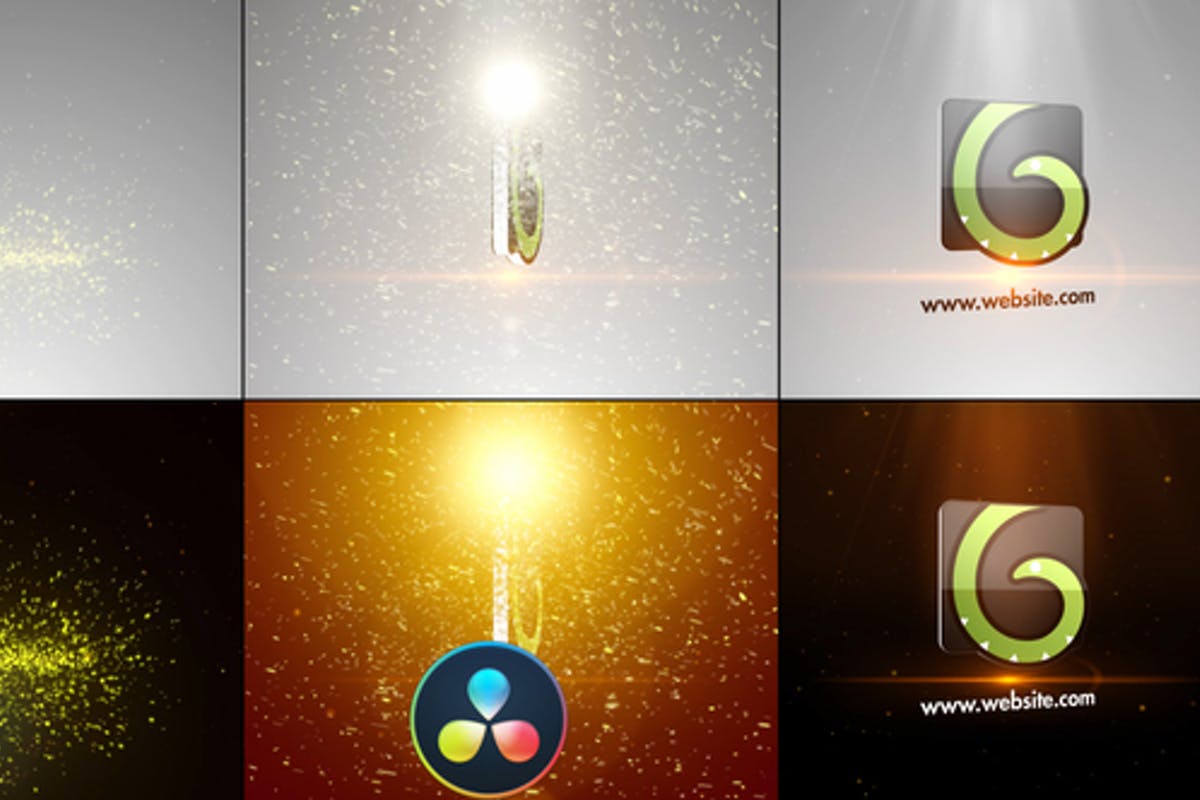 A Quick Stylish Elegant Logo openerSuitable for Cinematic Logo, Movie Product...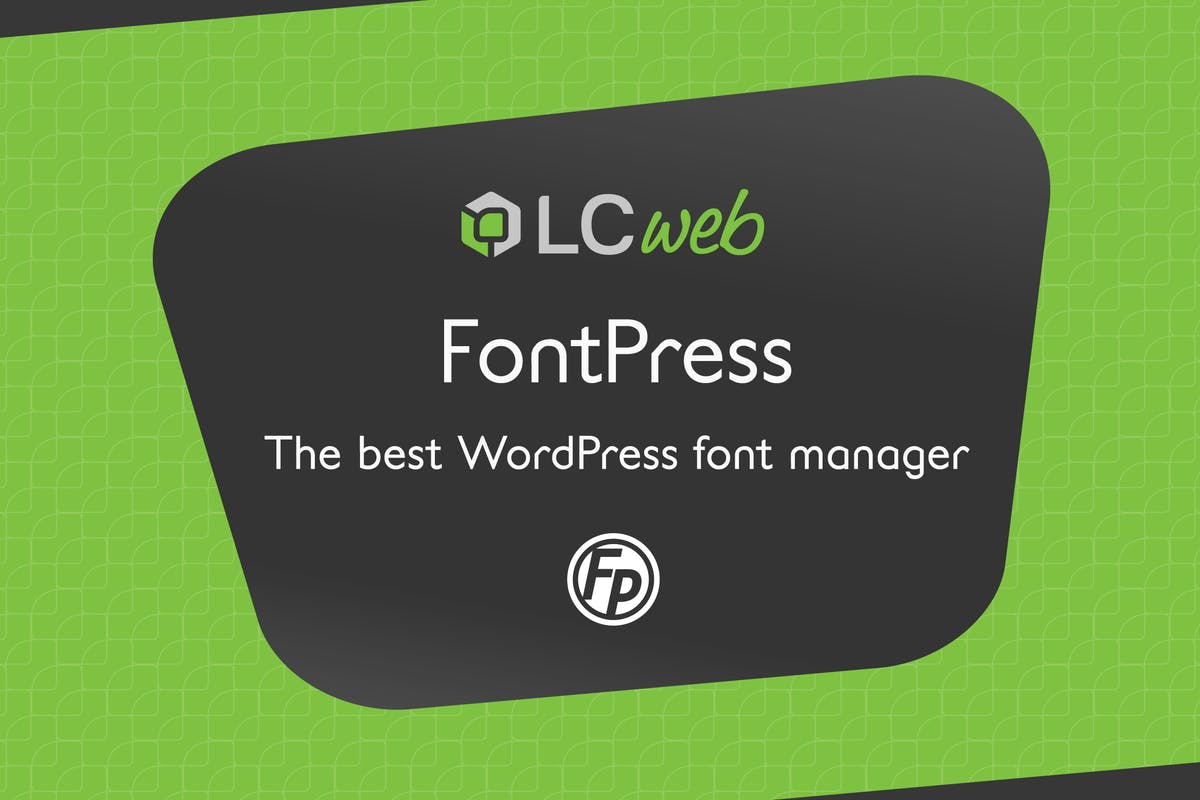 FontPress is a little, yet powerful, typography tool to easily empower your t...