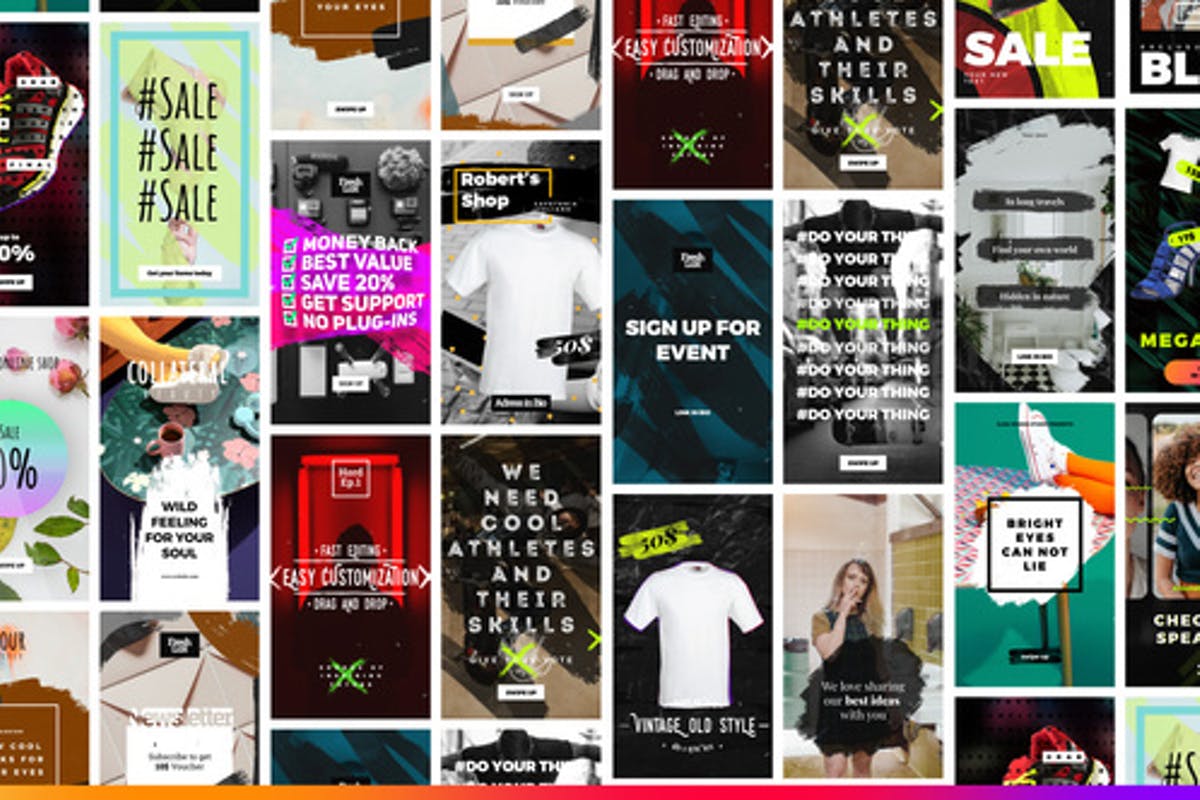 DESCRIPTIONStylish modern Instagram stories pack. Easy to edit, well organize...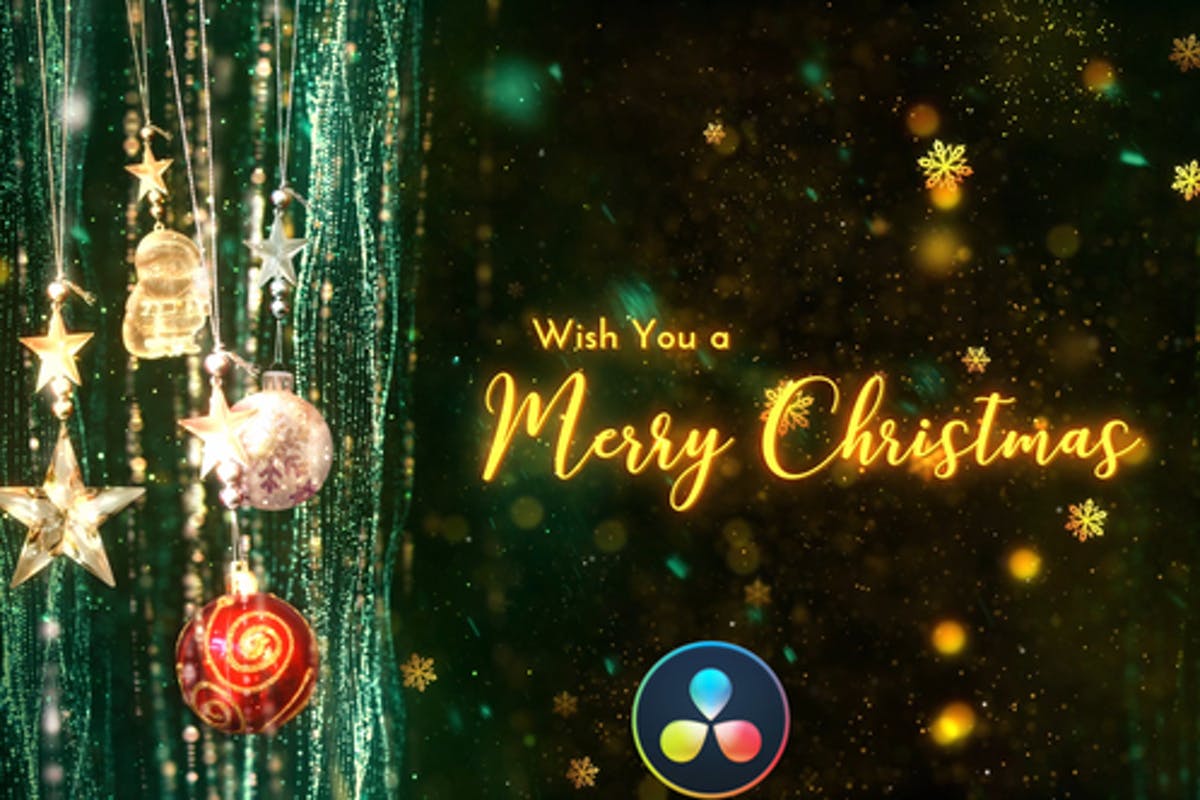 Unique, Simple, Elegant, Modern, Trendy Cinematic Style Christmas Title Anima...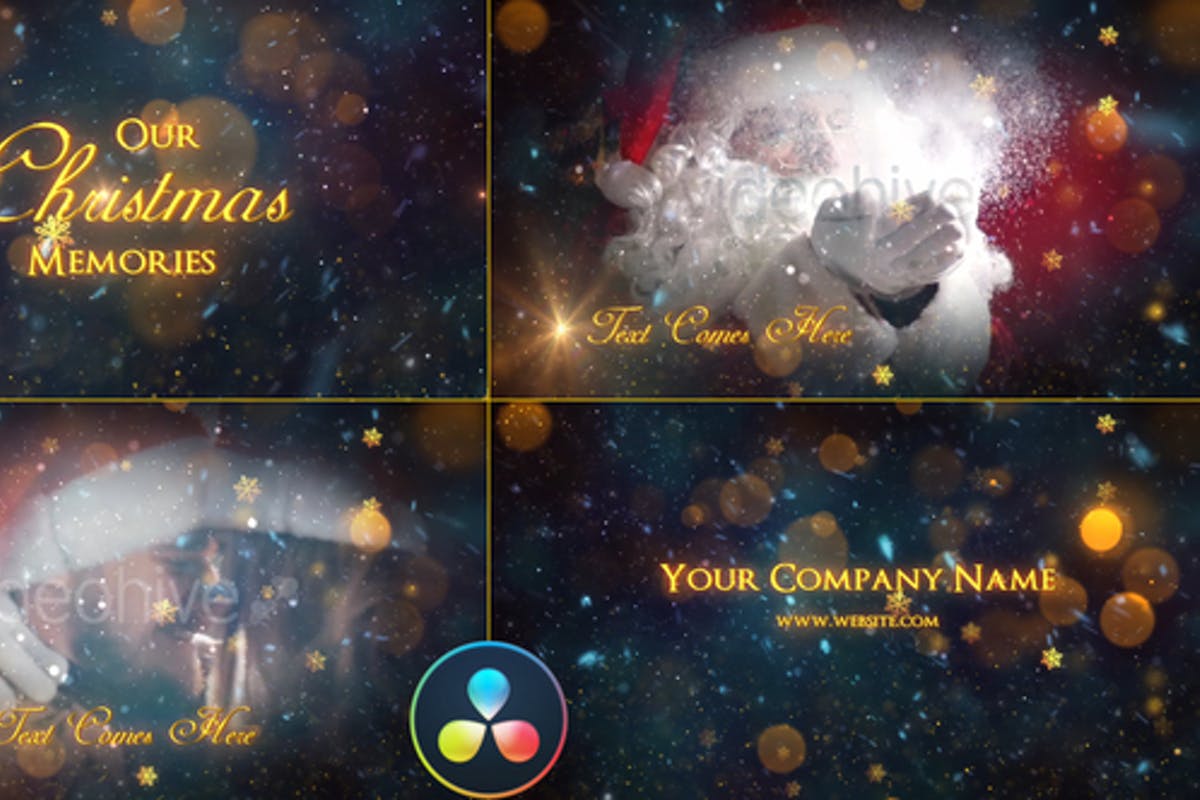 Unique, Simple, Cinematic Style Christmas Slideshow for this Holiday SeasonAn...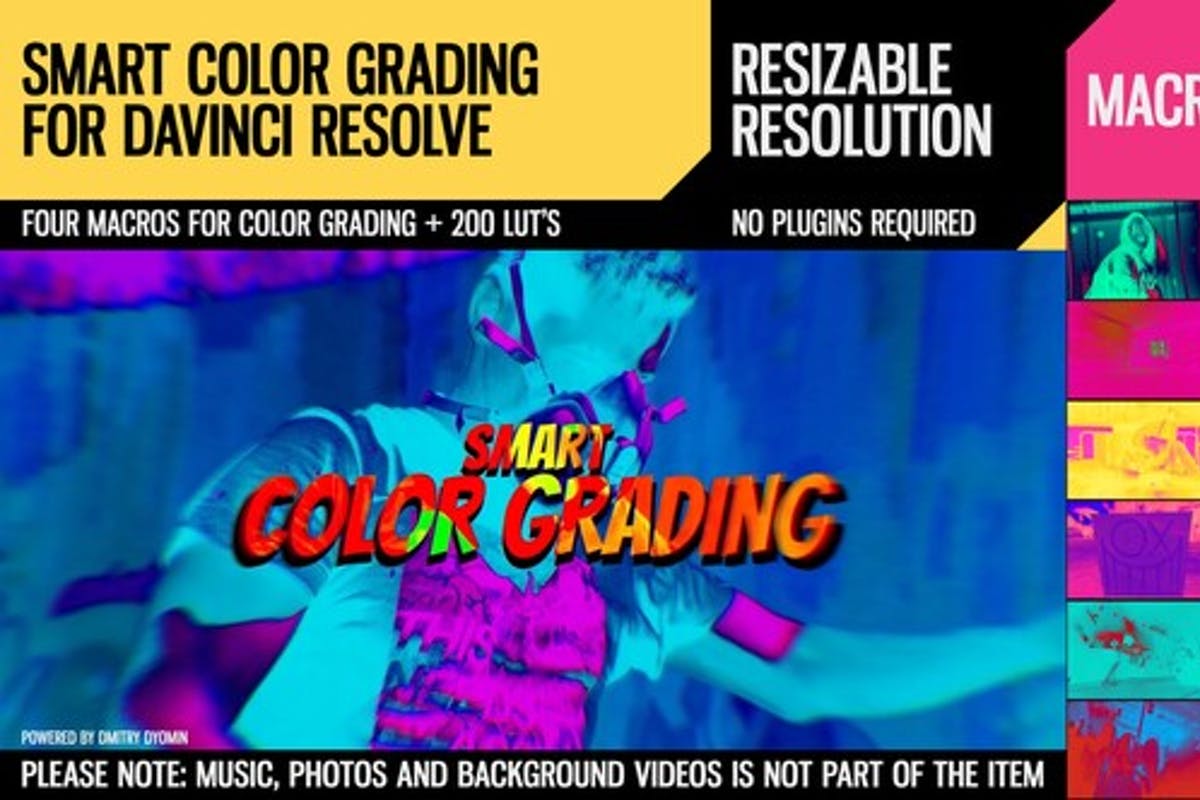 Item Description: Discover the unlimited planet of coloring variations. Smar...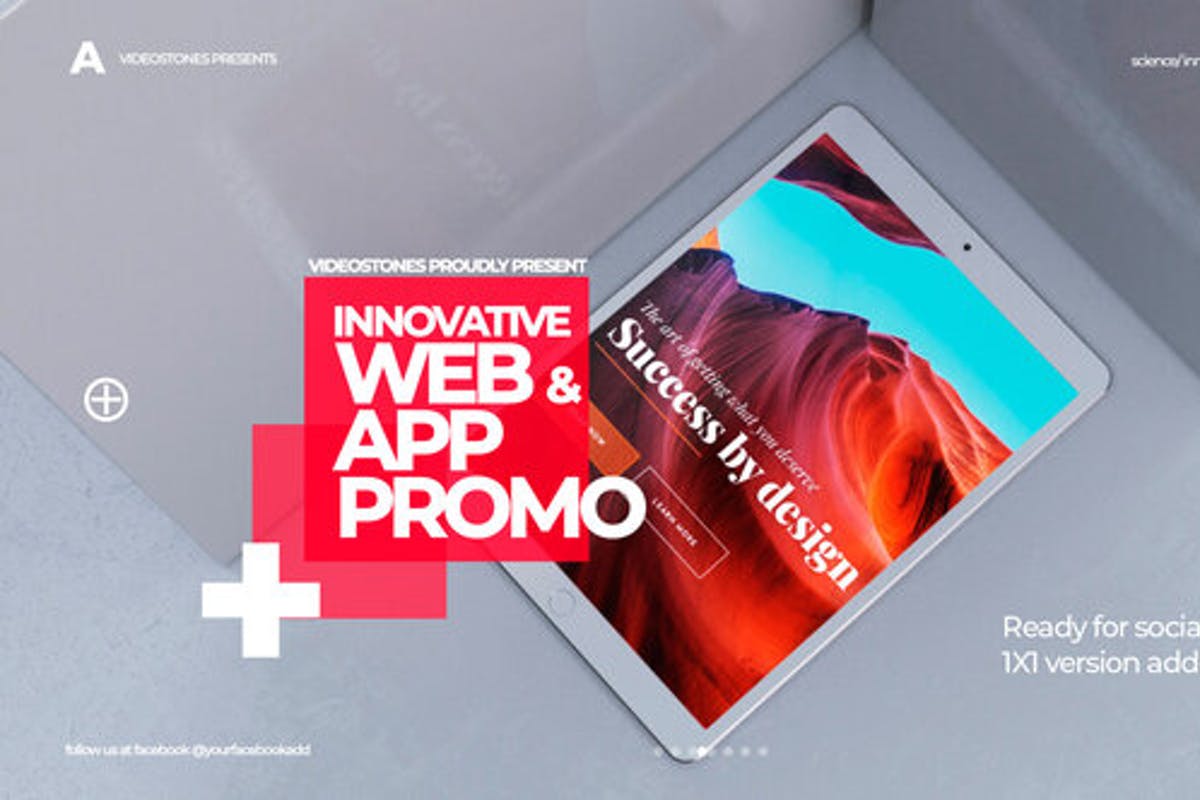 The project is ready for social media! App + Web versions included.\This proj...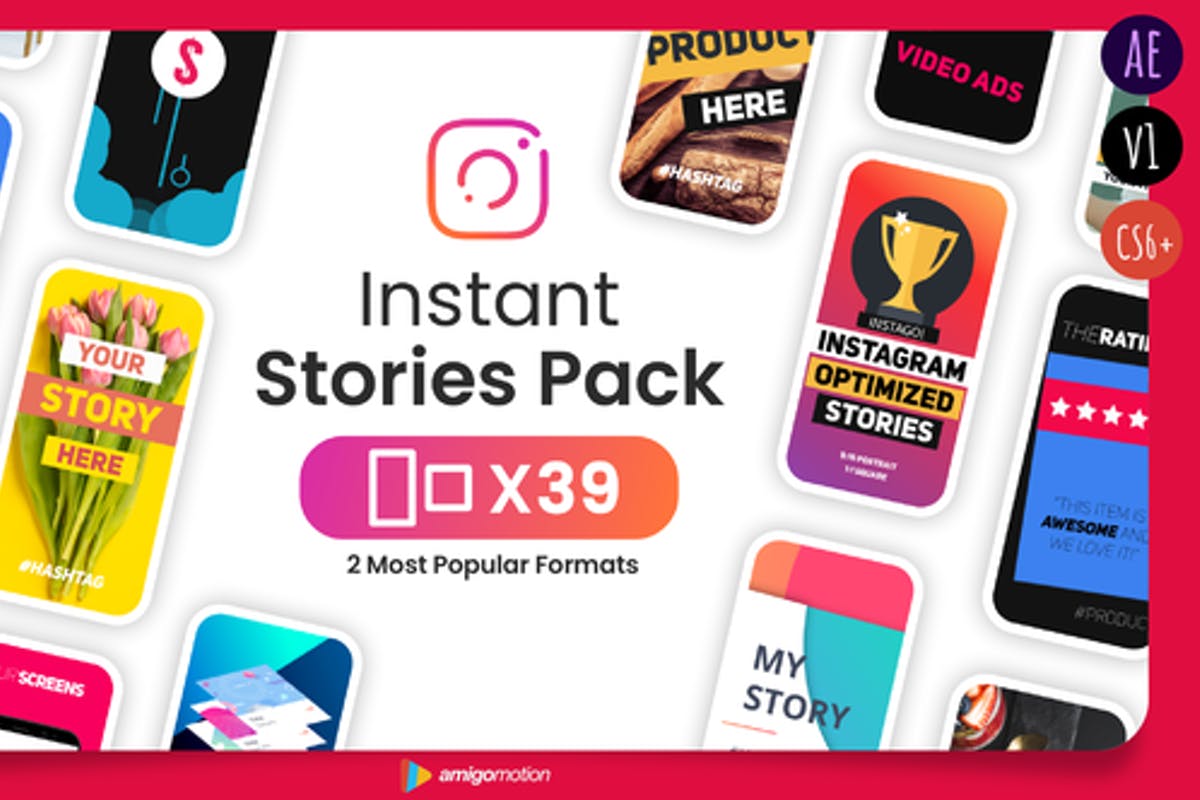 You already know that Instagram Stories are incredible for boosting social pr...
...