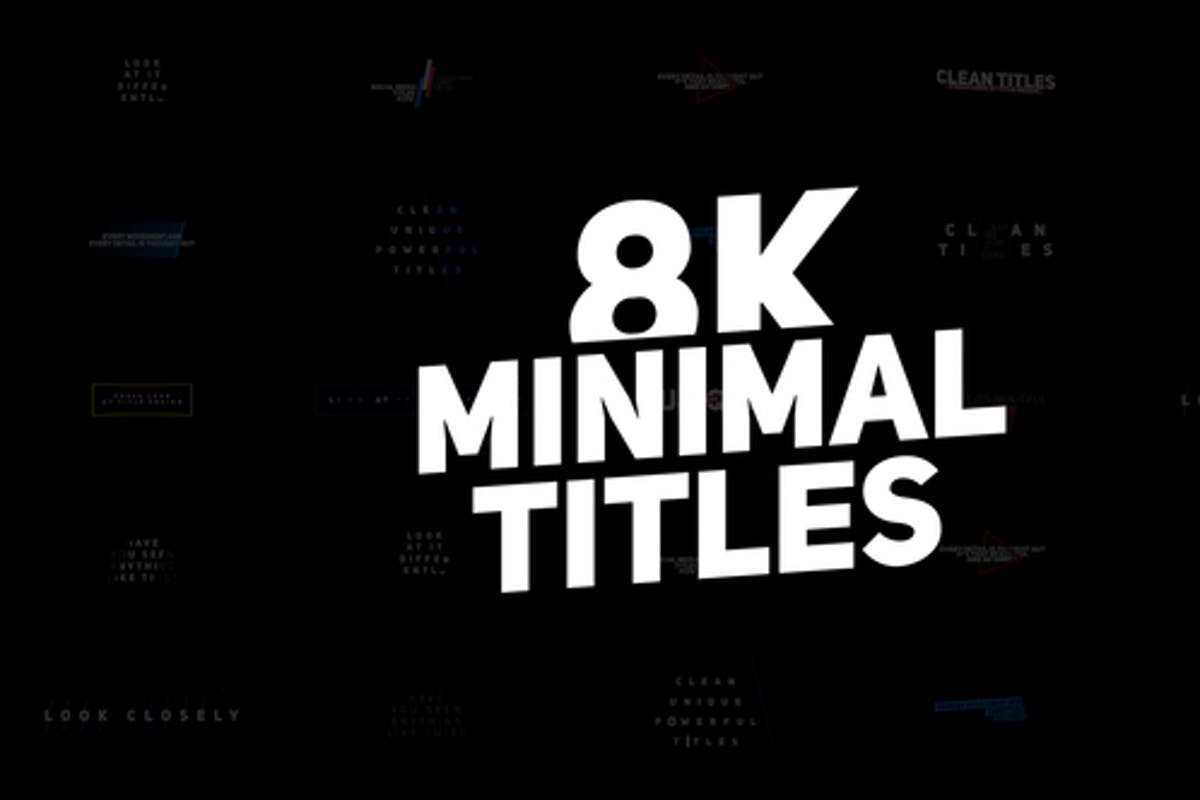 Minimal Titles is the really cool and uniquely animated Final Cut template th...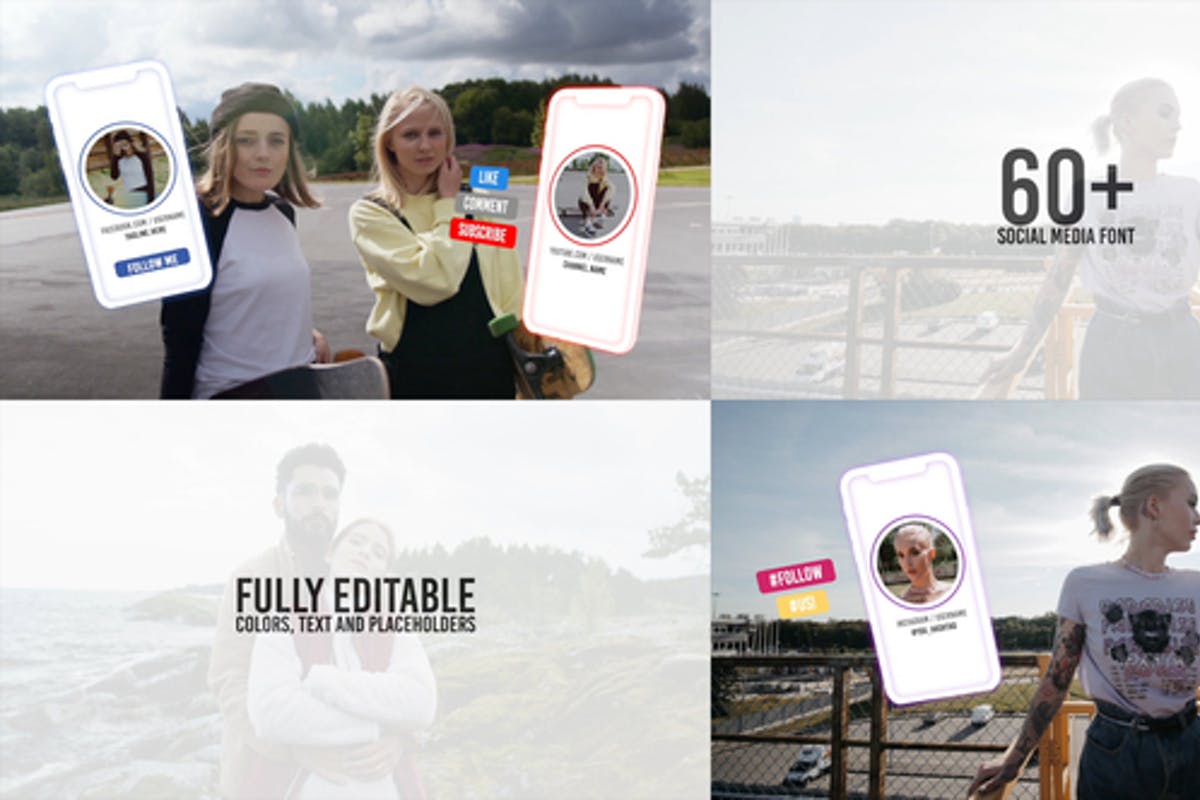 Social Media Promo - Mockup Tools is a new ultramodern and dynamic template f...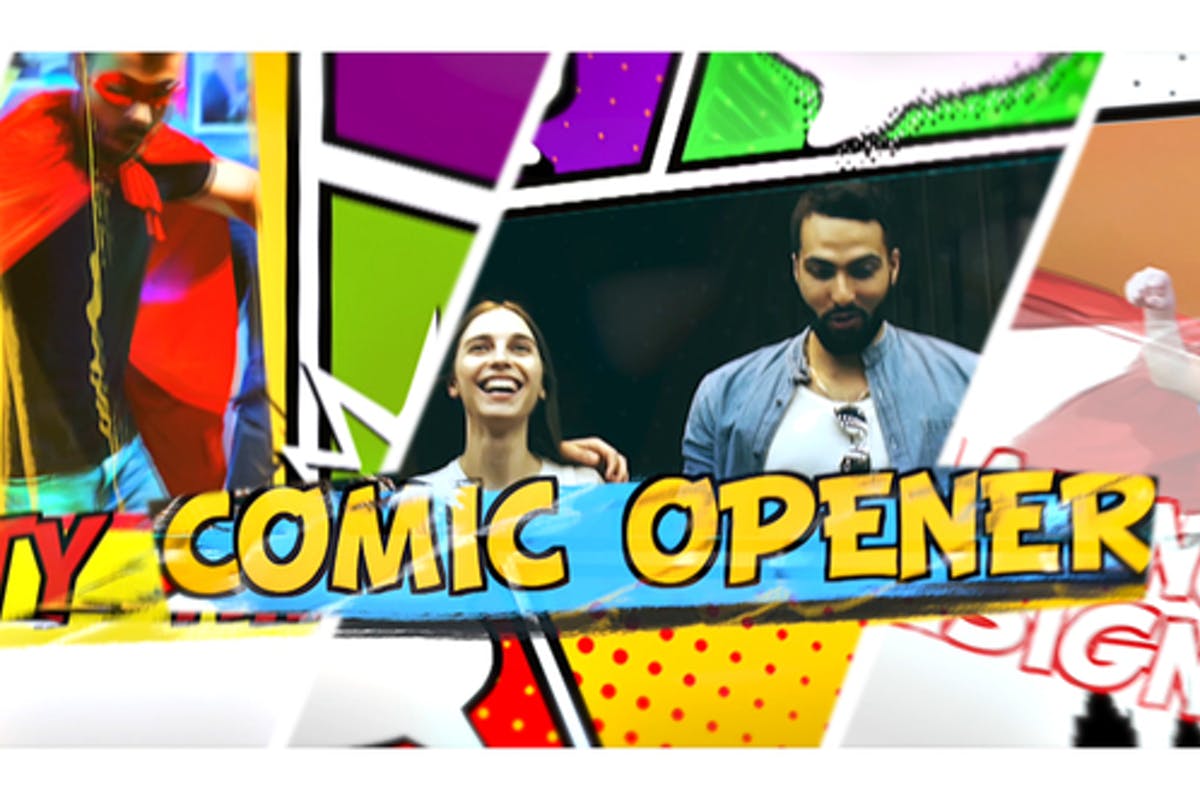 Comic Book Intro is an action-packed and cool designed Final Cut Pro and Appl...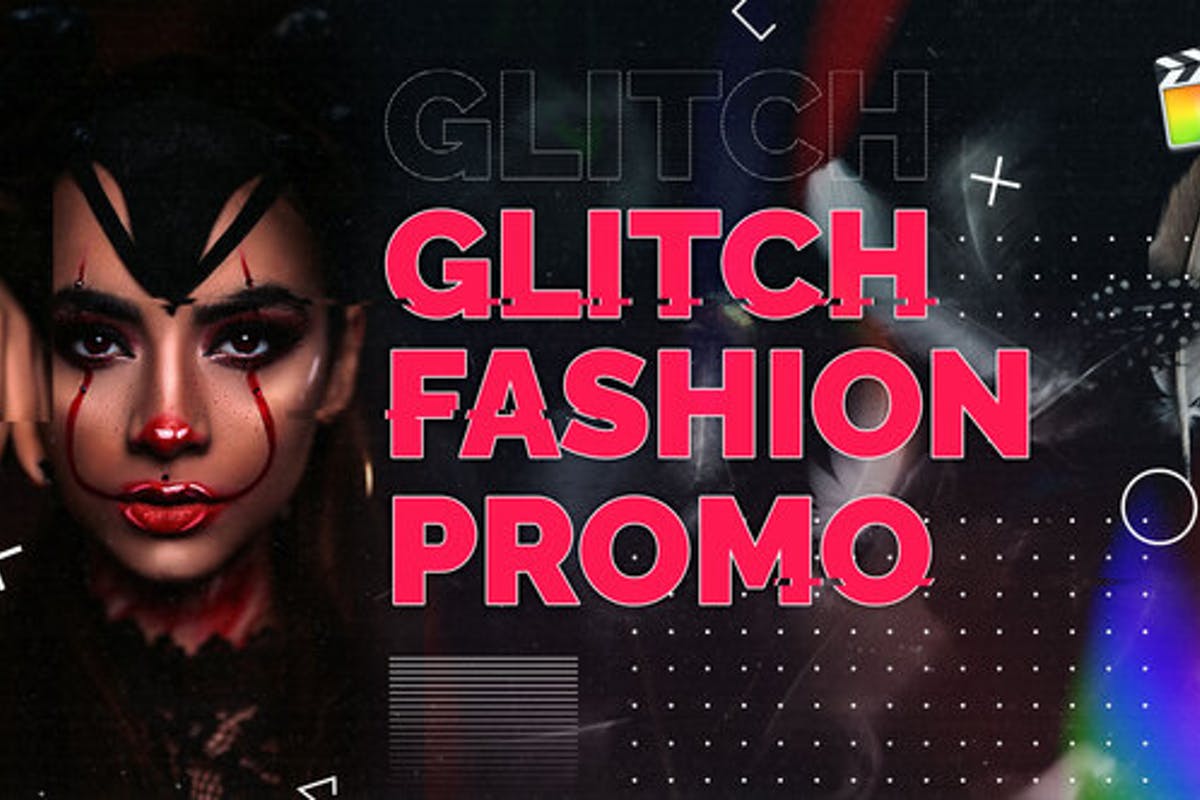 Glitch Fashion Promo | Final Cut Pro TemplateThis bold and modern promo is st...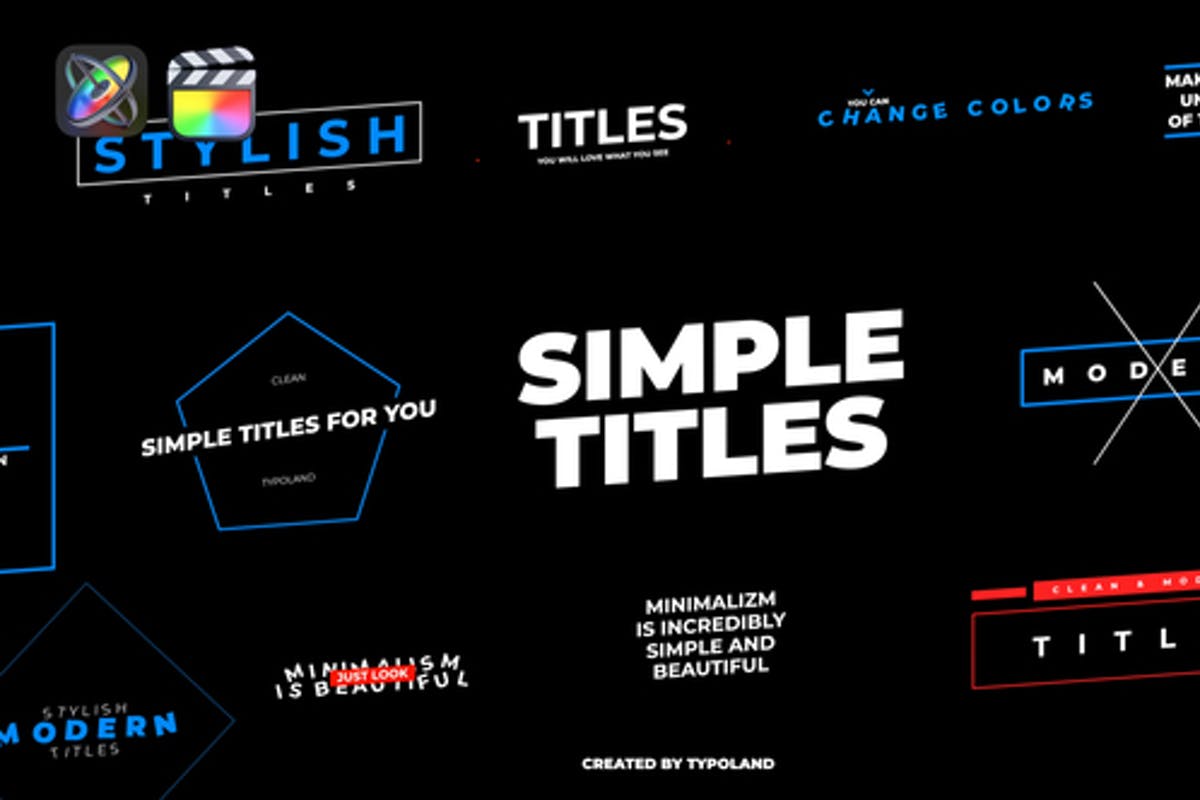 Simple Titles is clean and simple to use animated Final Cut template that con...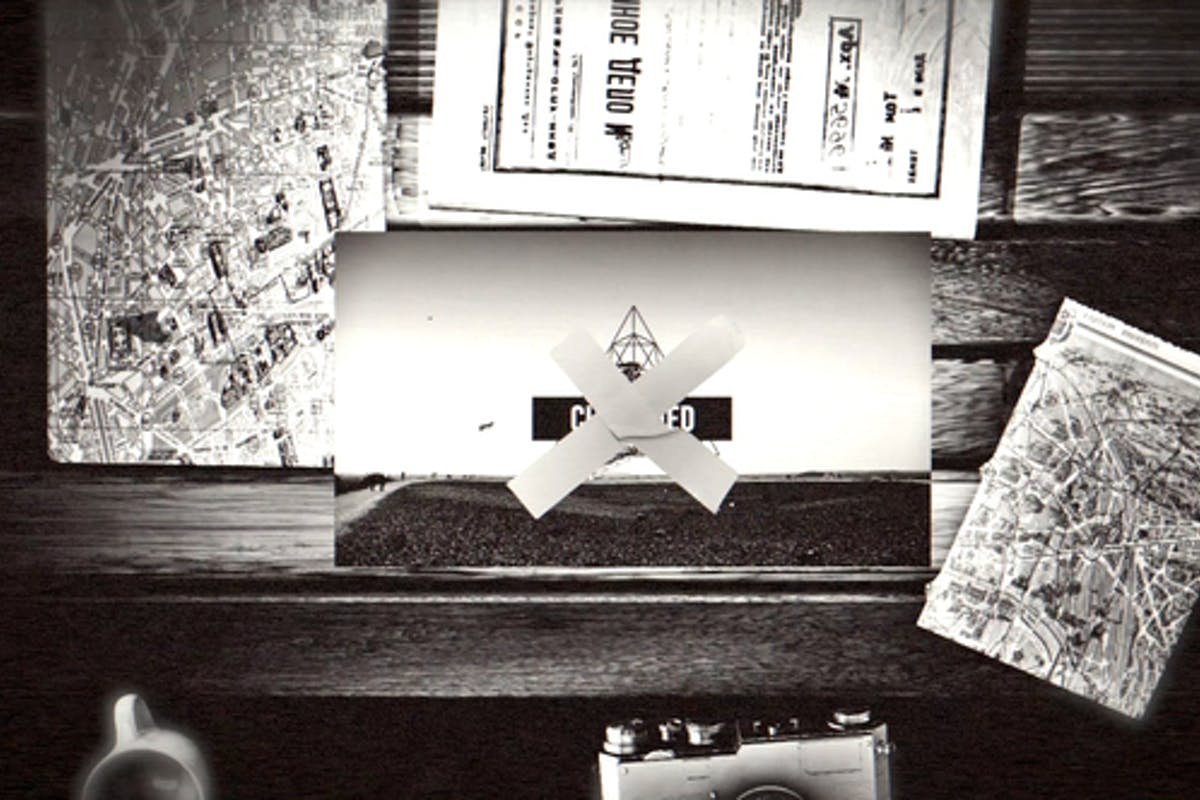 Top Secret: Confidential Intro is a professionally designed and grunge Final ...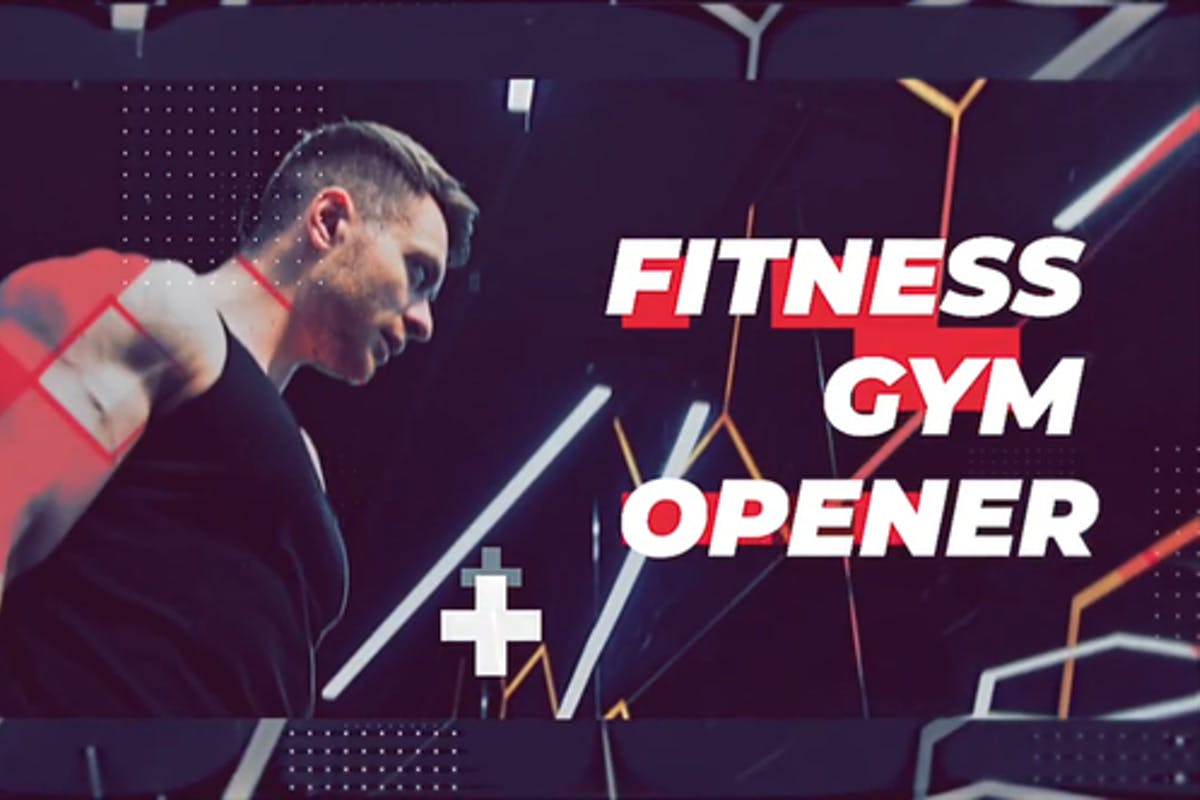 Fitness Gym Promo is a new Final Cut Pro and Apple Motion template. It featur...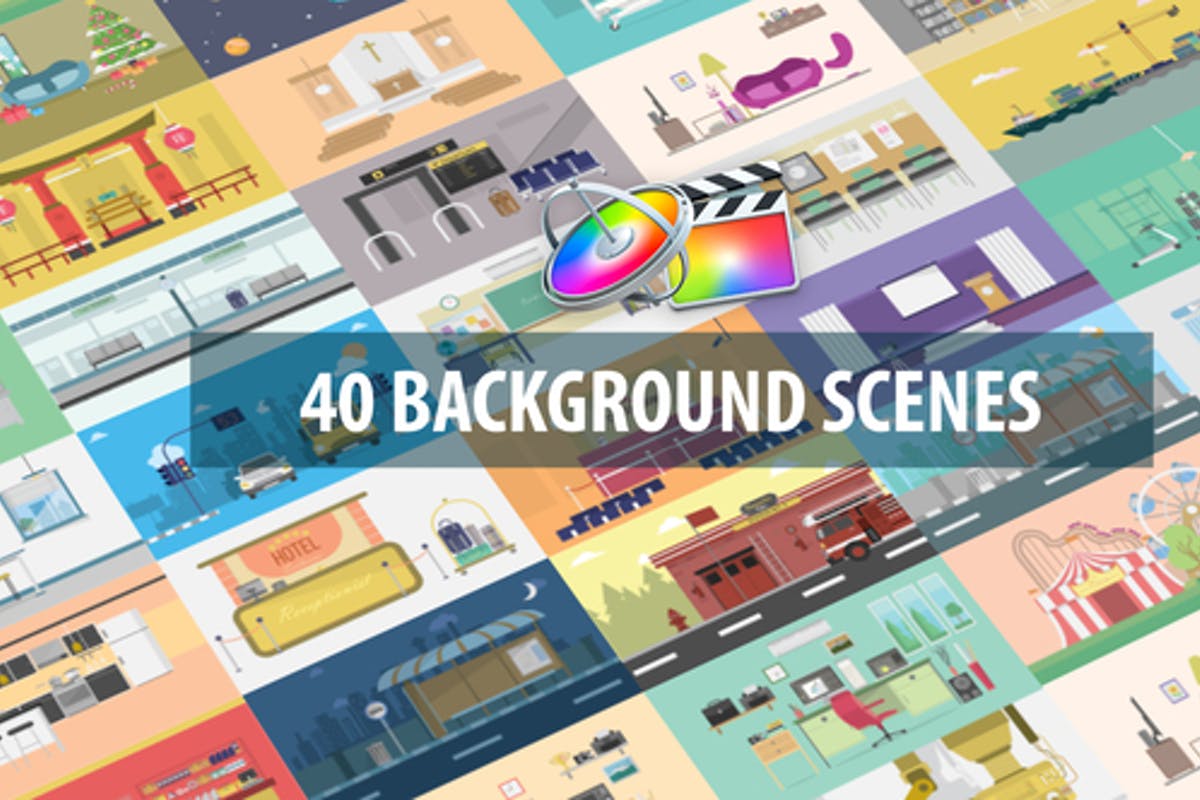 40 Mix Background Scenes | Apple Motion & Final Cut Pro X TemplateAfter E...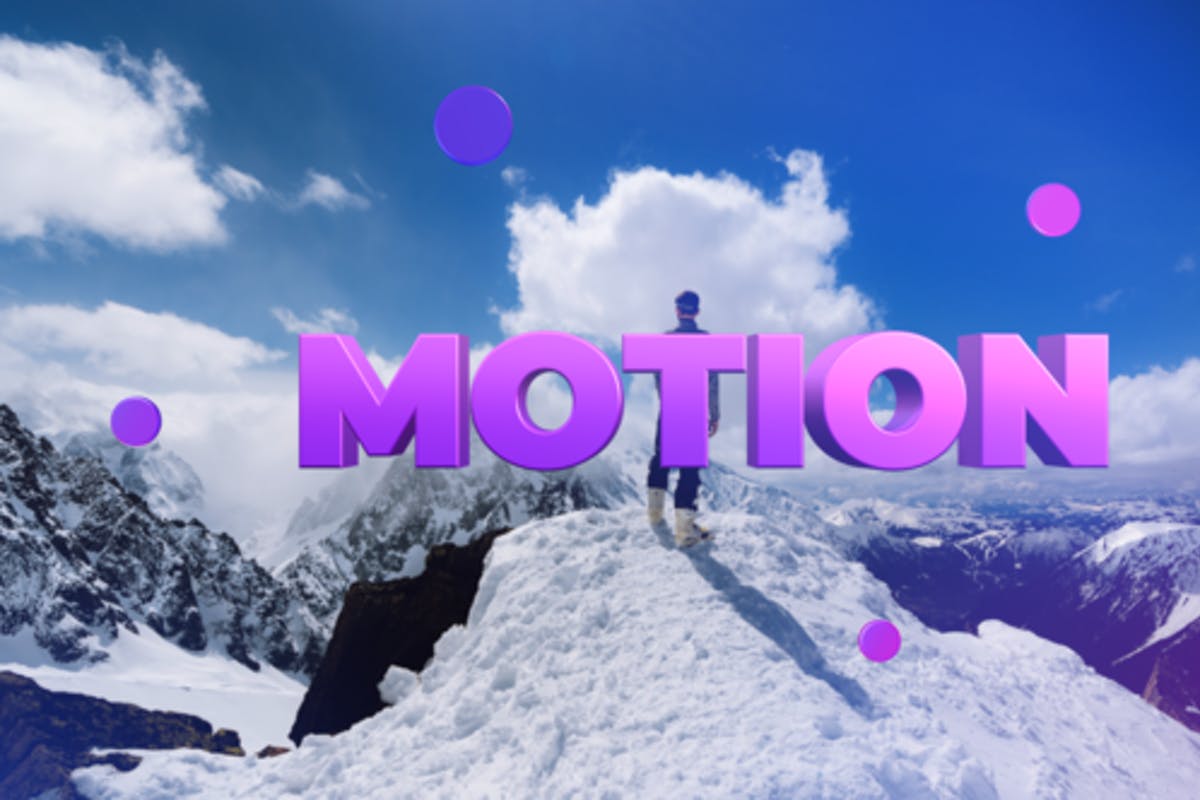 Main features: Up to 4K resolution 22 media placeholders 21 titles Logo plac...