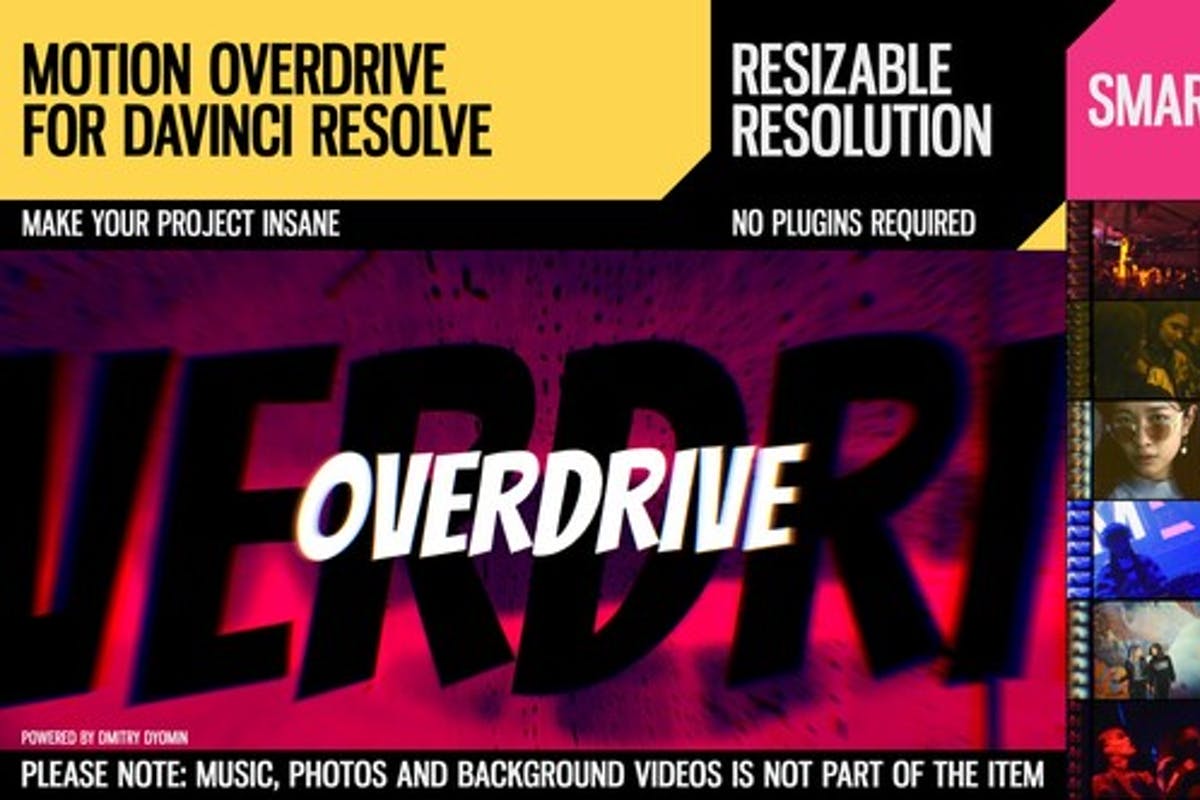 Item Description: Discover the unlimited planet of stop motion variations. M...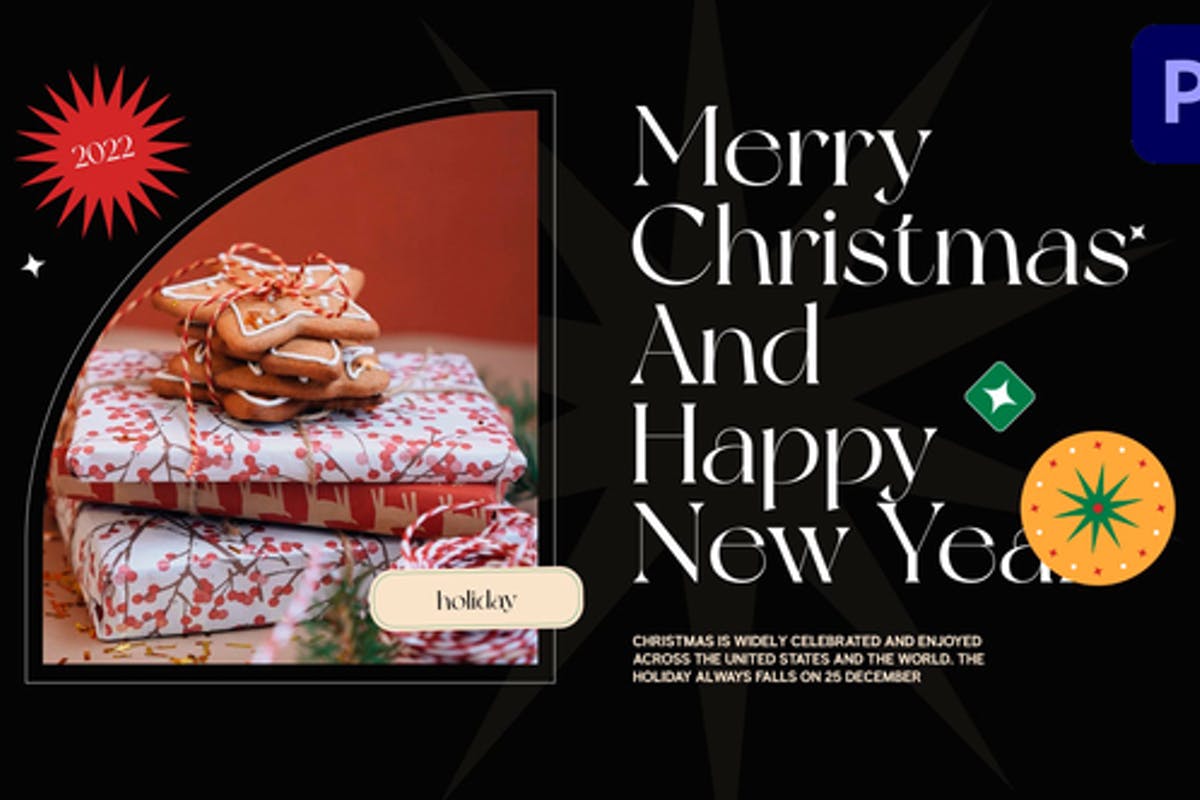 Create a Christmas party opener, a New Year sale promo, an event intro, a gre...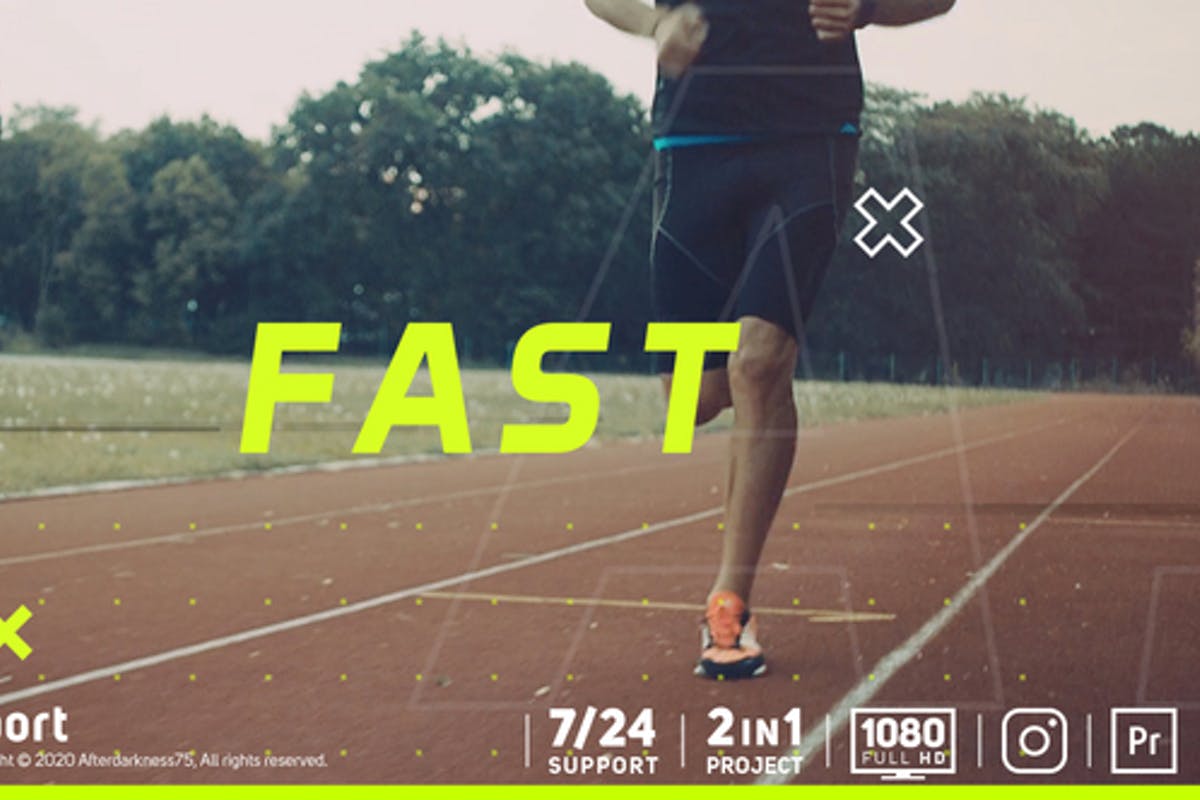 SportSport is an Energetic upbeat template for Premiere Pro. Using Dynamic Ty...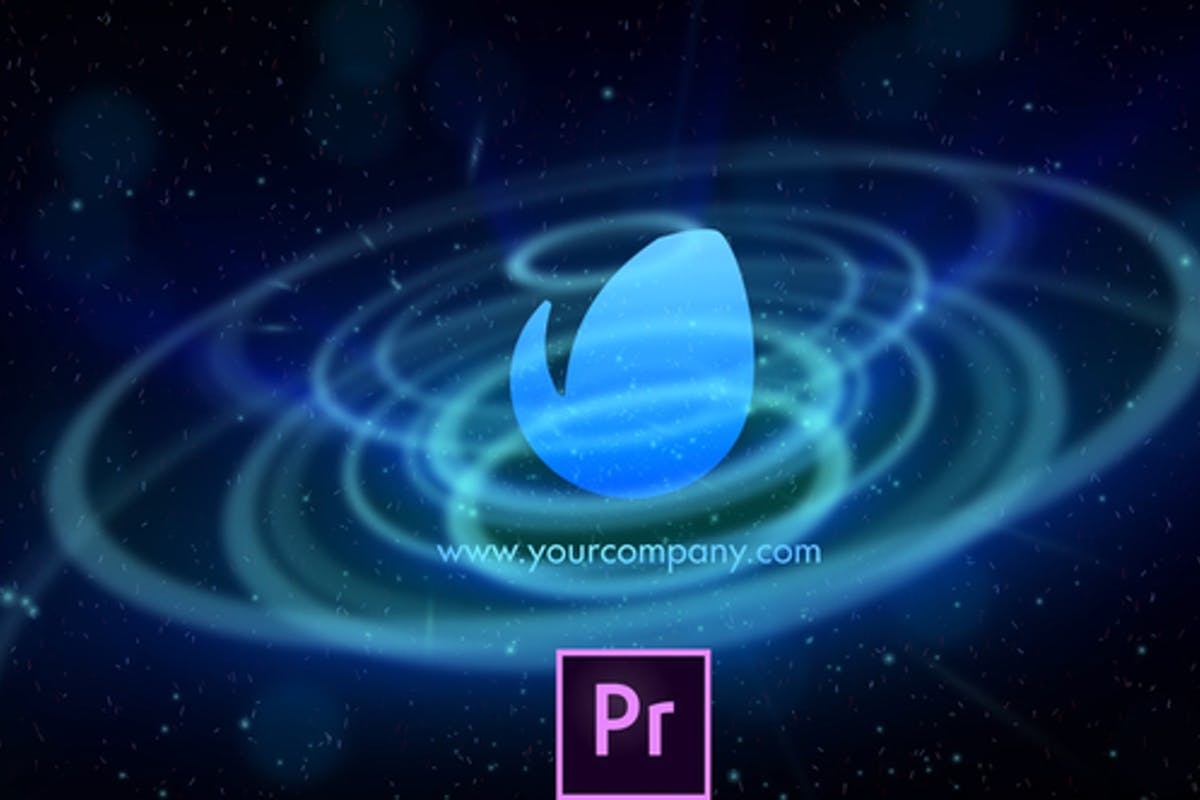 A Simple must have Logo Reveler for Corporate Logos2 Versions includedFull HD...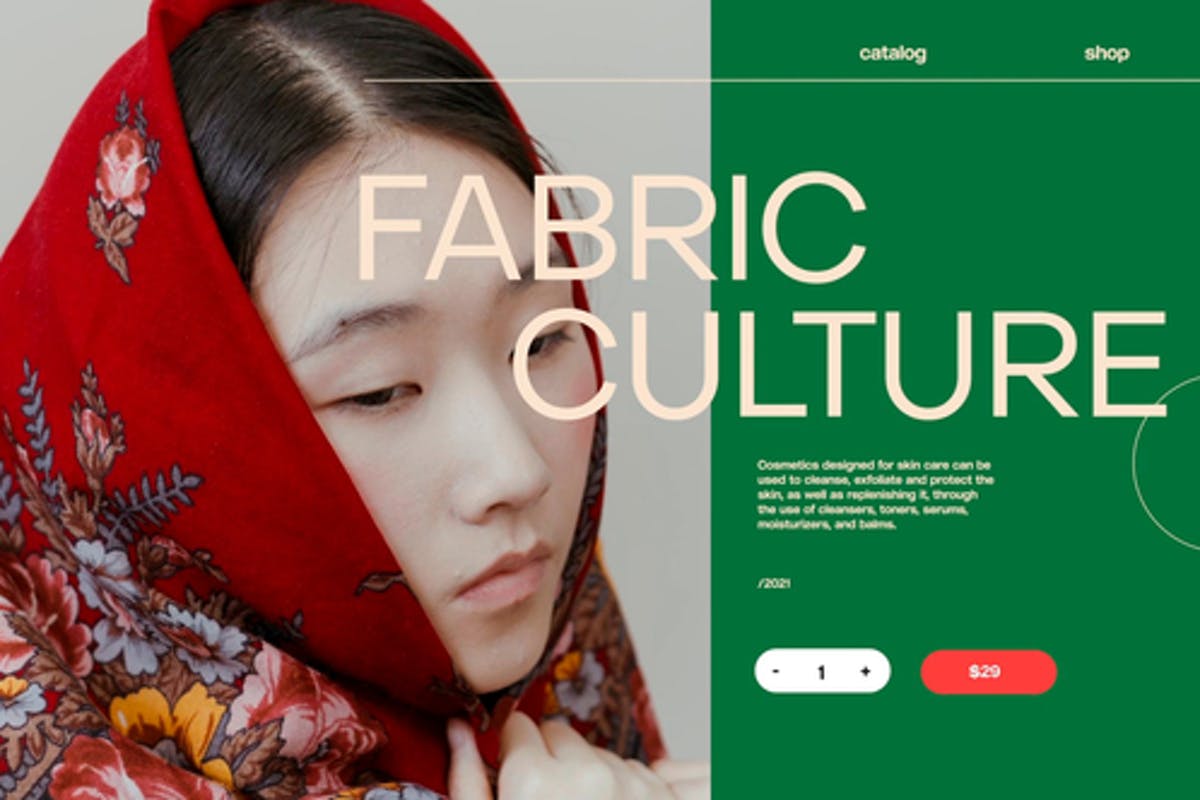 Premiere Pro template for creating a product catalog, sale gallery, new seaso...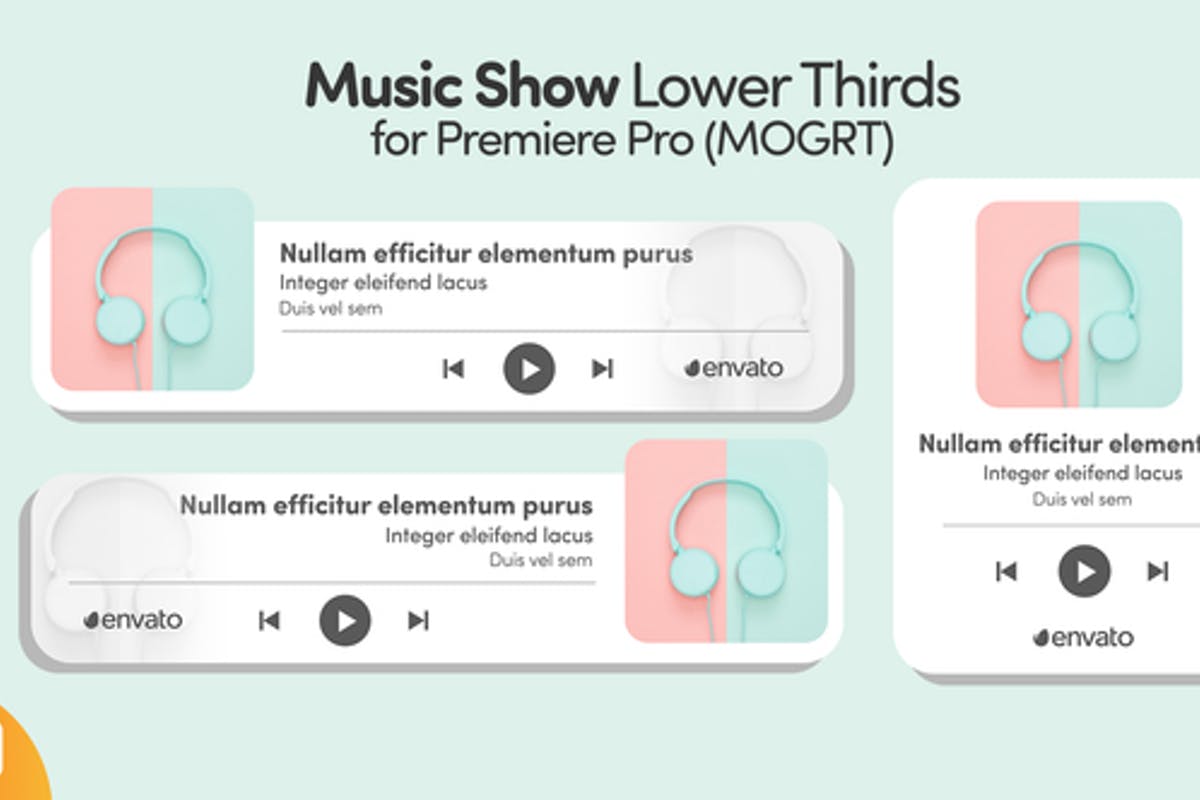 Features: Adobe Premiere Pro CC 2020 (v15.0) 4 Different Layouts Easy to Use...
...