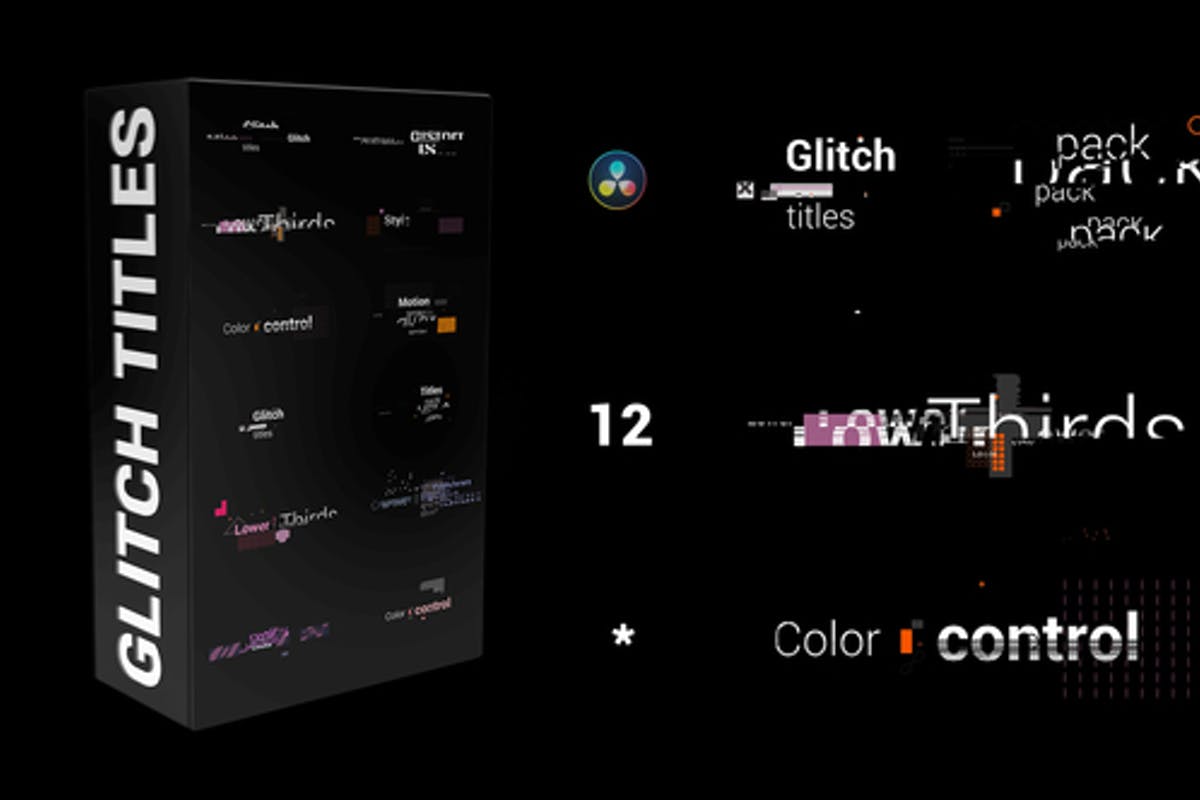 Glitch Titles is an awesome DaVinci Resolve template with a bold and dynamic ...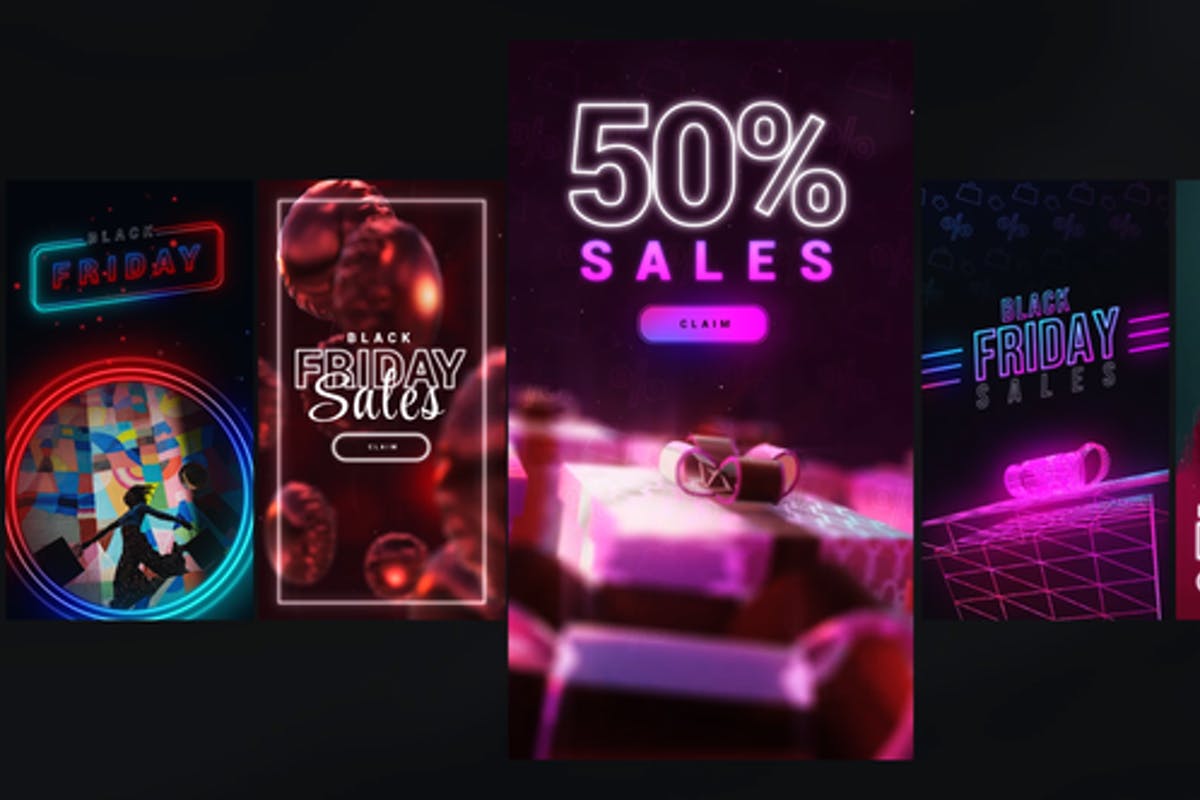 **Instagram Black Friday Stories - DaVinci Resolve Template ** No plugins ar...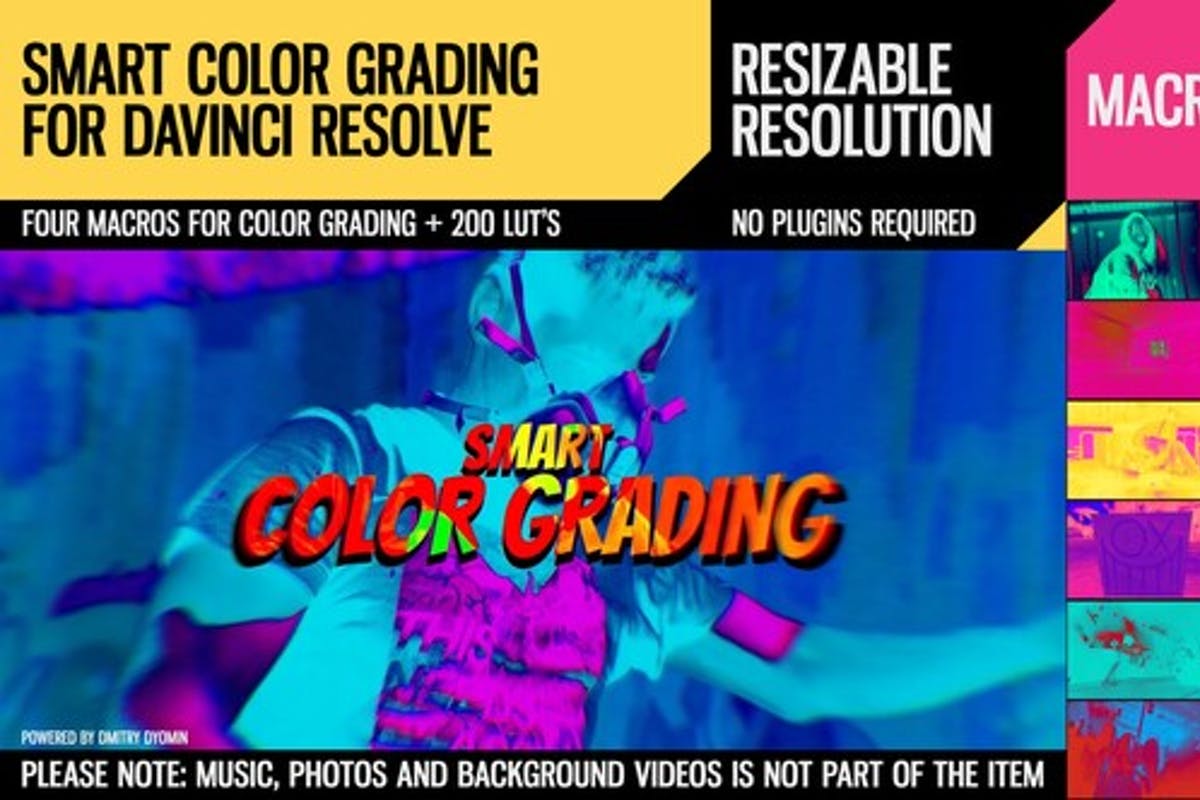 Item Description: Discover the unlimited planet of coloring variations. Smar...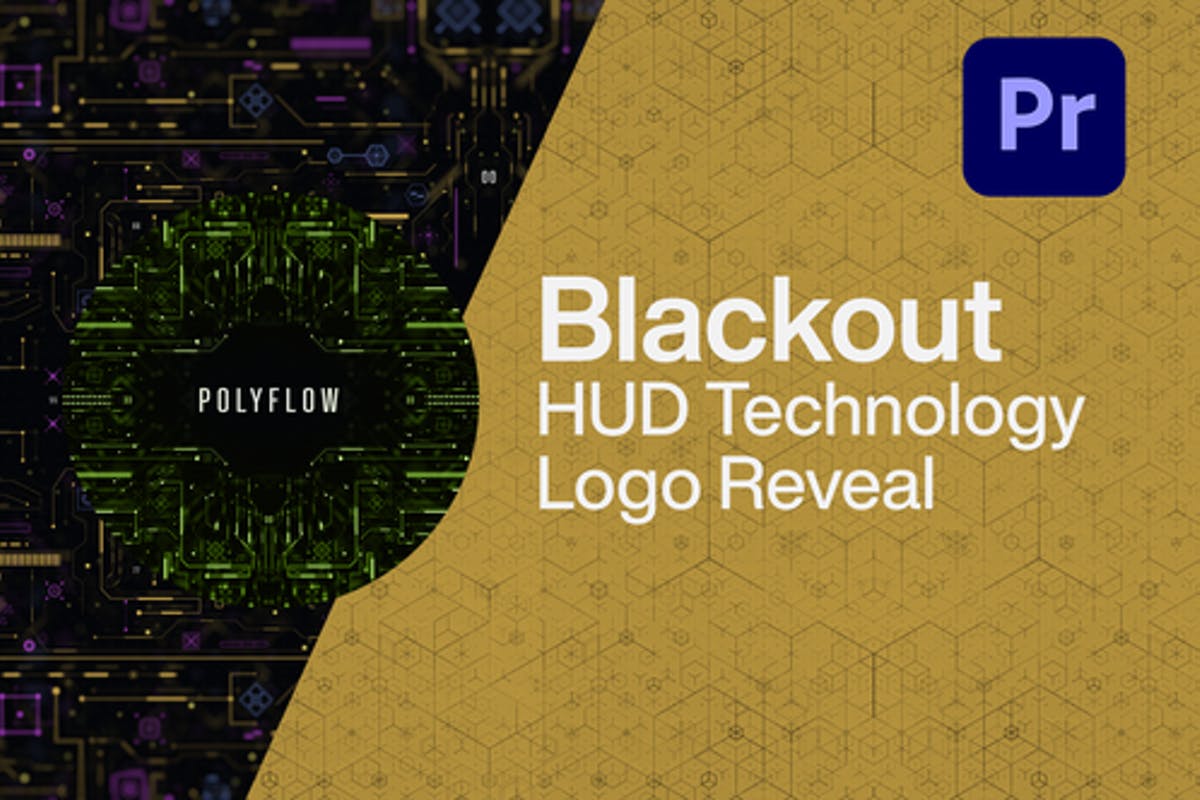 6 HUD Technology MOGRT files for any text or your logotype. All changes direc...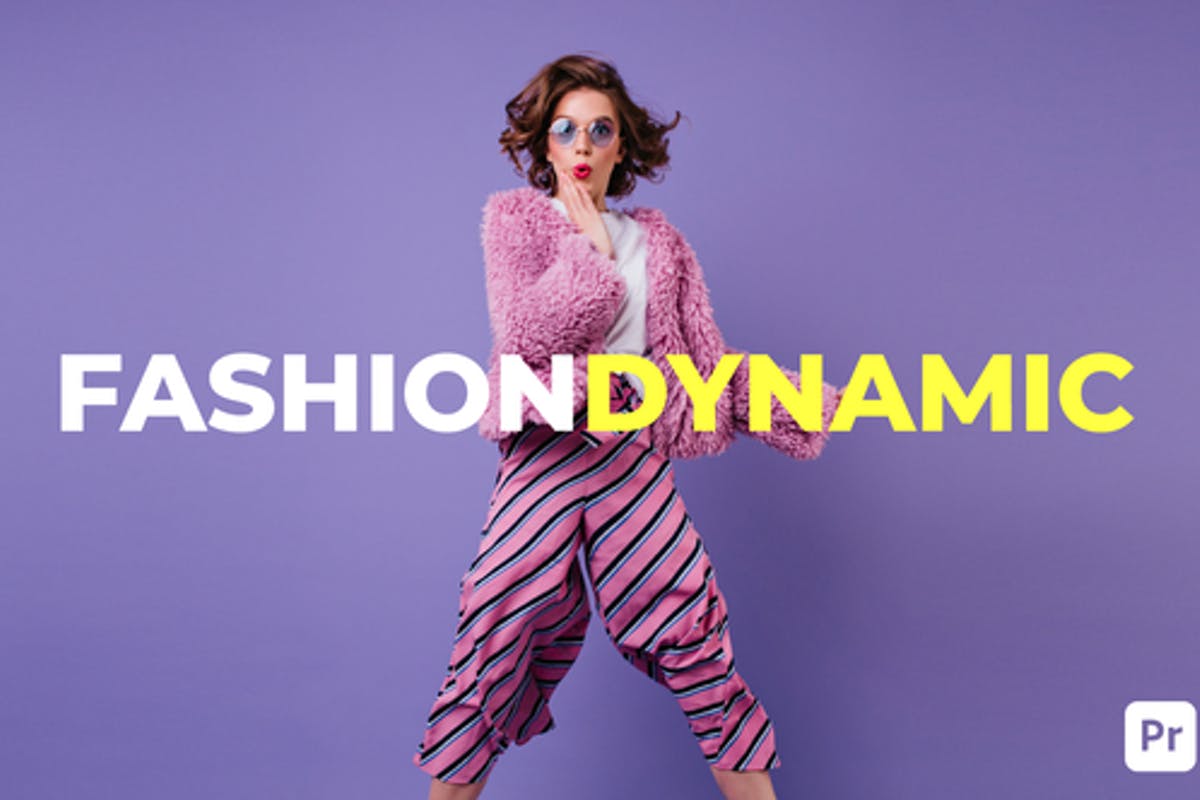 Fashion Dynamic | Premiere Pro Template (4K)After Effects Template : https://...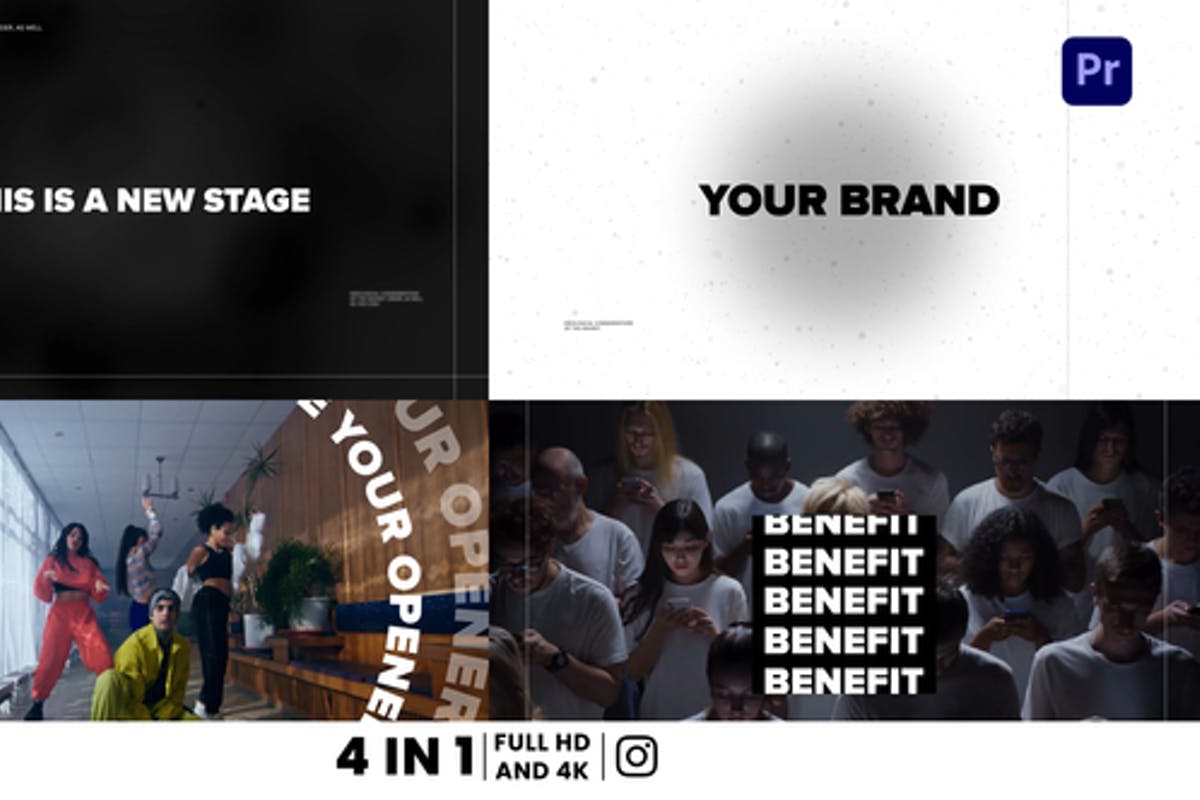 Fast render: 4k (3840x2160) and changeable to Full HD (1920x1080) Instagram ...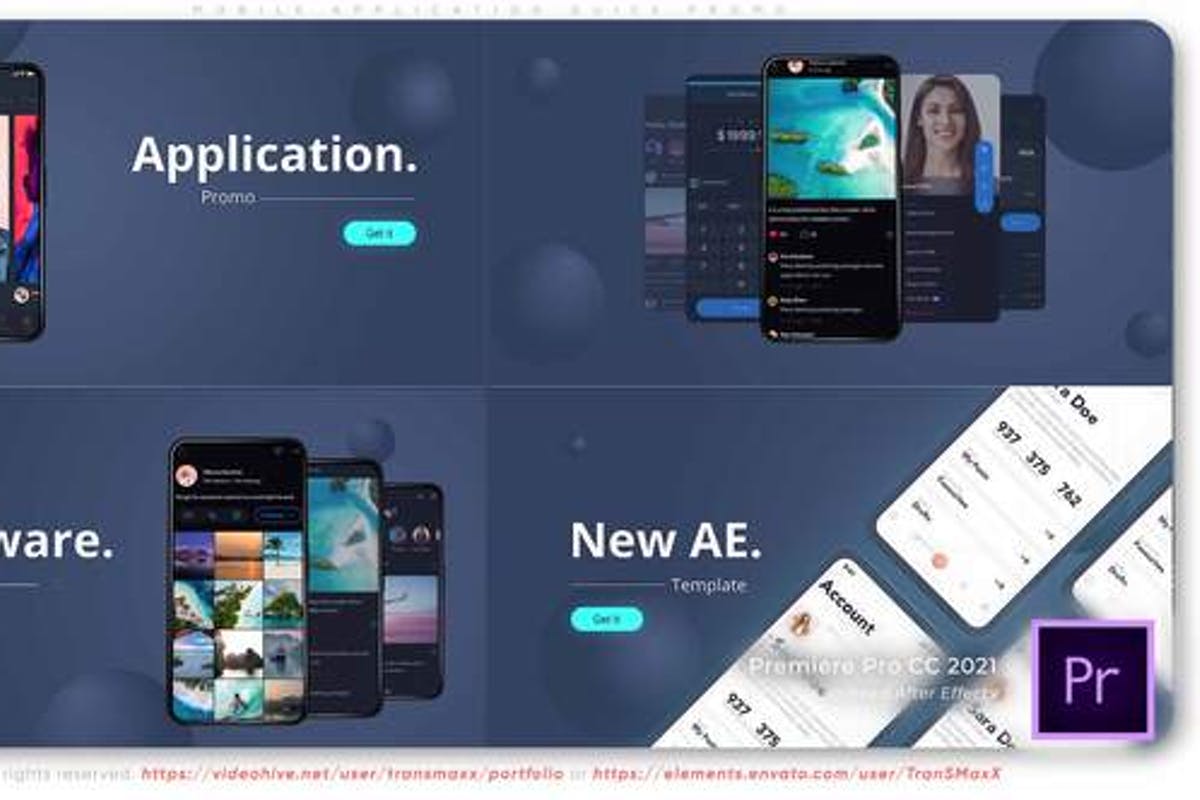 Mobile Application Quick Promo3 version included - iphone / android / glass |...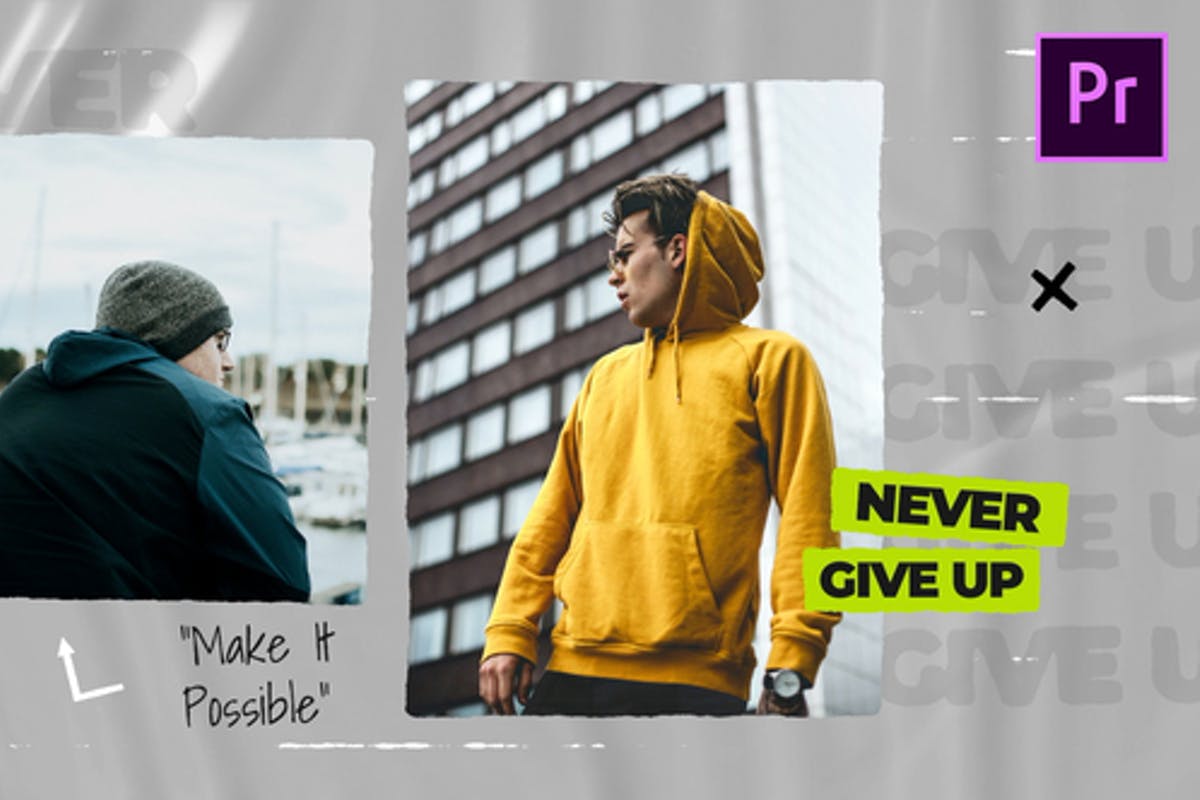 Premiere Pro CC 2018 and above 100% Premiere project HD 1920 ×1080, 30FPS Du...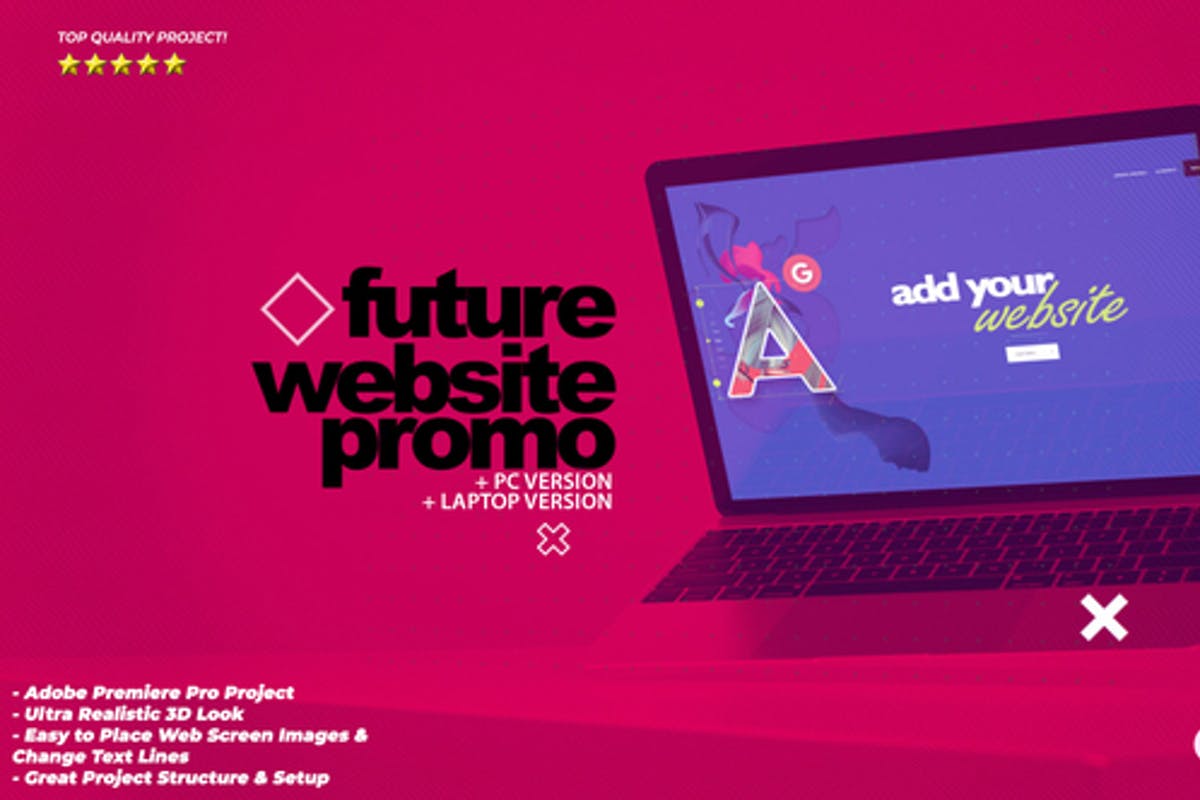 This Premiere Pro project is perfect for your Website promotion video. This i...