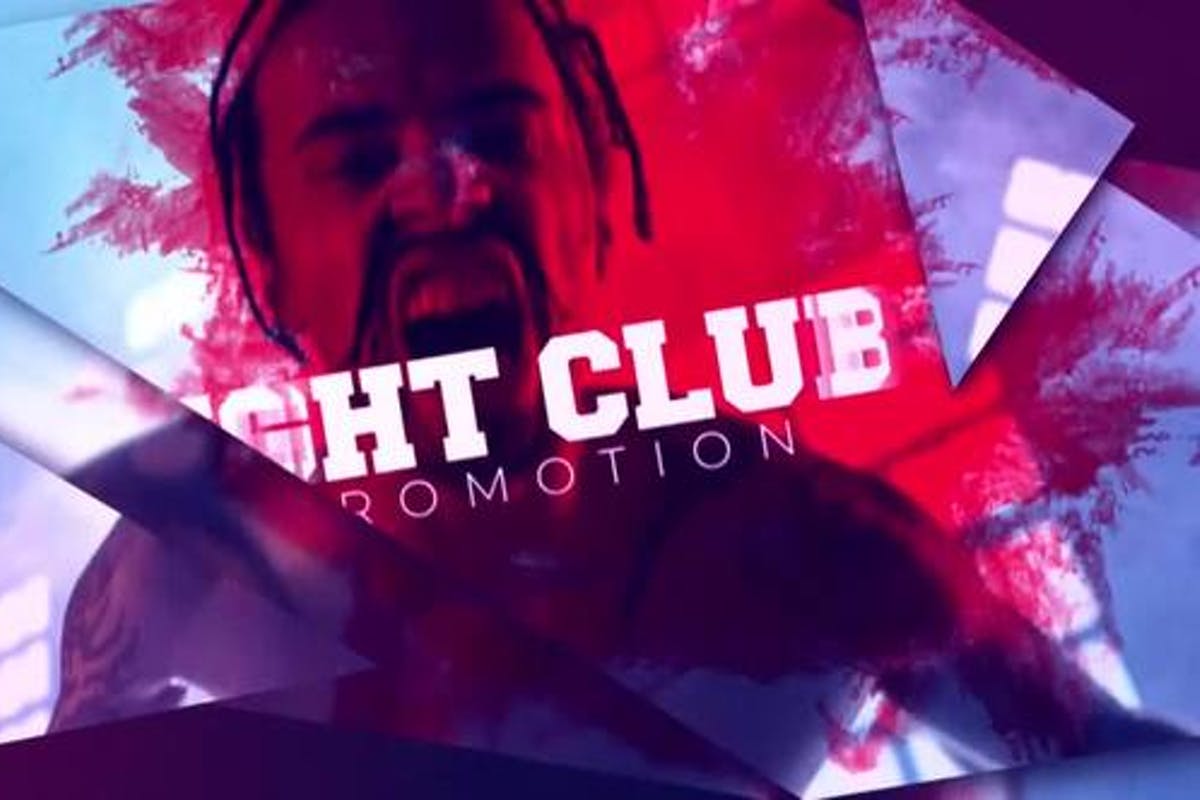 Fight Club Promo is a fast, grunge, and bloody template for Premiere Pro. It ...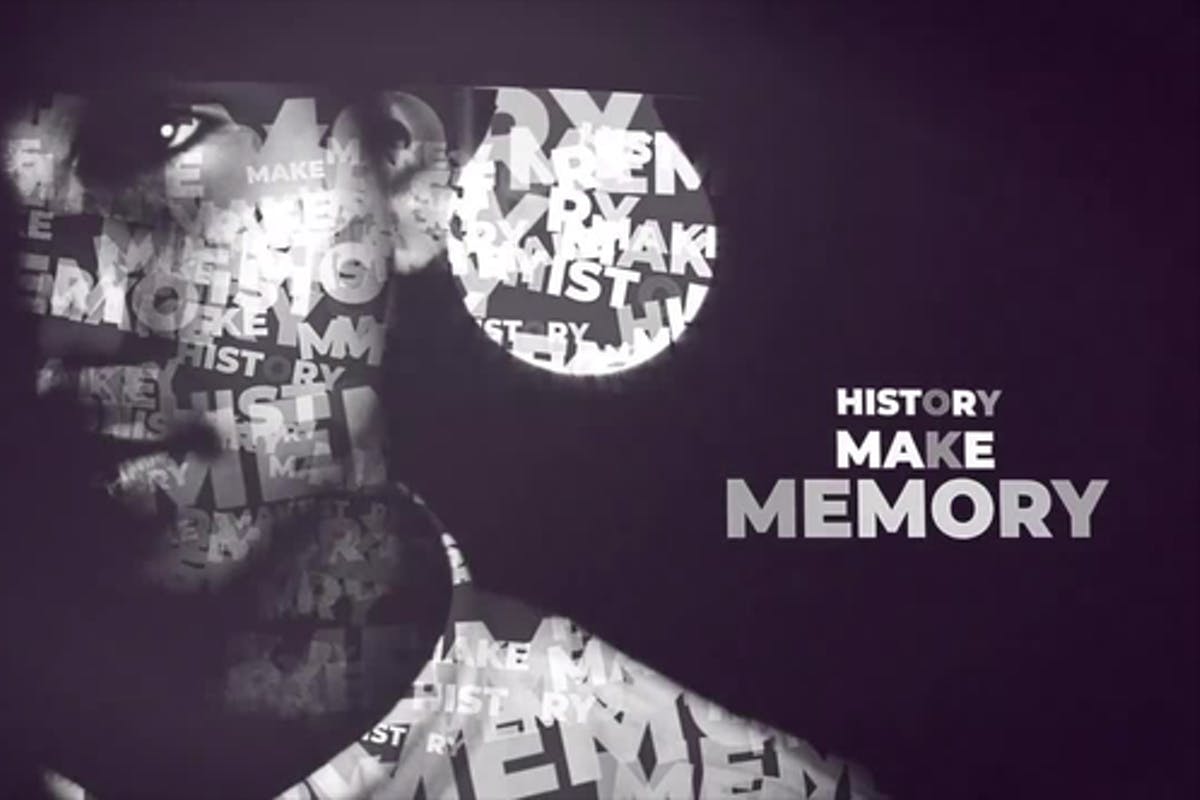 Word Cloud Opener is a professionally designed and elegantly animated Final C...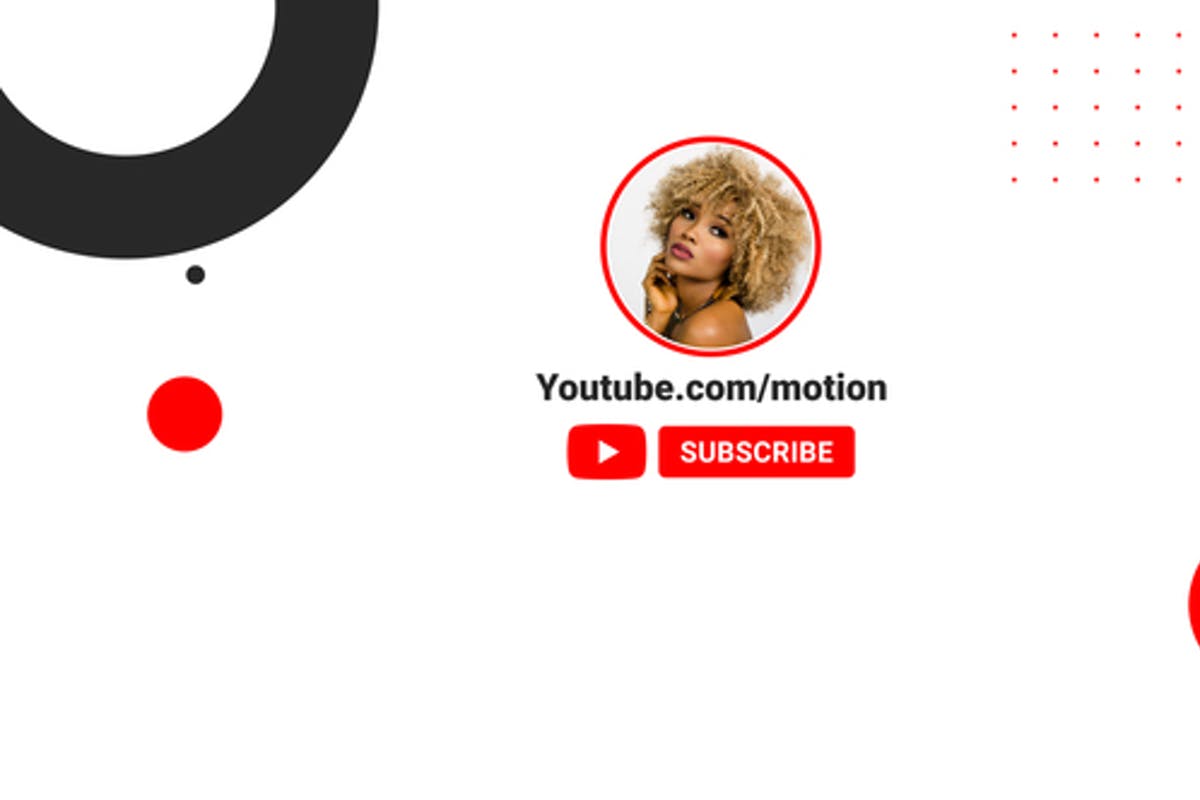 Youtube Profile Intro FCPX Youtube Profile Intro FCPX You can use it with Fi...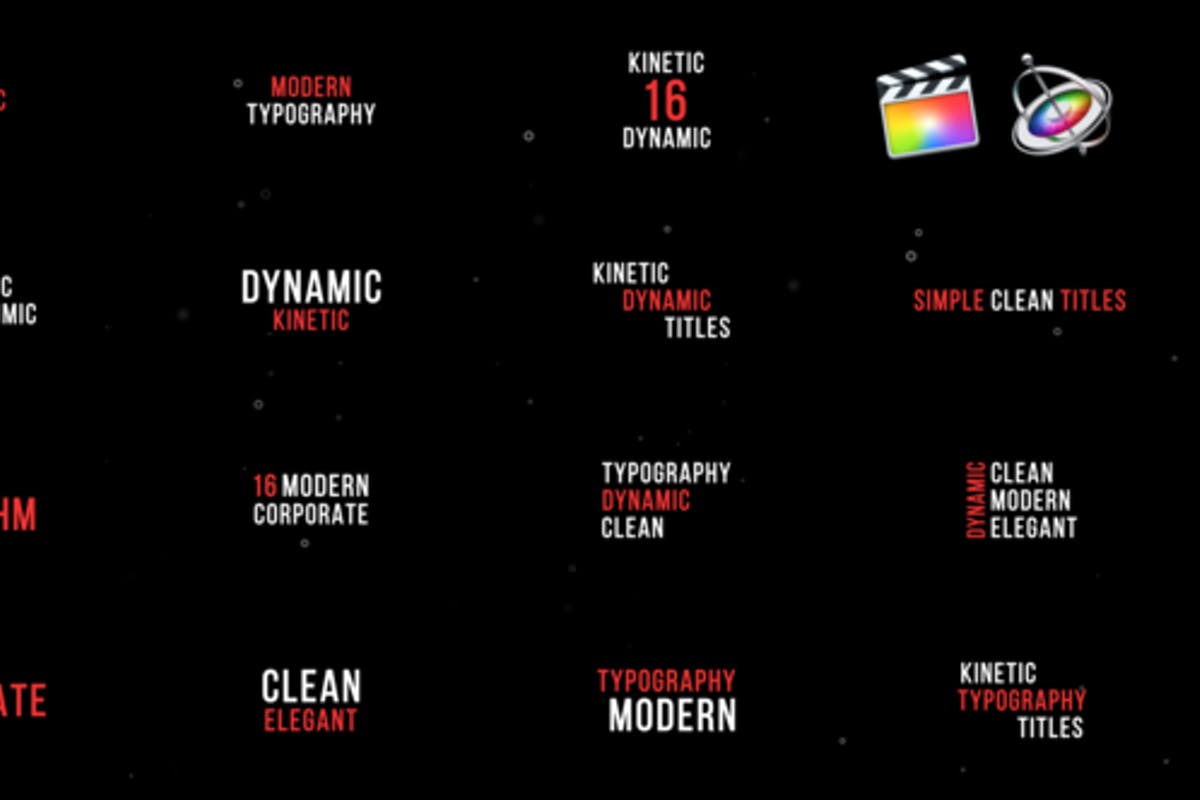 Kinetic Titles is corporate and dynamic with dynamic and rhythm animation. In...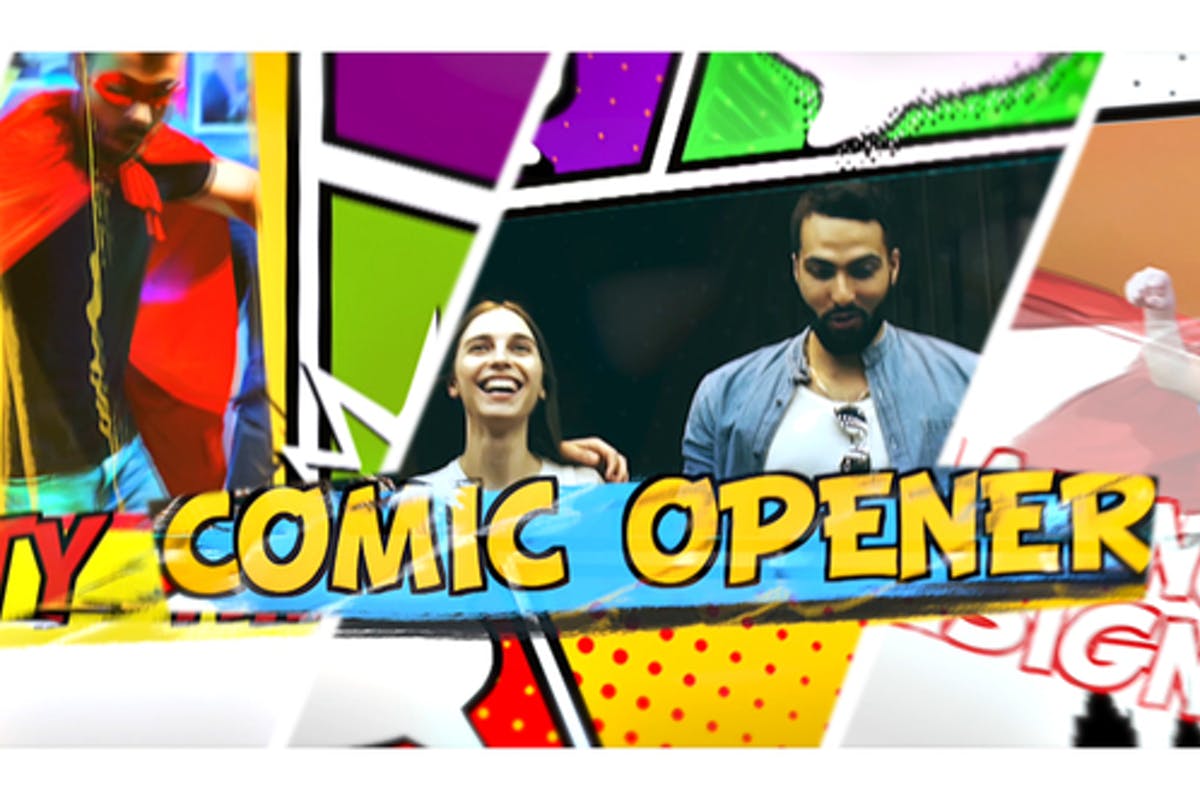 Comic Book Intro is an action-packed and cool designed Final Cut Pro and Appl...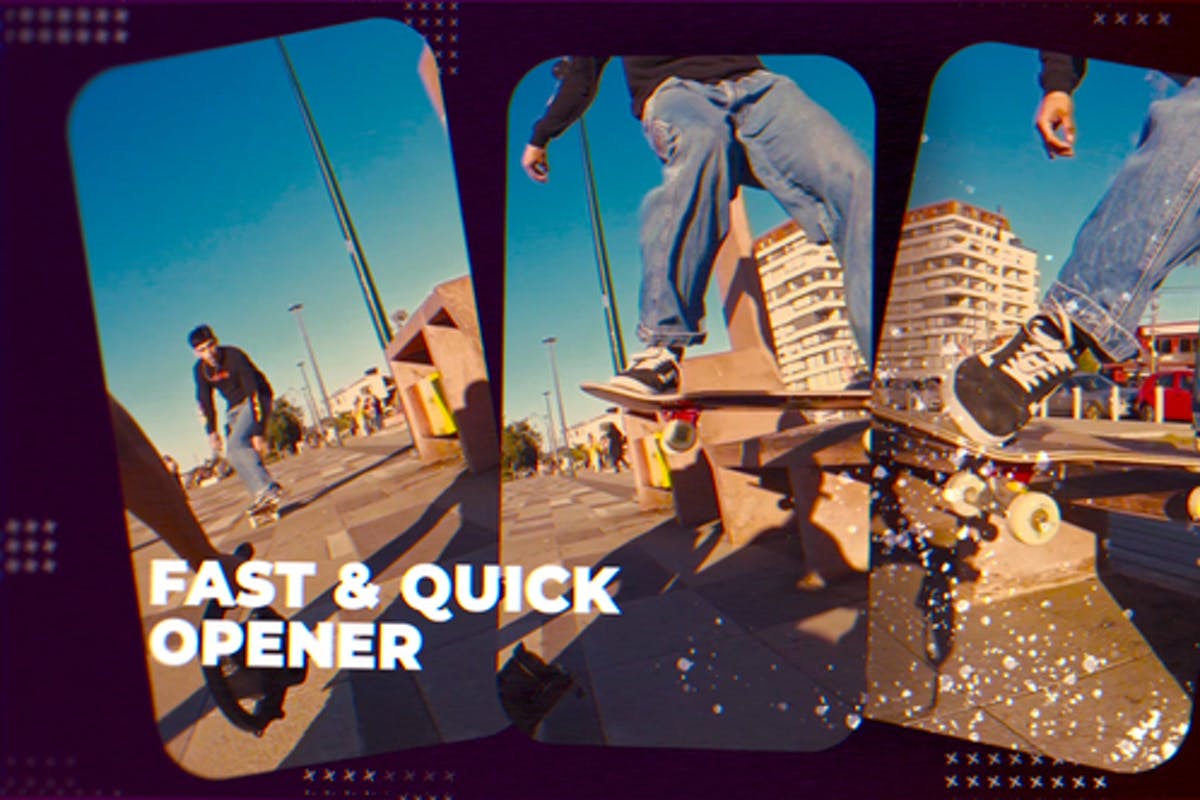 Triple Freeze Frame Urban Opener is an ultramodern and dynamic animated templ...
Rooms - Horror Opener is a new Final Cut Pro and Apple Motion template. The t...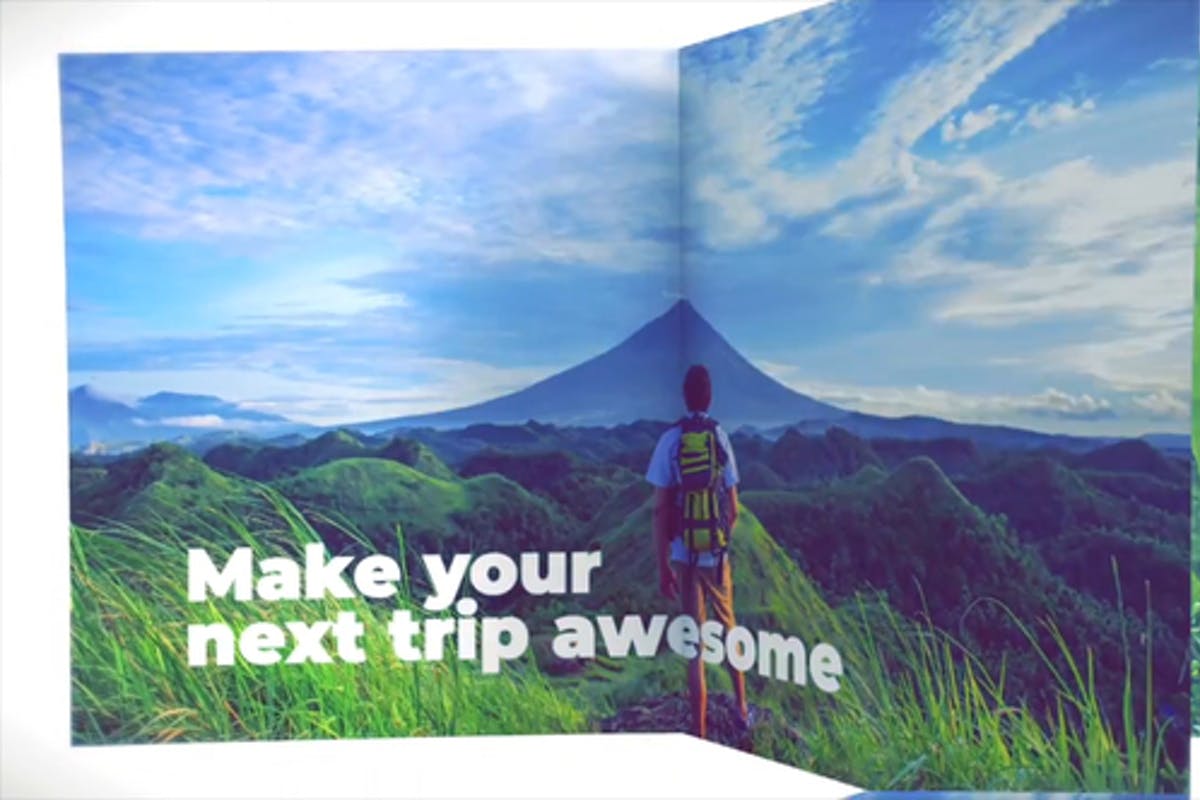 Travel Book Opener is an emotionally charged and elegantly animated Final Cut...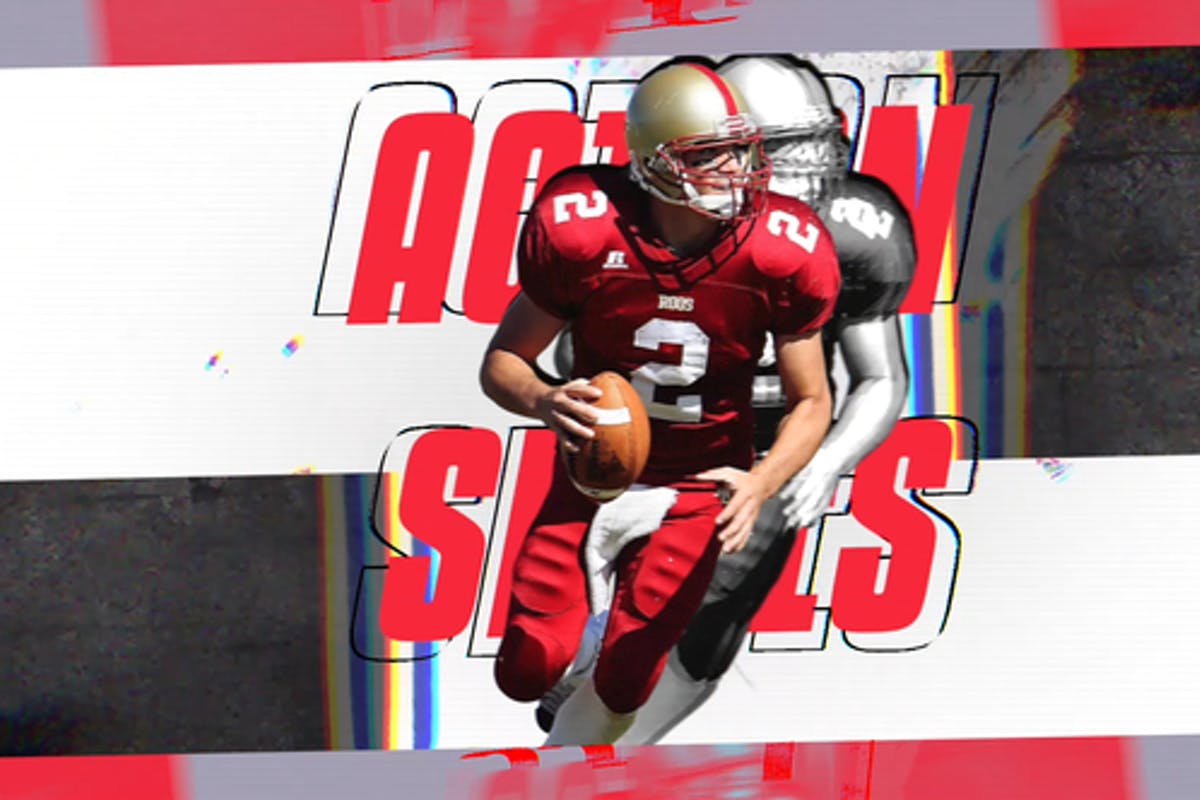 Sport Action Intro is an ultramodern Final Cut Pro and Apple Motion template....