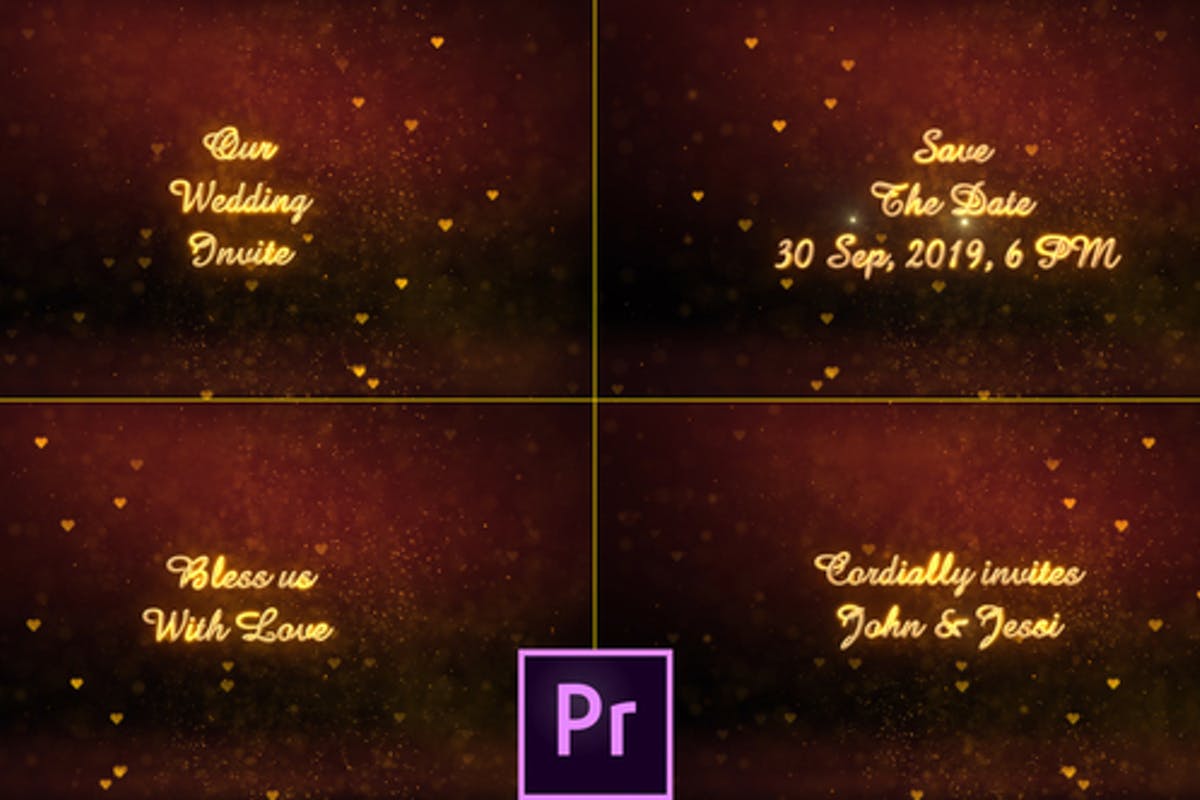 A Perfect Professional Invitation card for Engagement, Wedding , Marriage and...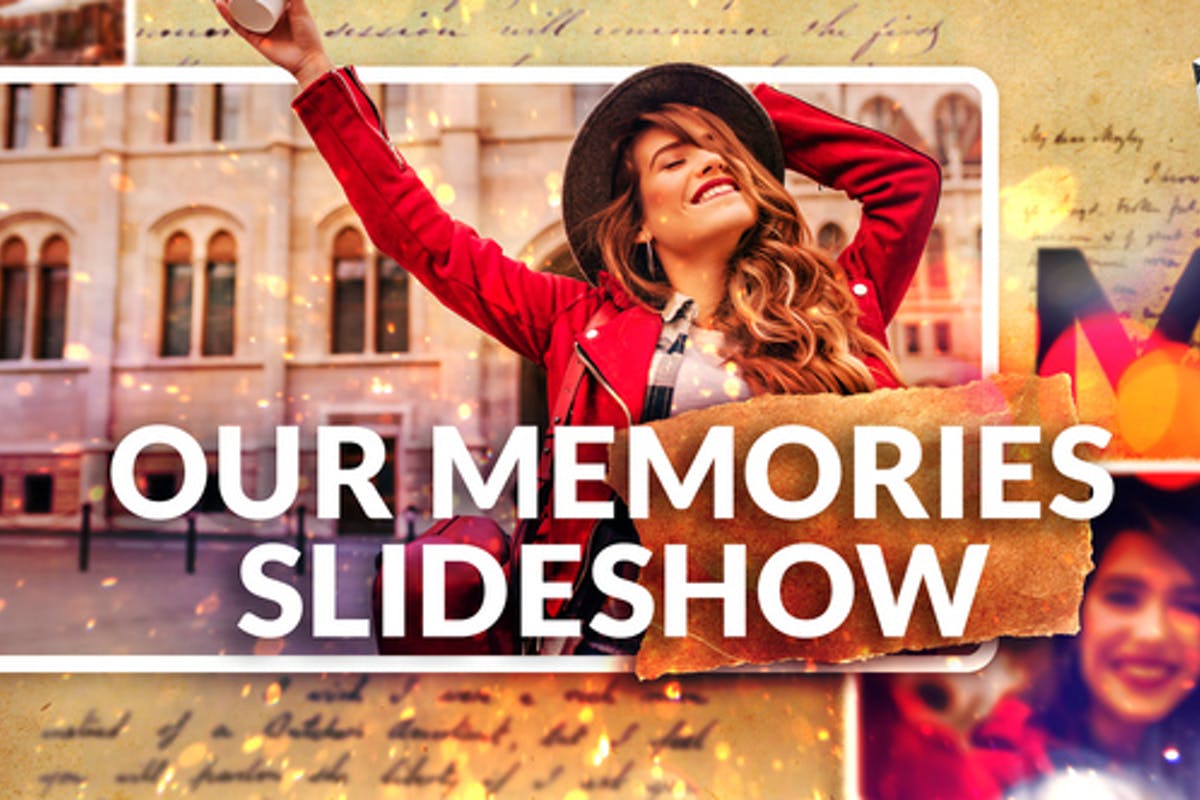 This elegant and romantic slideshow is the perfect way to show your most cher...
Hi Everyone ! An Elegant Opener for your next video intro or opener with the ...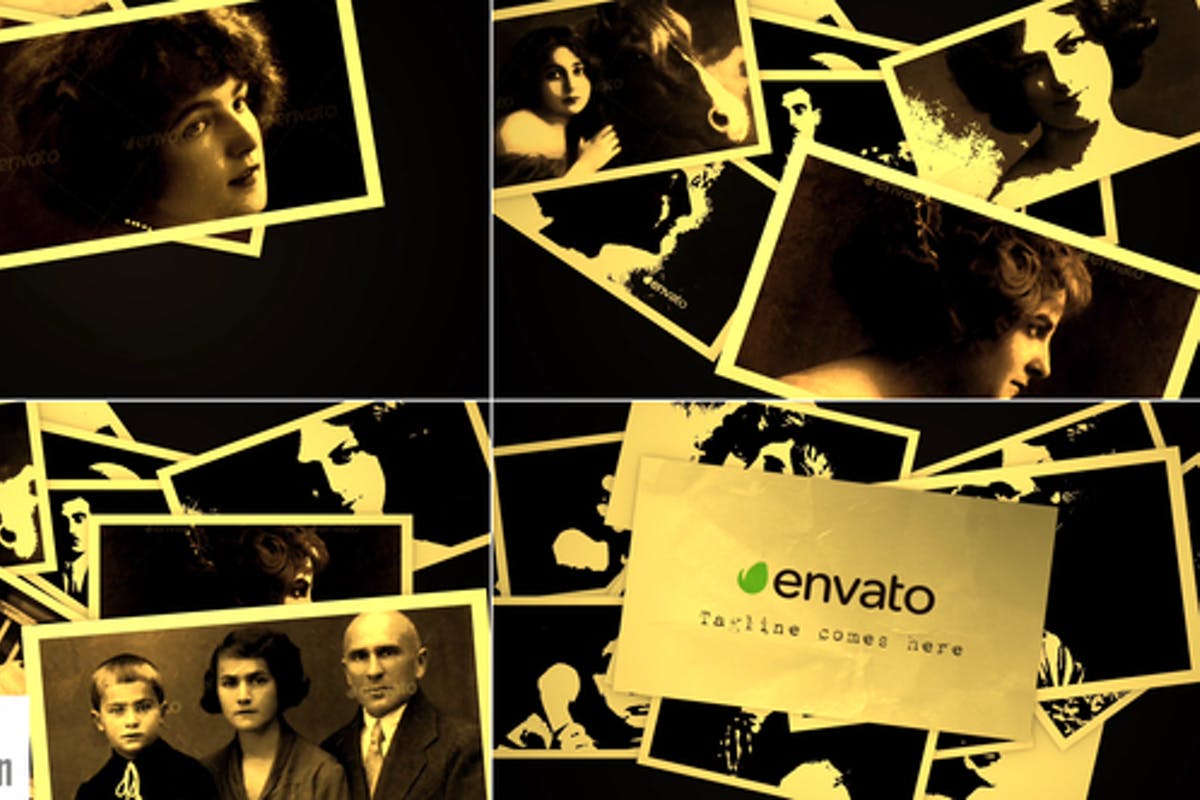 Works only with Apple Motion 5.4.1 and aboveA Dynamic Simple Vintage Multi Pu...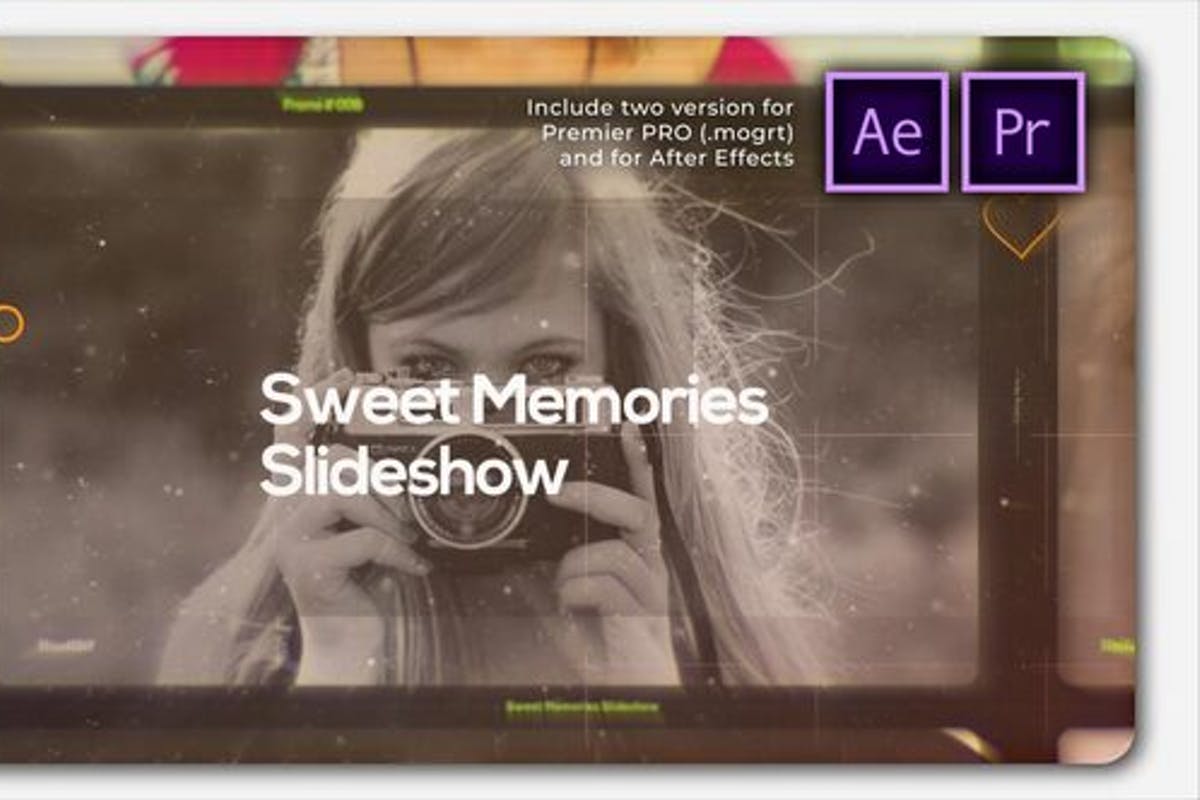 Sweet Memories Cinematic SlideshowCreate a Sweet Memories Cinematic Slideshow...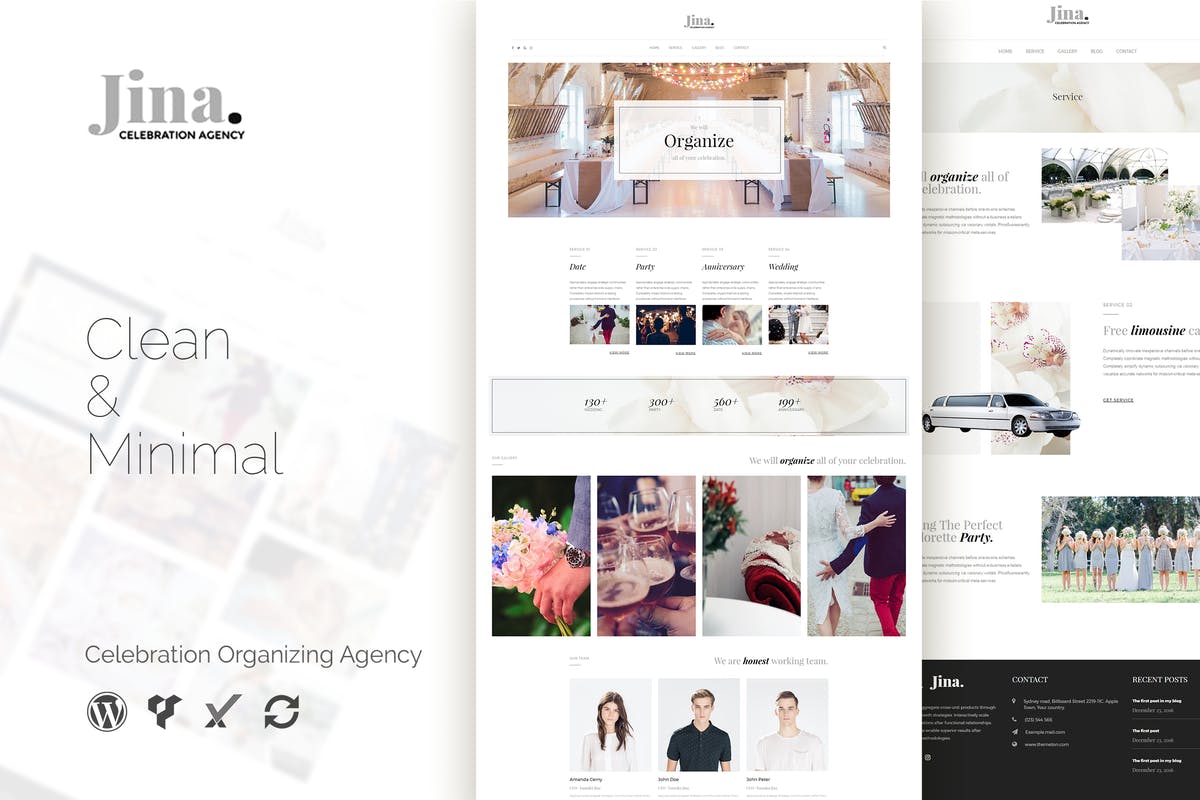 Jina is a Powerful, Modern and Creative WordPress theme for Celebration Organ...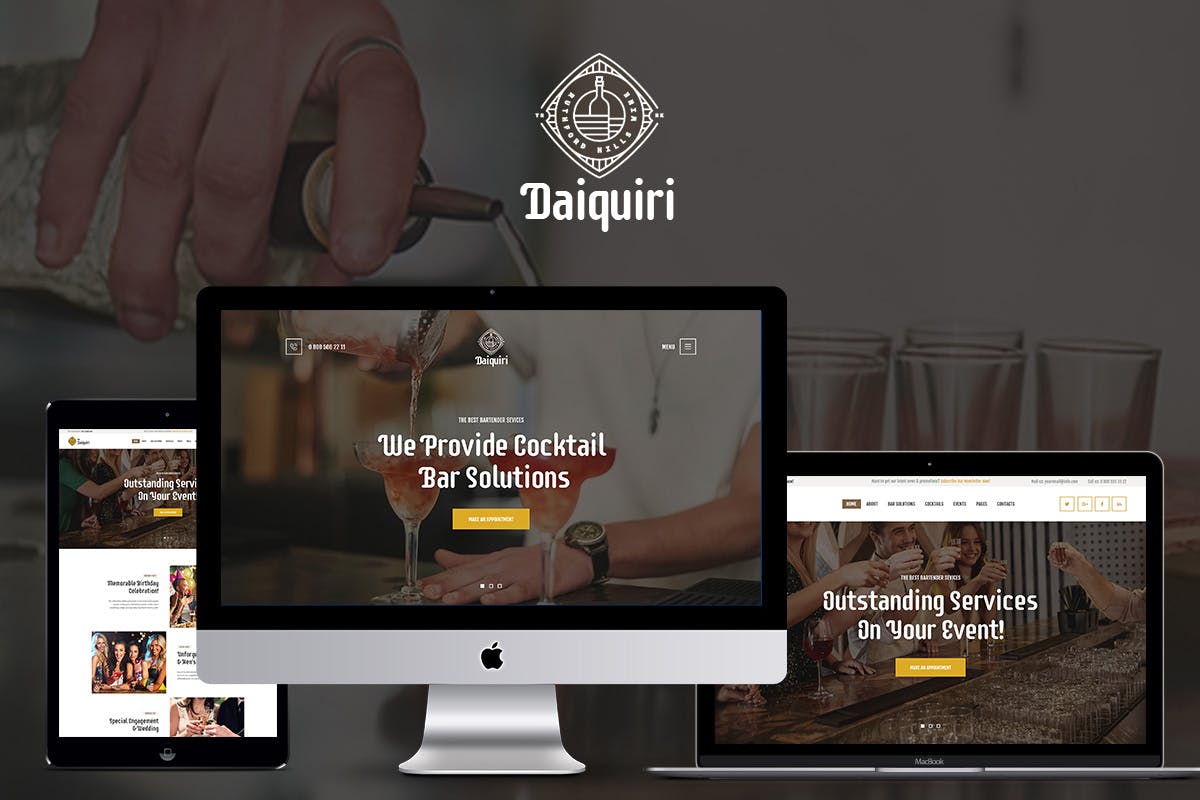 Daiquiri is an elegant authentic WordPress theme for modern bartending and ca...