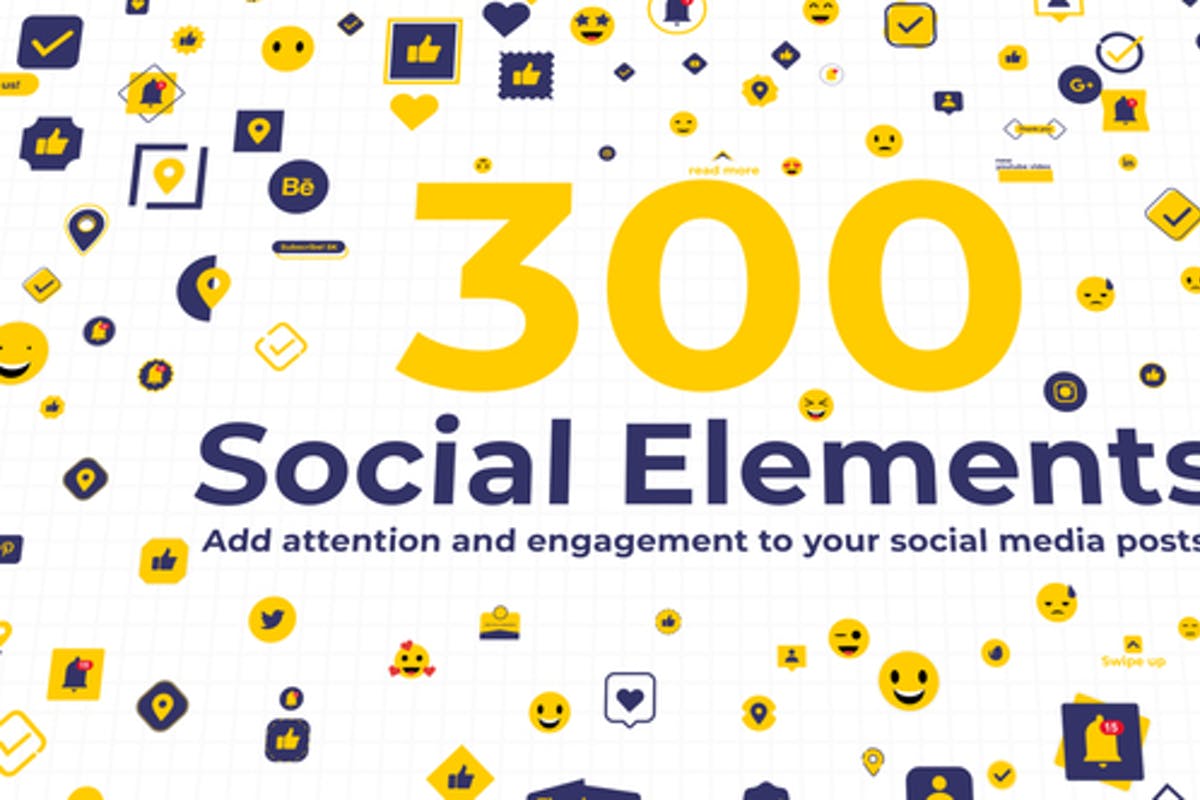 300 Social Elements | Premiere ProGiving your videos a boost by adding quick ...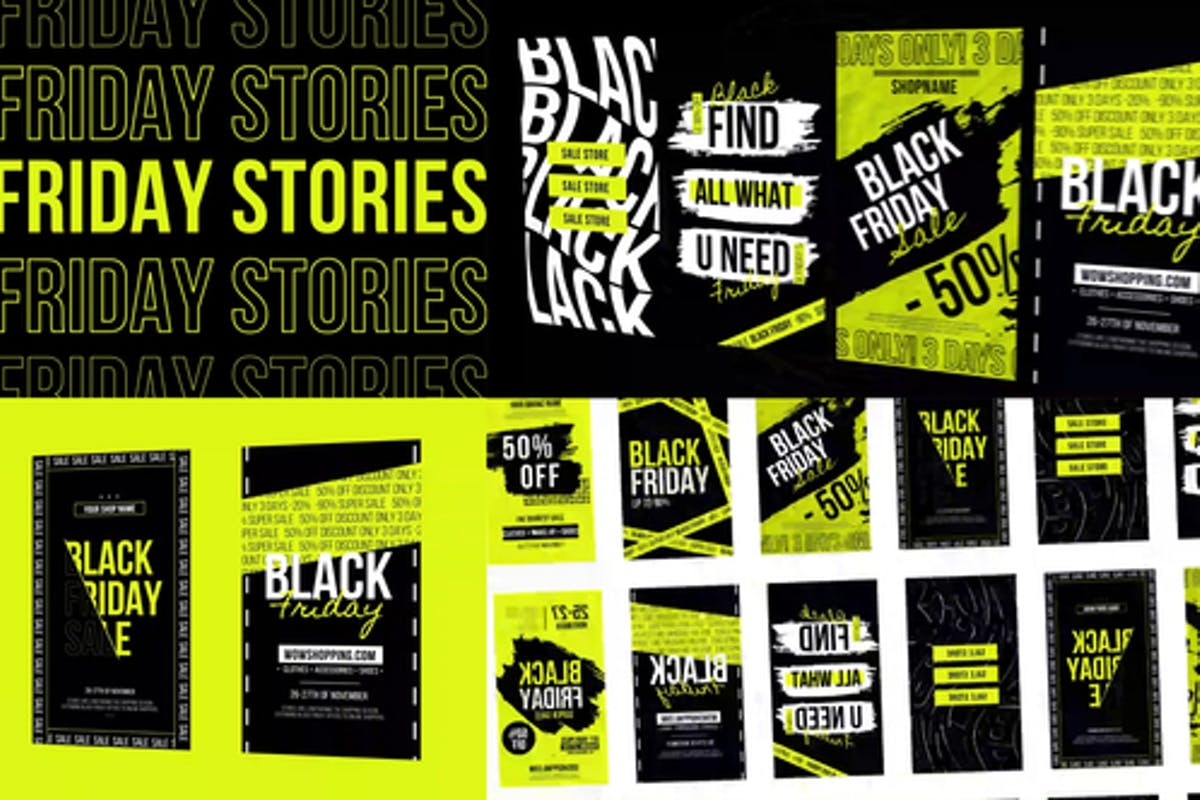 Total sale after effects template for your stories. 8 different stories on bl...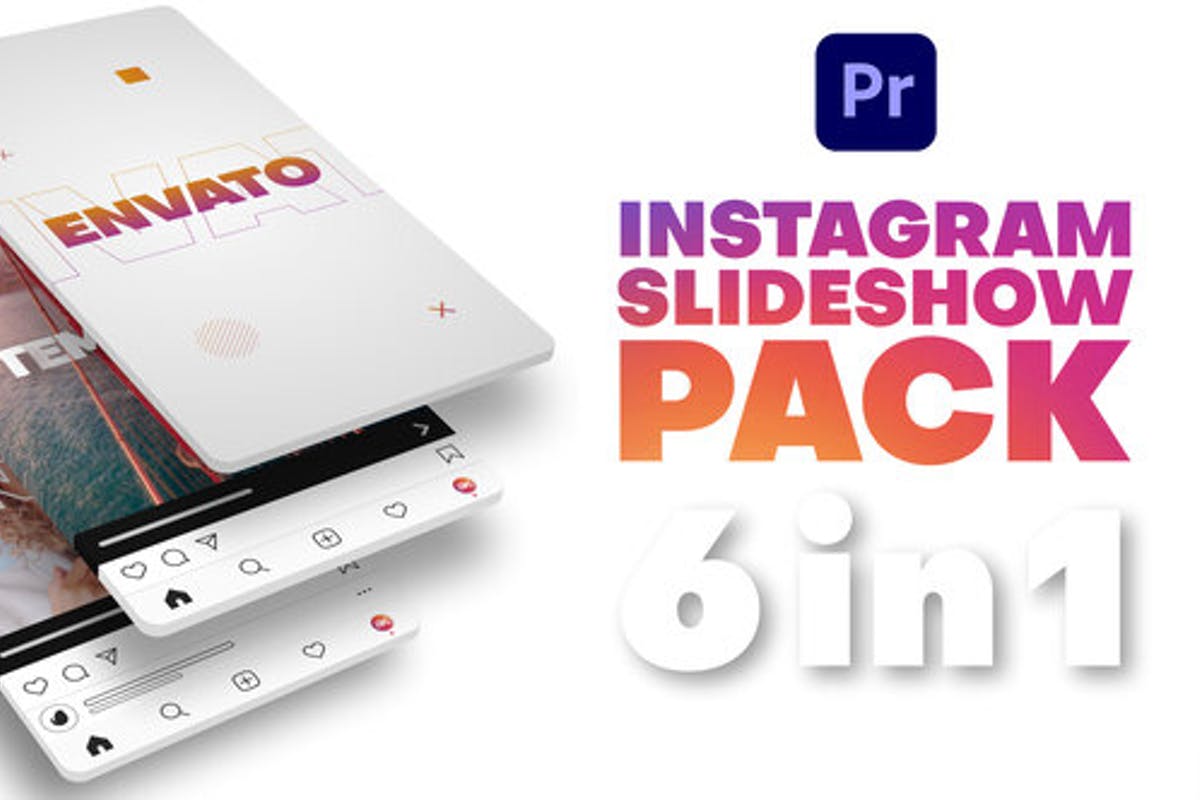 Instagram Slideshows Pack | Premiere Pro TemplatesThe Pack of Vertical Slides...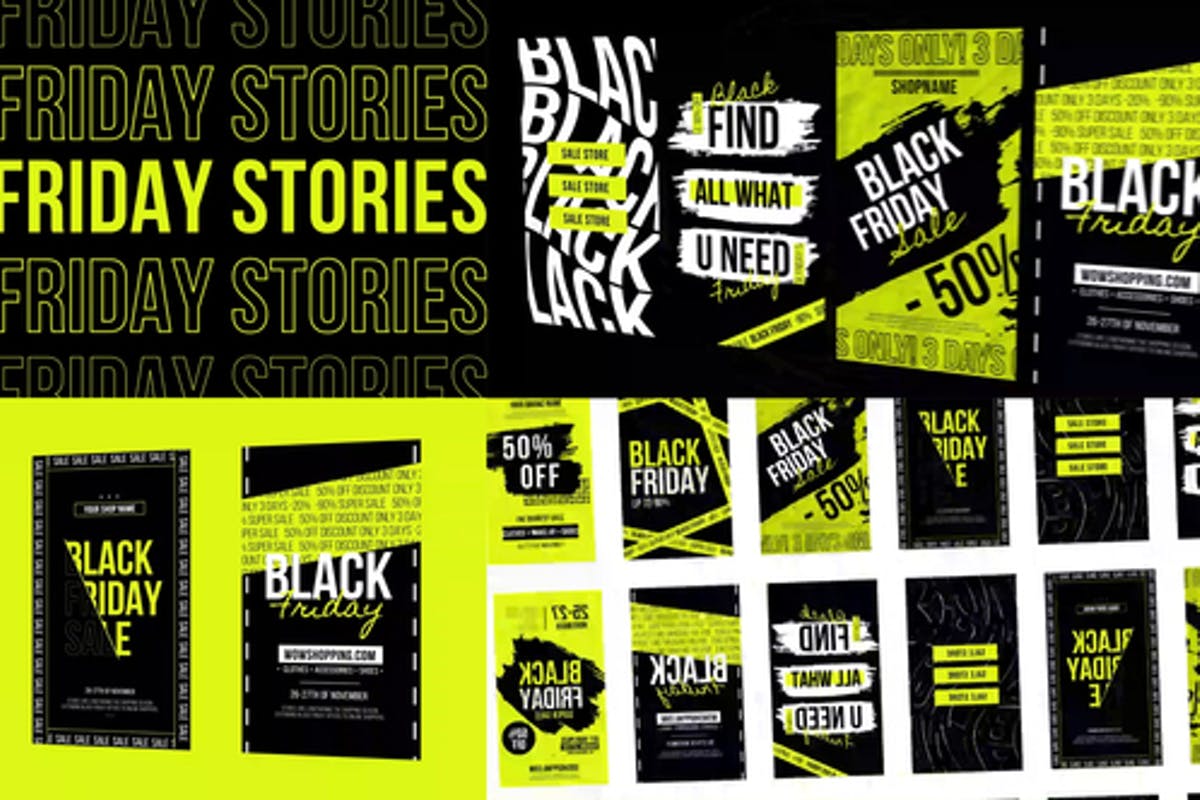 Black Friday stories - now on Premier Pro with Mogrts format. Total sale afte...