Category Premiere Pro templates Article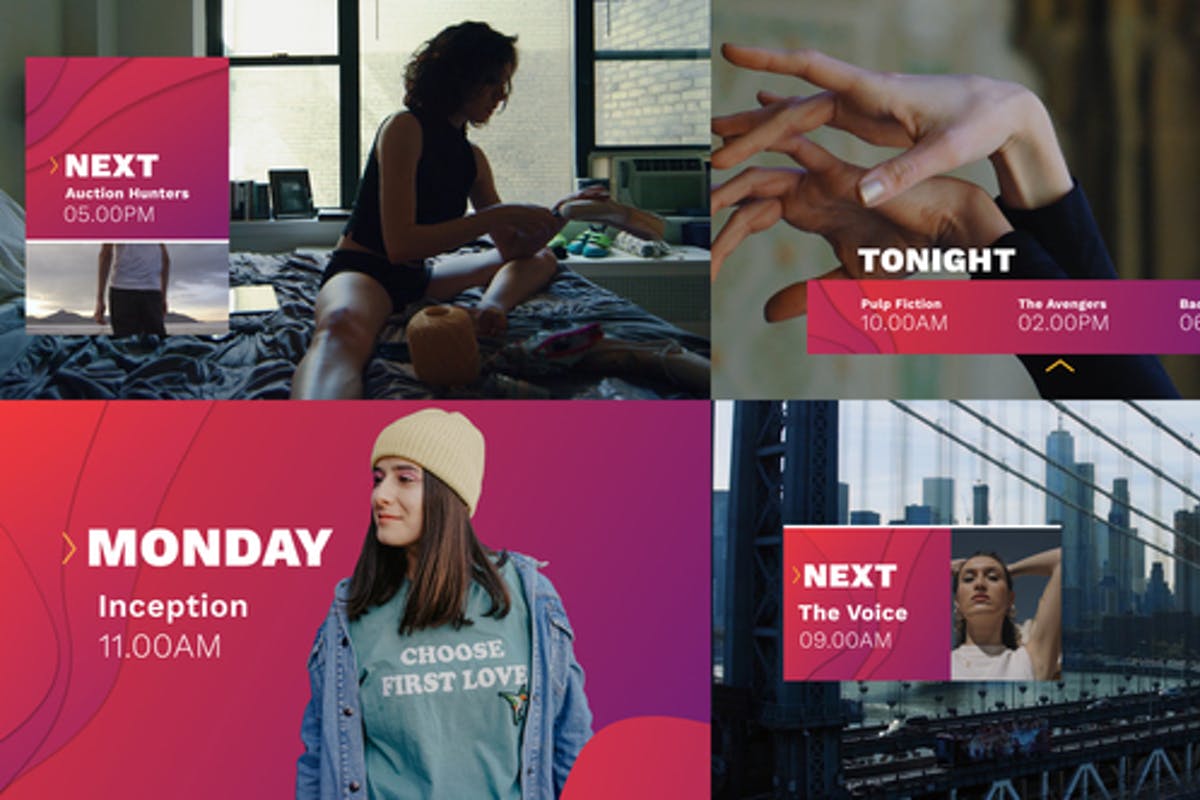 The package includes:Next Elements x12 Lower Thirds x10 Social Media x3 Quote...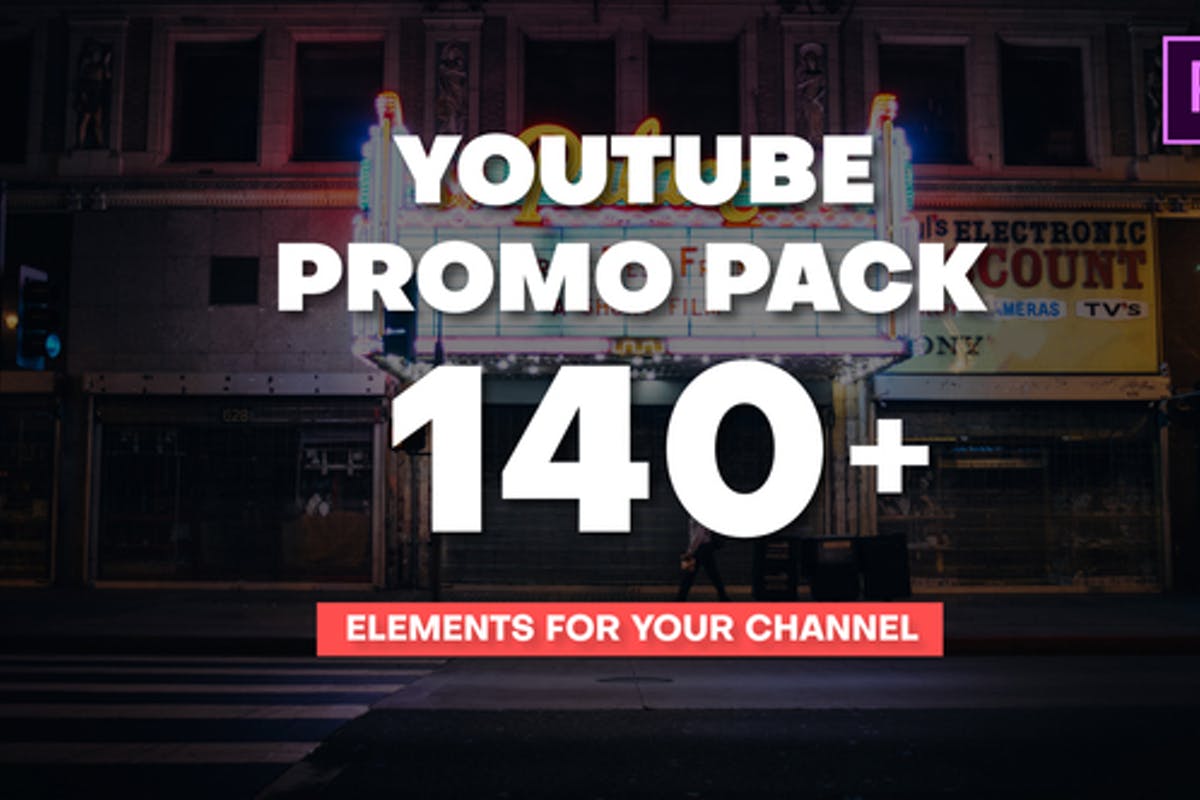 More than 140+ elements for your Youtube Channel Resolution: 4k 3840×2160 (R...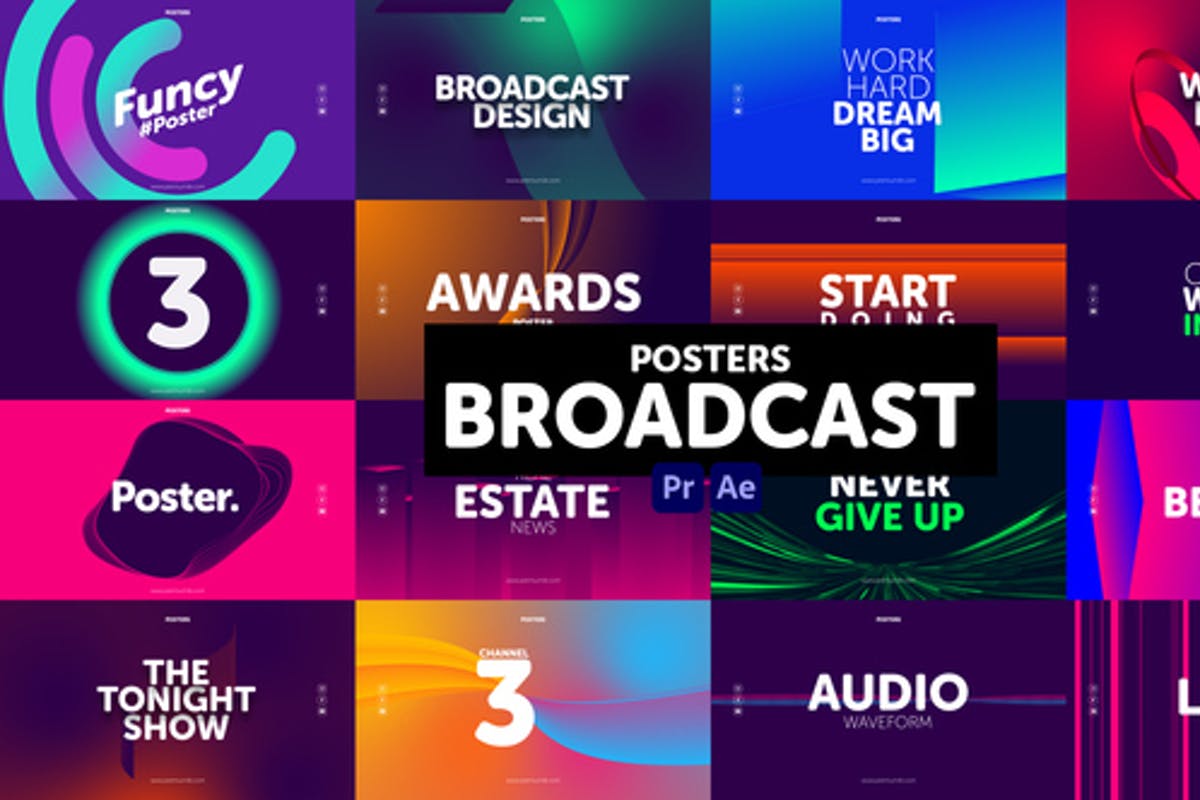 Posters BroadcastAfter Effects CC2019 and abovePremiere Pro CC2019 and above1...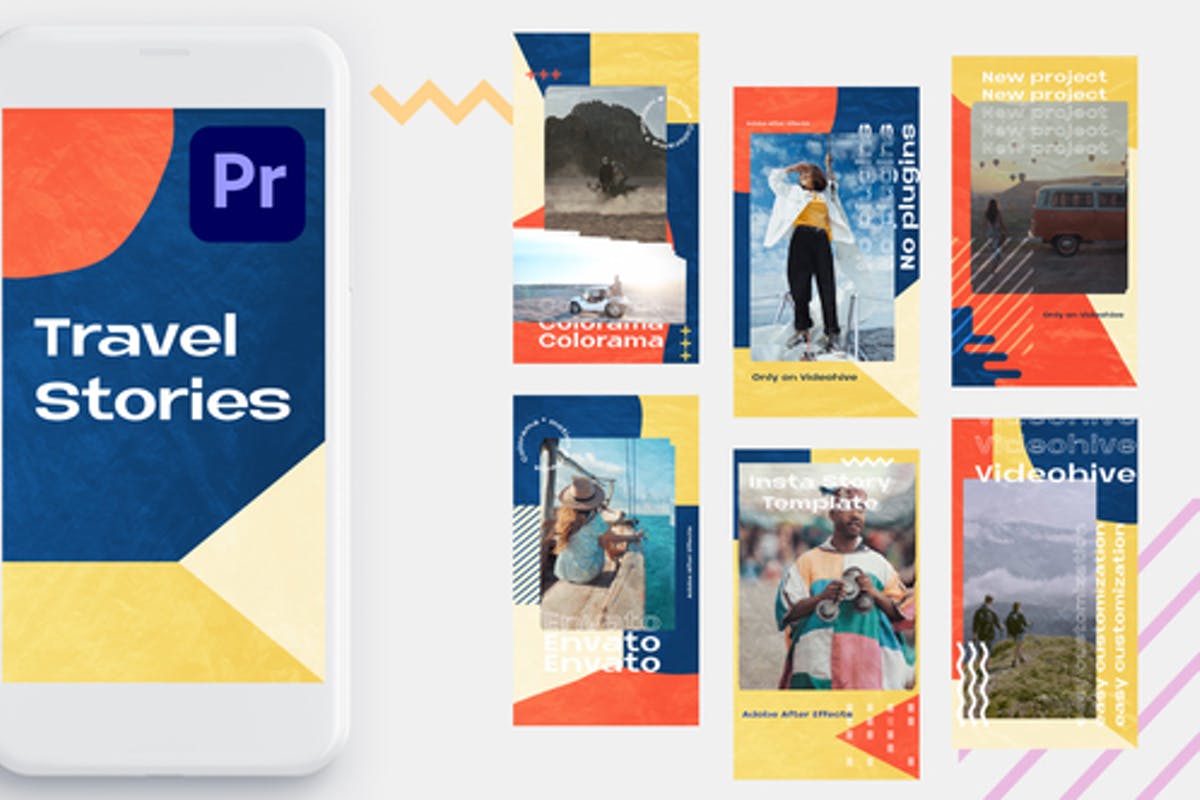 Instagram Stories. Instagram Stories Travel. Insta Stories.This is a modern d...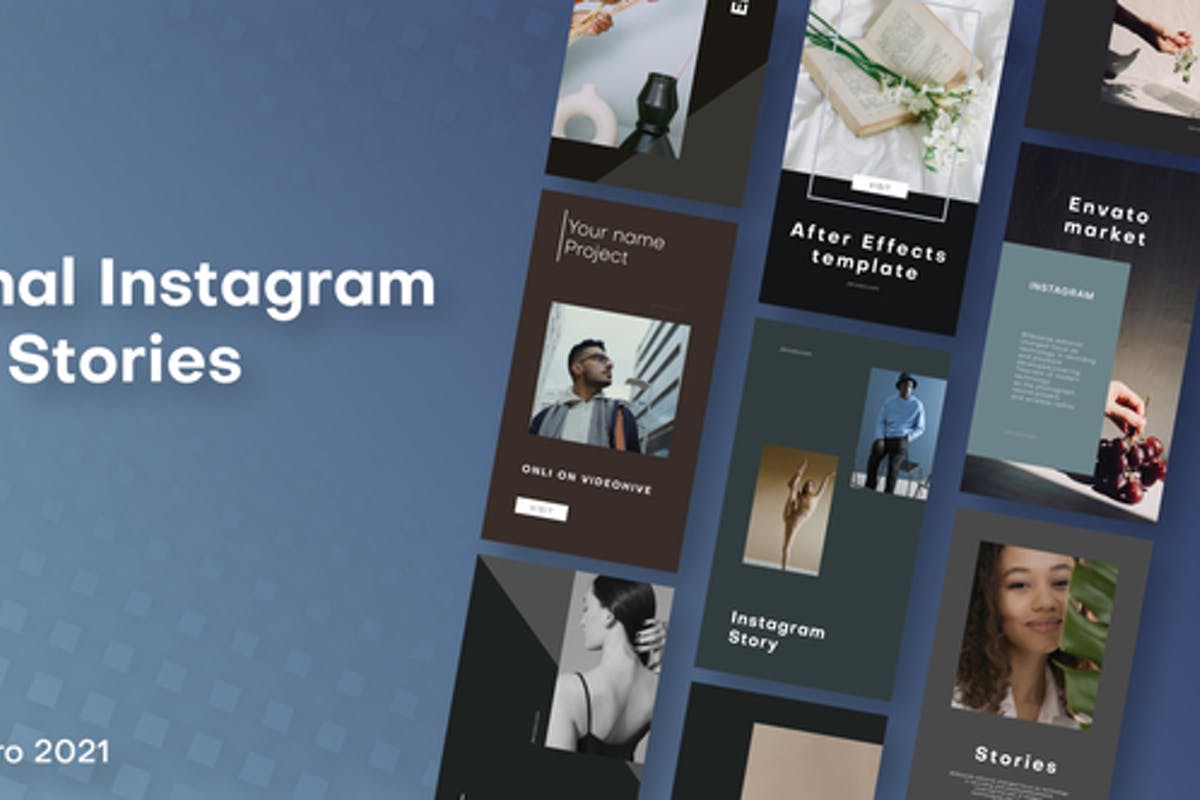 Instagram Stories. Stories Pack. Instagram Stories Promo.This is a modern des...
Youtube Channel Pack | For Premiere ProModern and elegant animation. Premiere...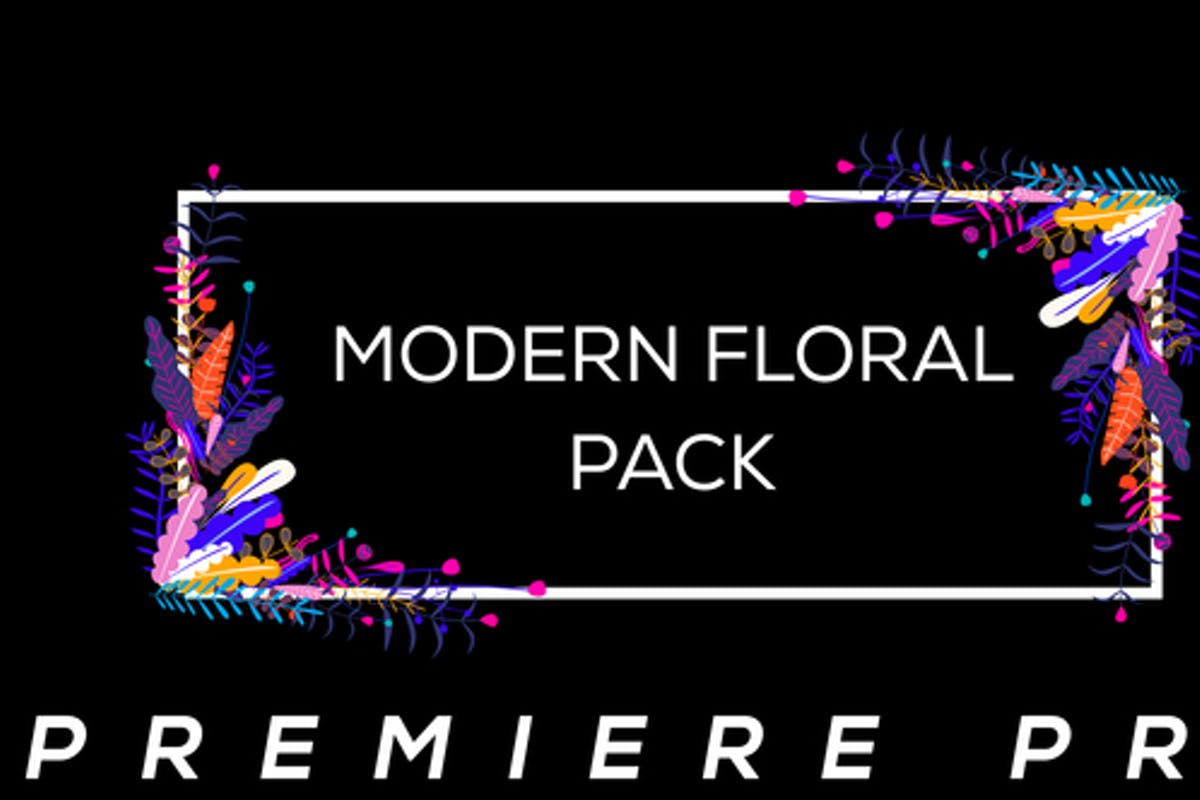 4K (3840x2160) Property Control: Color, Opacity. Instruction Included Premier...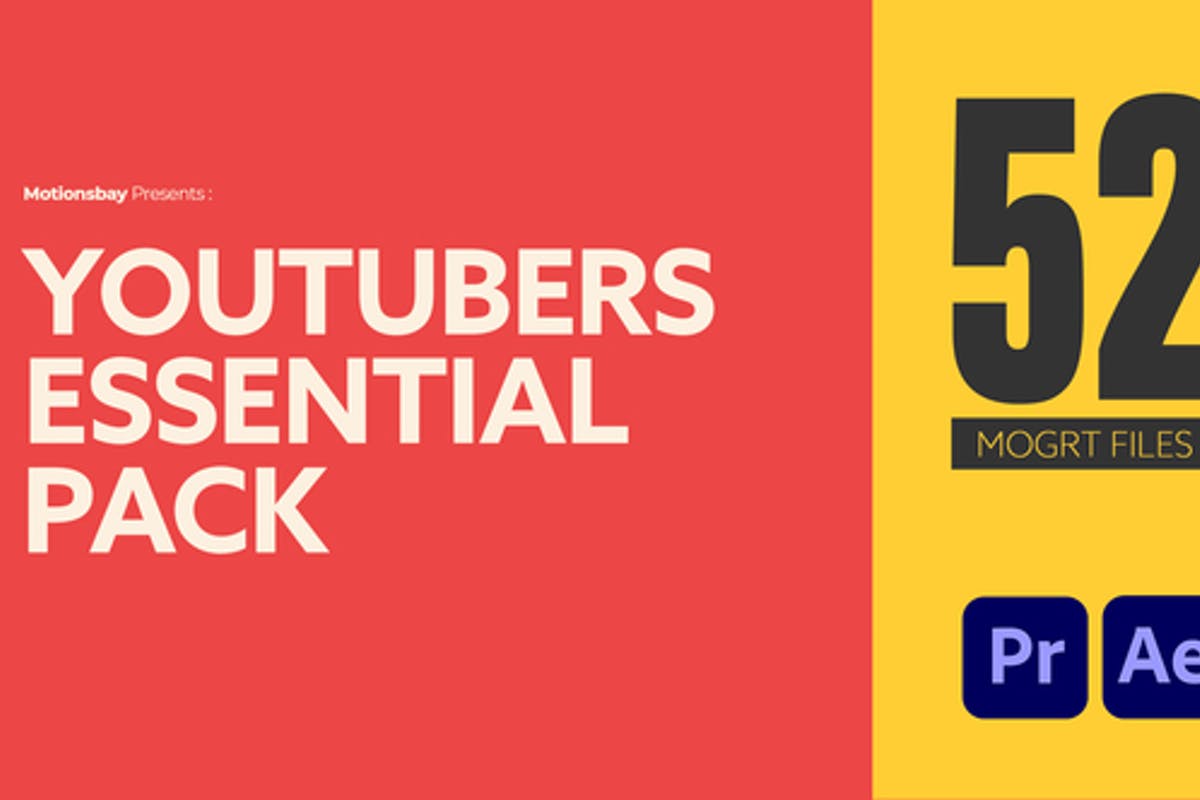 Hello youtubers! Are you always providing a quality video but still strugglin...
...

...