Category Premiere Pro templates Article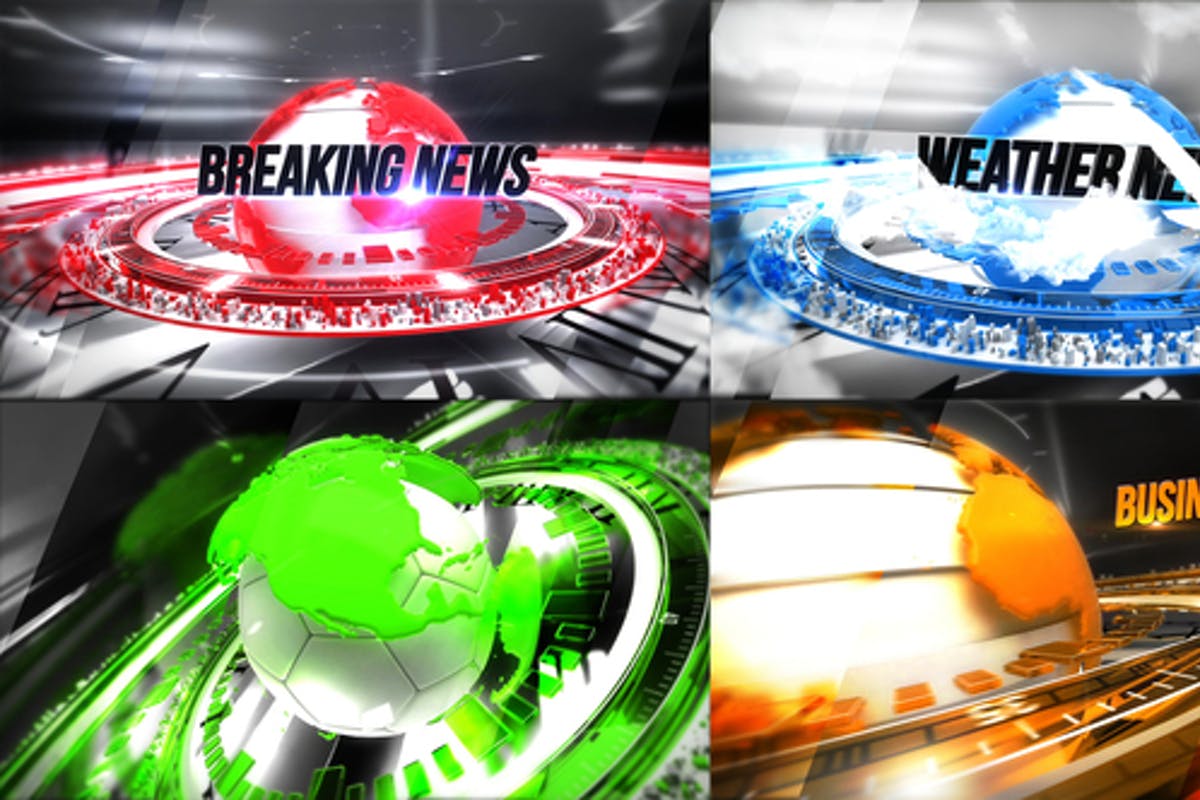 Project available in all colors easy edit from Essential graphics menu! Comp...
Beautiful and clean, this complete 4K full broadcast package is ready to take...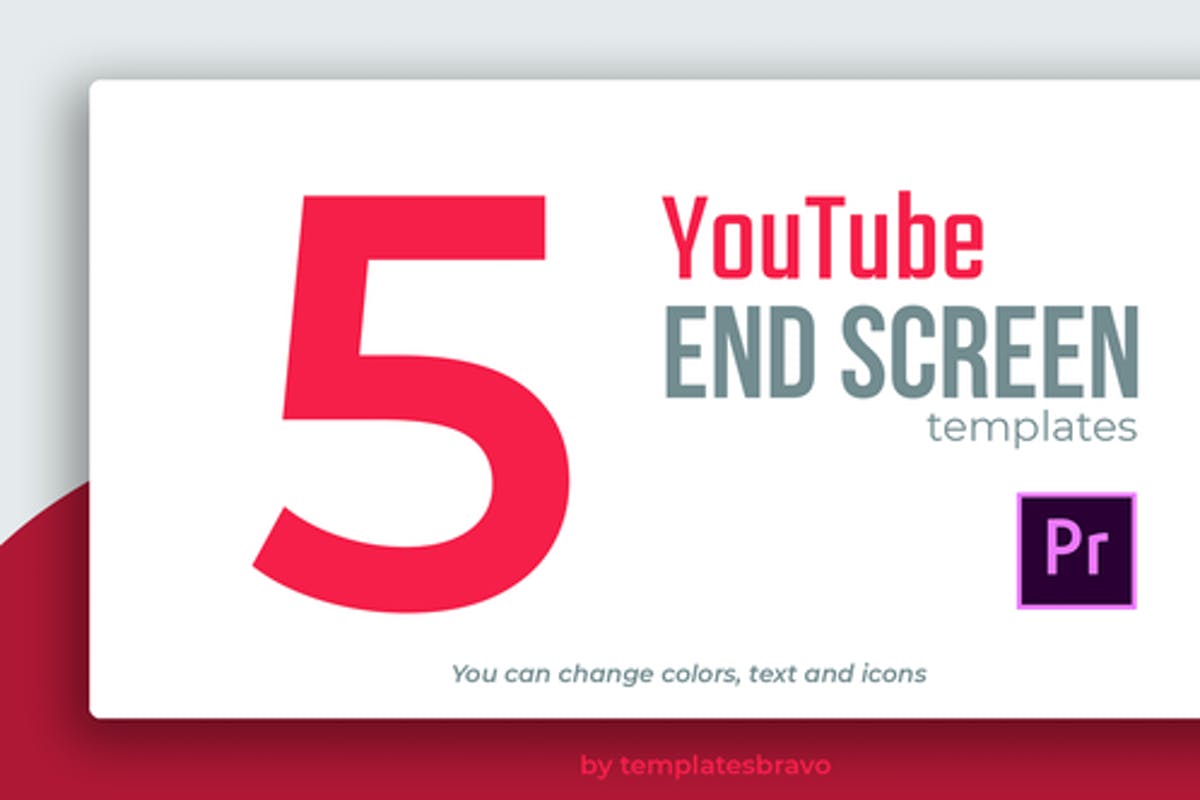 This YouTube End Screen Templates — it`s fastest way to add professional desi...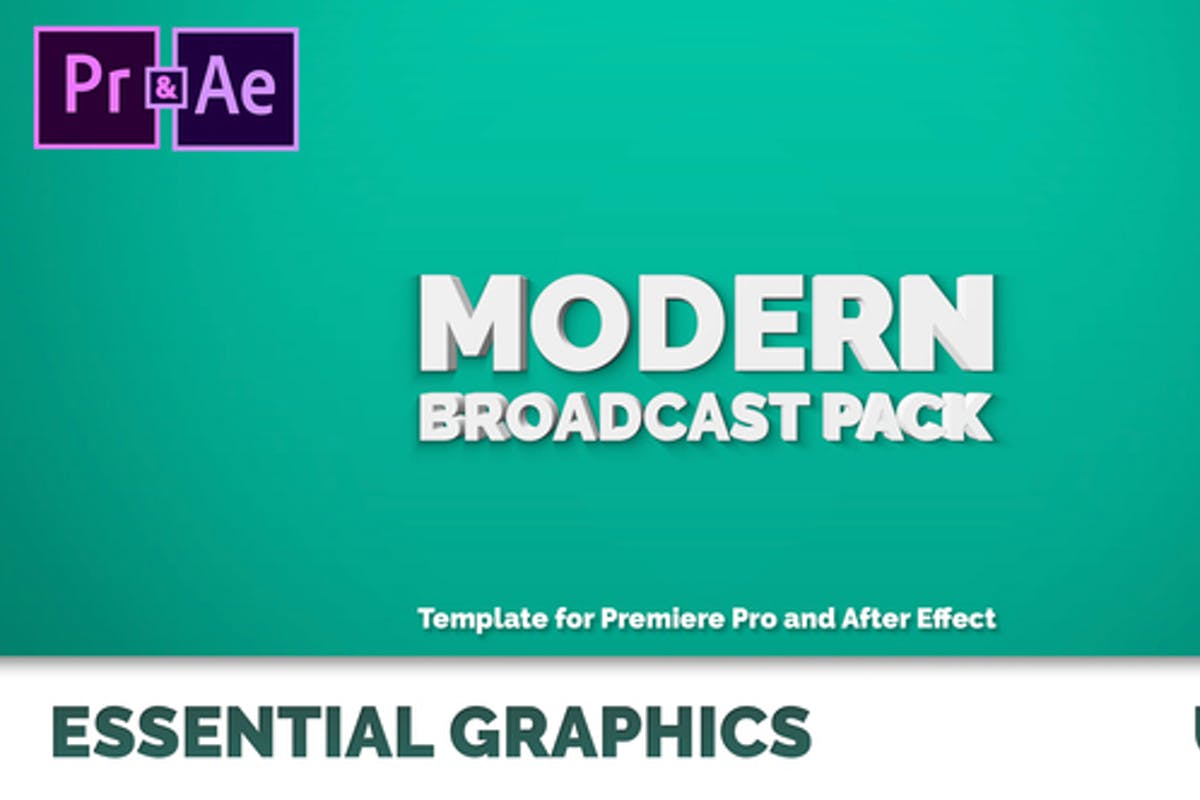 The Modern Broadcast Pack project is composed of noble contrasting colors and...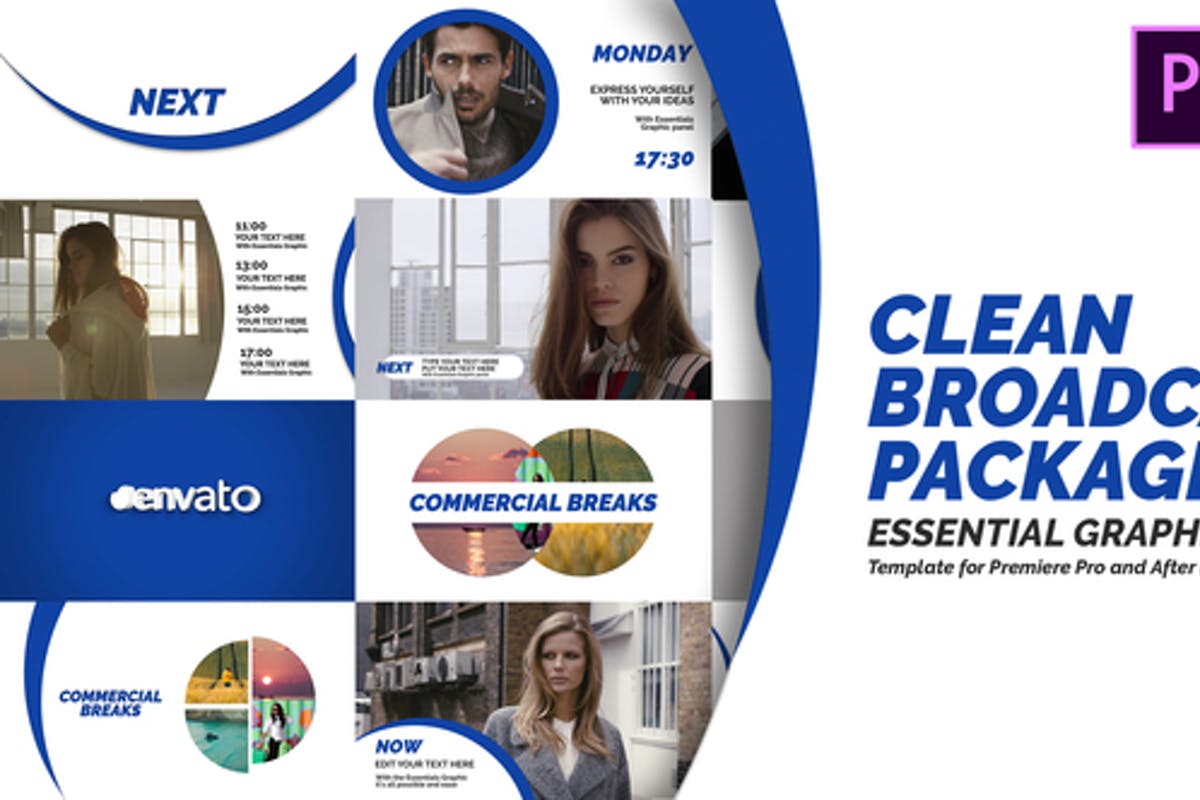 Clean Broadcast Pack | Essential Graphics | Mogrt This clean broadcast pack f...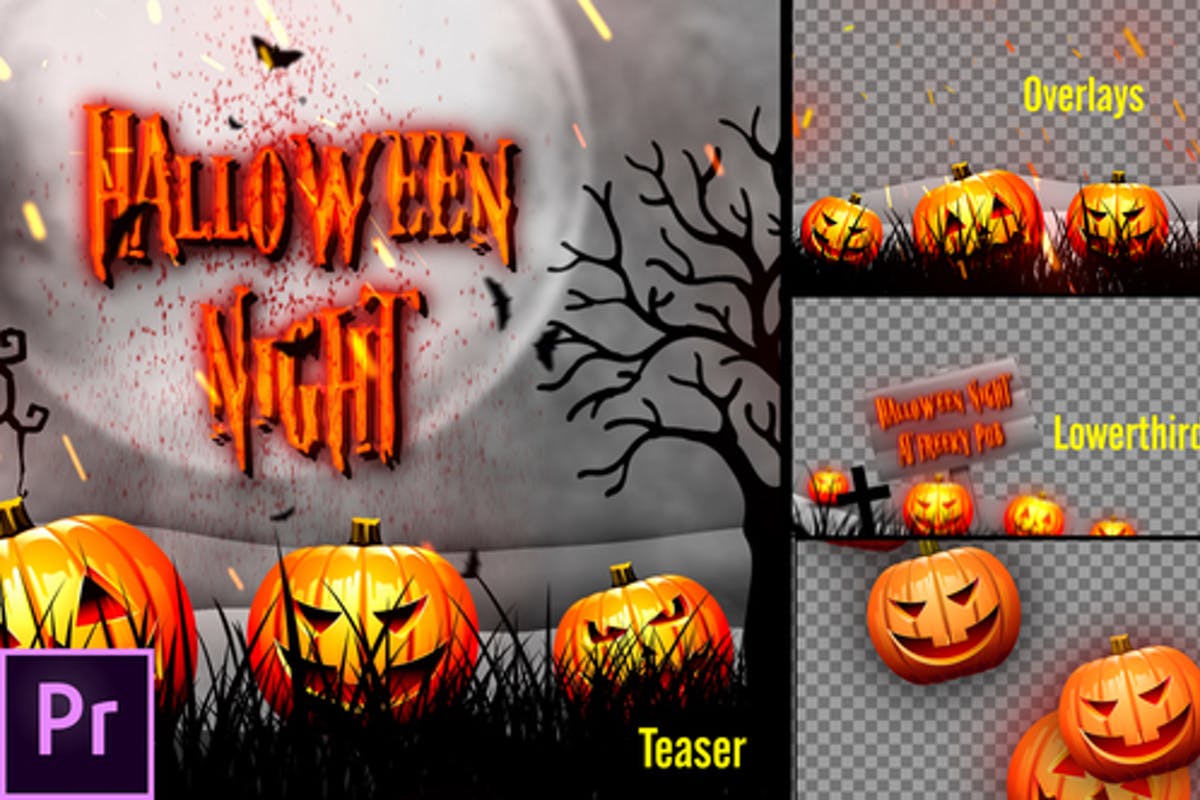 A Complete Detailed Halloween Themed Promo Pack7 Mogrt Project files for Broa...
...

...