Category Premiere Pro templates Article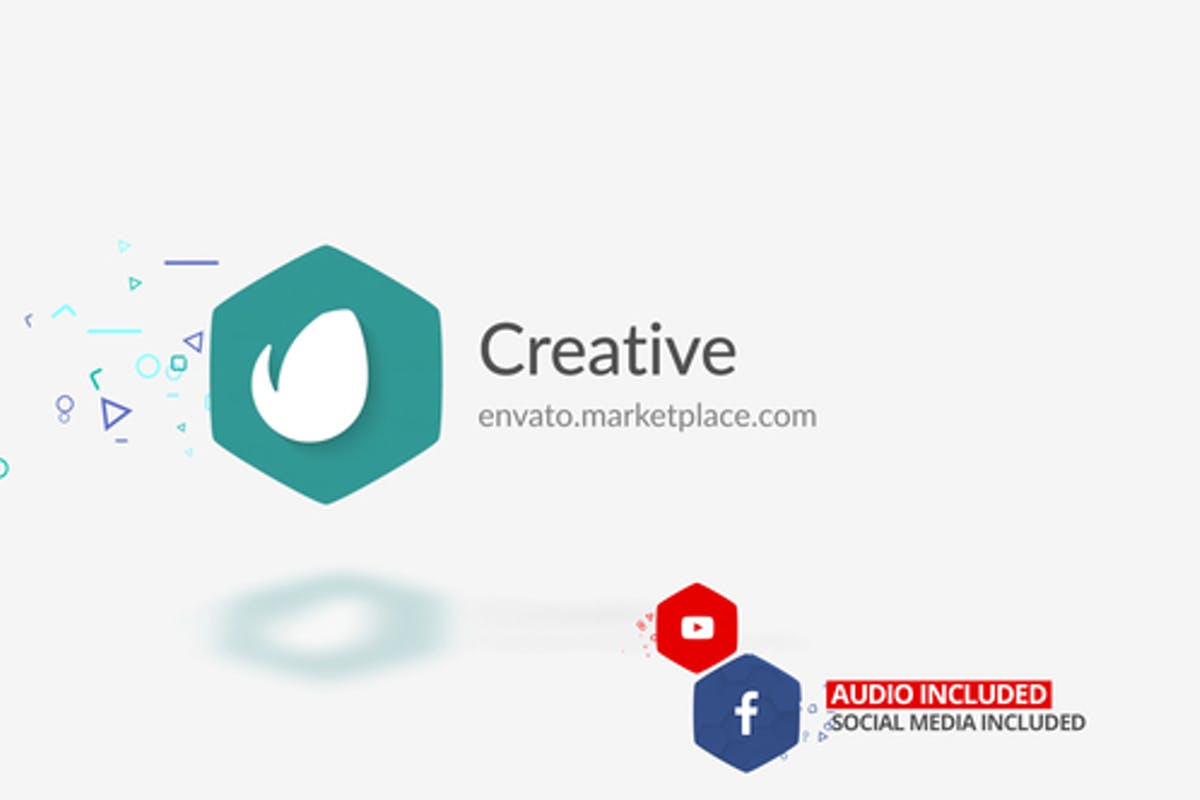 Particles Logo | For Premiere ProModern and elegant animation. Premiere Pro t...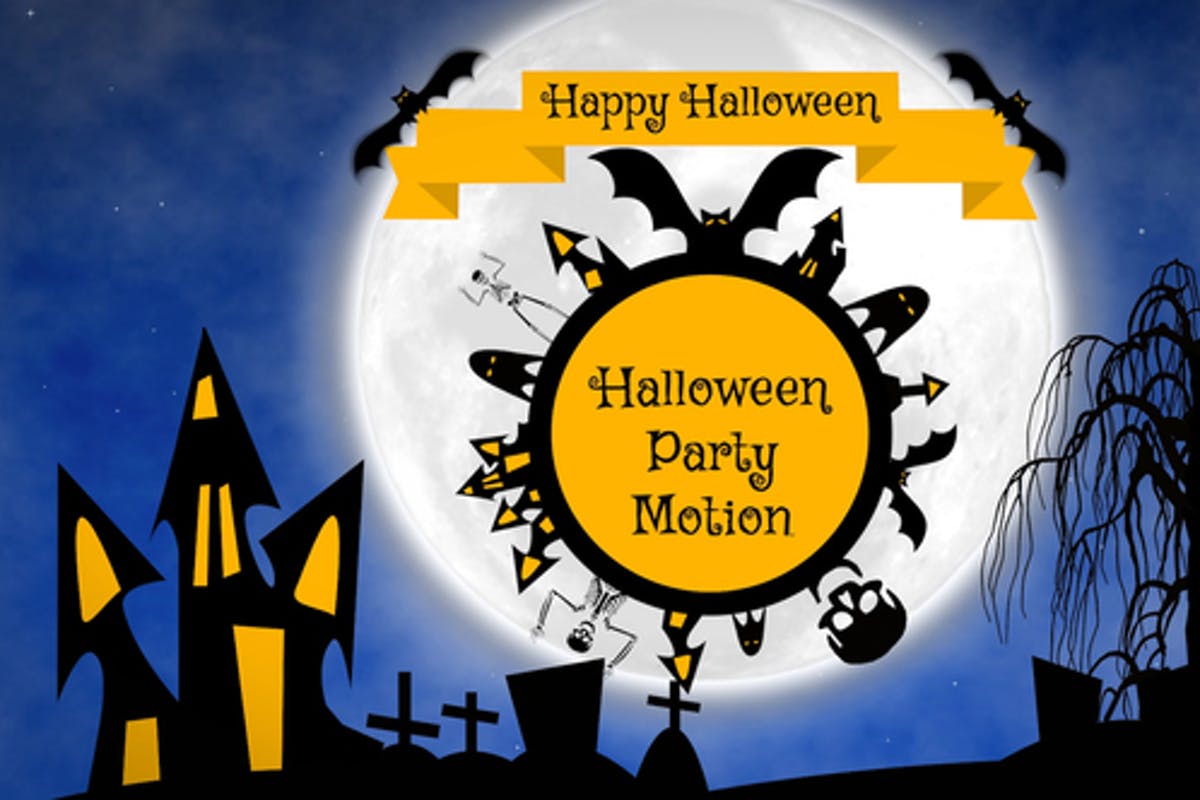 Halloween Intro Halloween Intro You can use it with Premiere Pro. 100% Premi...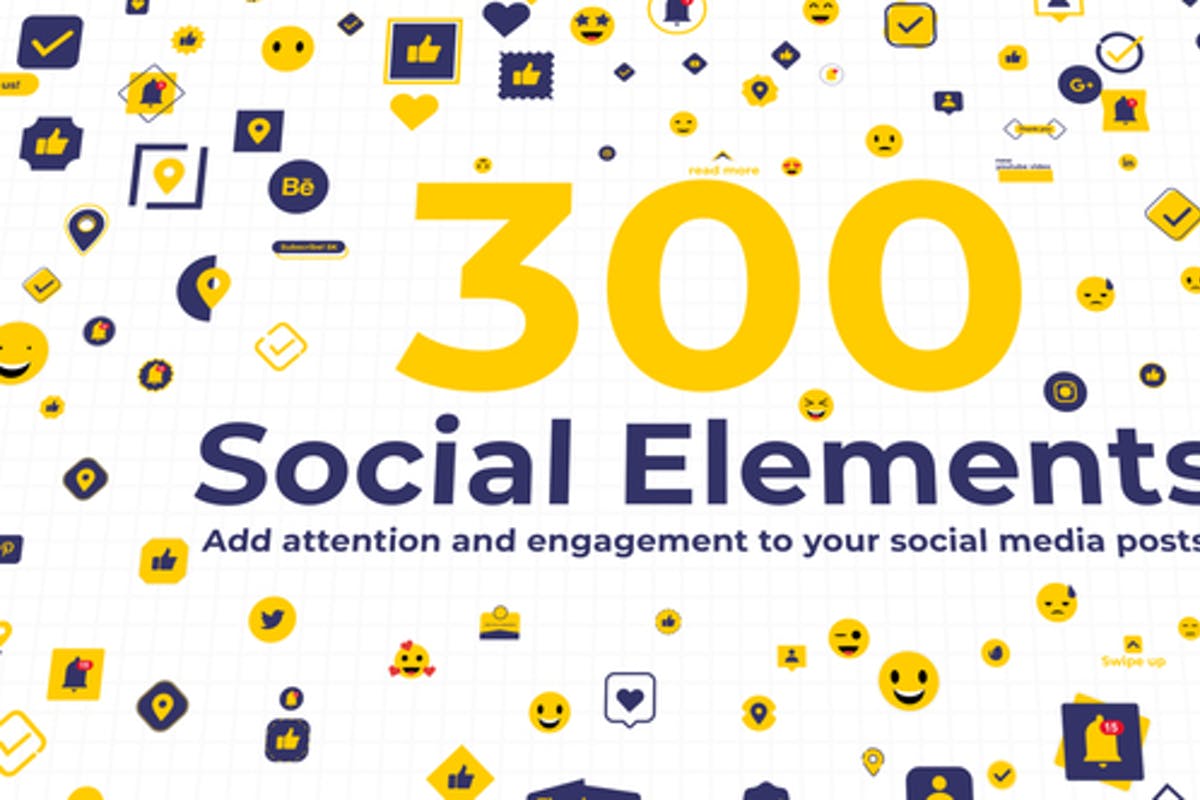 300 Social Elements | Premiere ProGiving your videos a boost by adding quick ...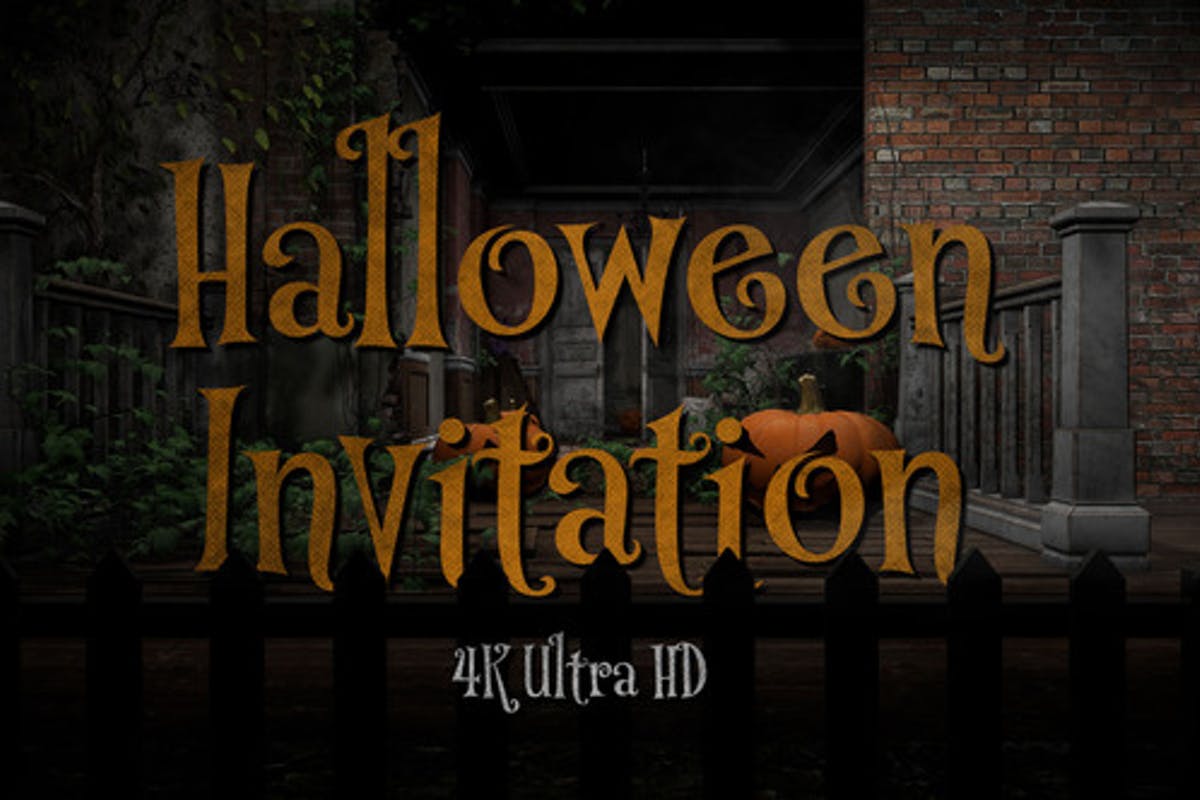 This project is perfect for all kinds of Halloween party invitations, intros ...
...